Productronica India 2019 - New Delhi, India.
28 September 2019
Electronica India and Productronica India opened their doors to the industry on 25th September 2019, with record participation from electronics professionals from across the country. The 2019 editions of electronica India and productronica India are hosting more than 650 exhibitors from over 18 countries making them the biggest trade shows for electronic components and machinery in India. Under the Make in India initiative, the government of India aims to increase the share of the manufacturing sector.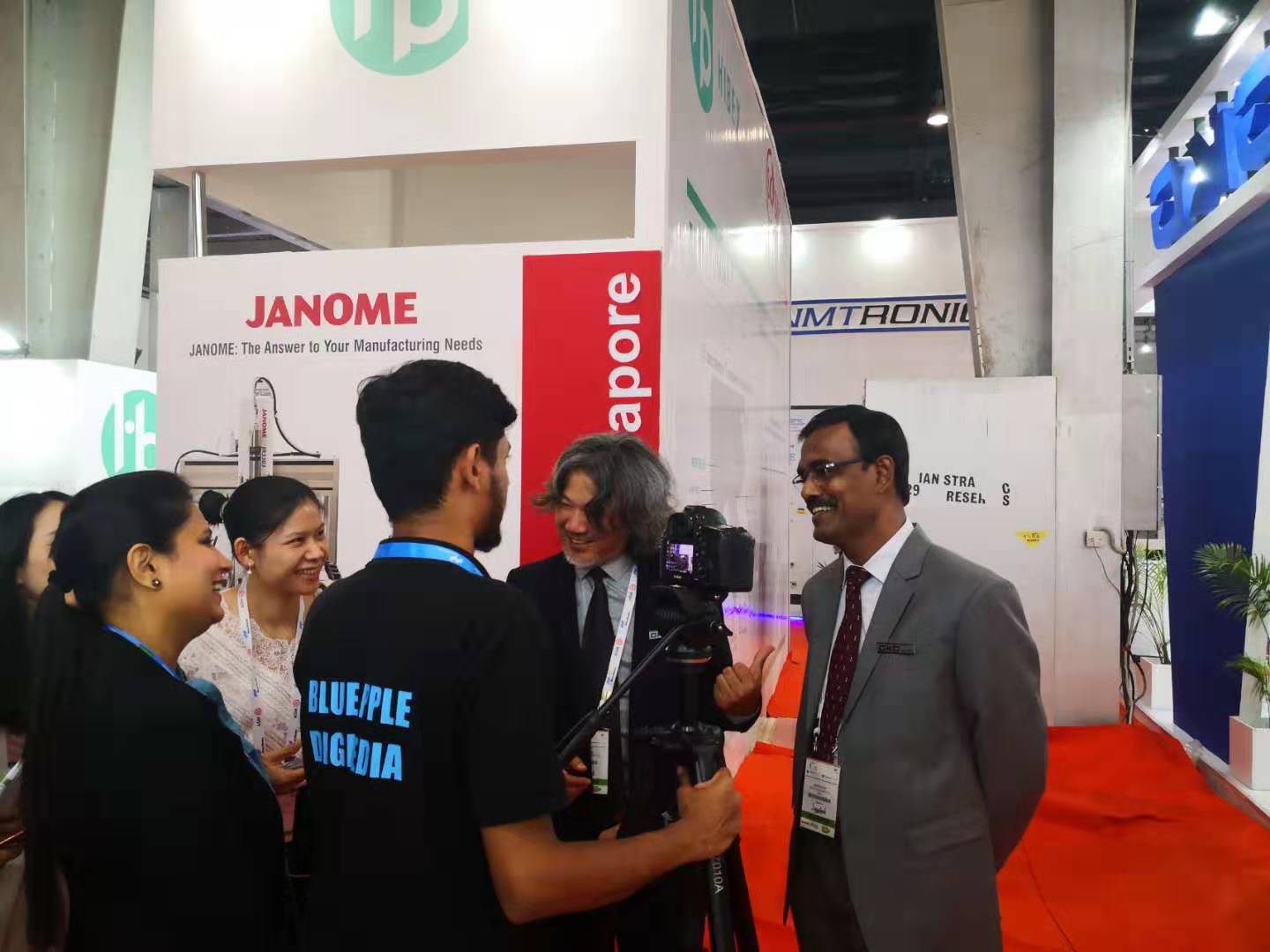 Unlike the previous year, this is the very first time that GKG took part in an overseas exhibition by having a booth of our own. To spice up the event further, we were even honoured by the presence of GKG's Chairman, Mr. Glenn Qiu. Together with the support from our long time distributor, T&R, the atmosphere at the booth was nothing short of enthusiasm and liveliness.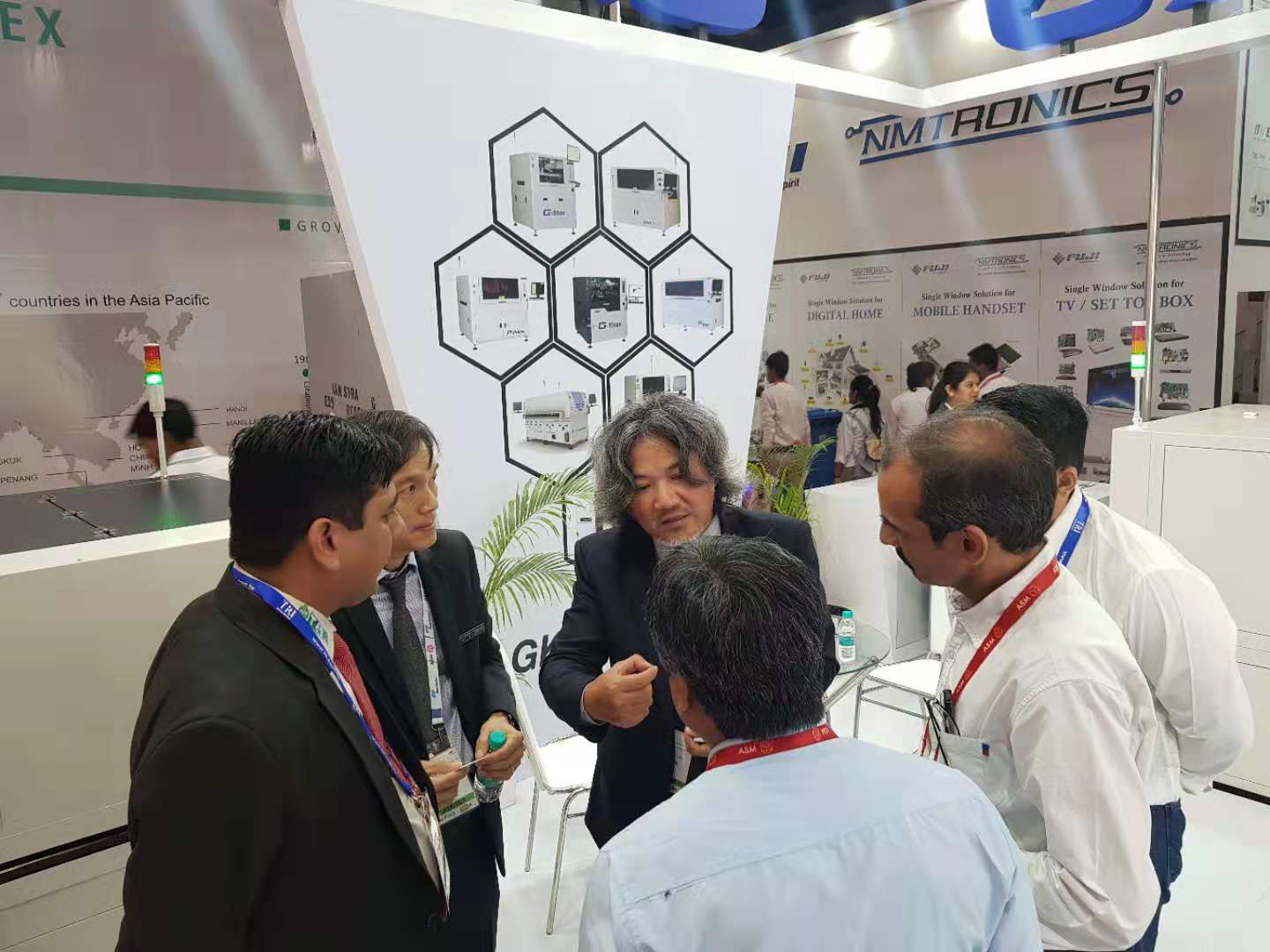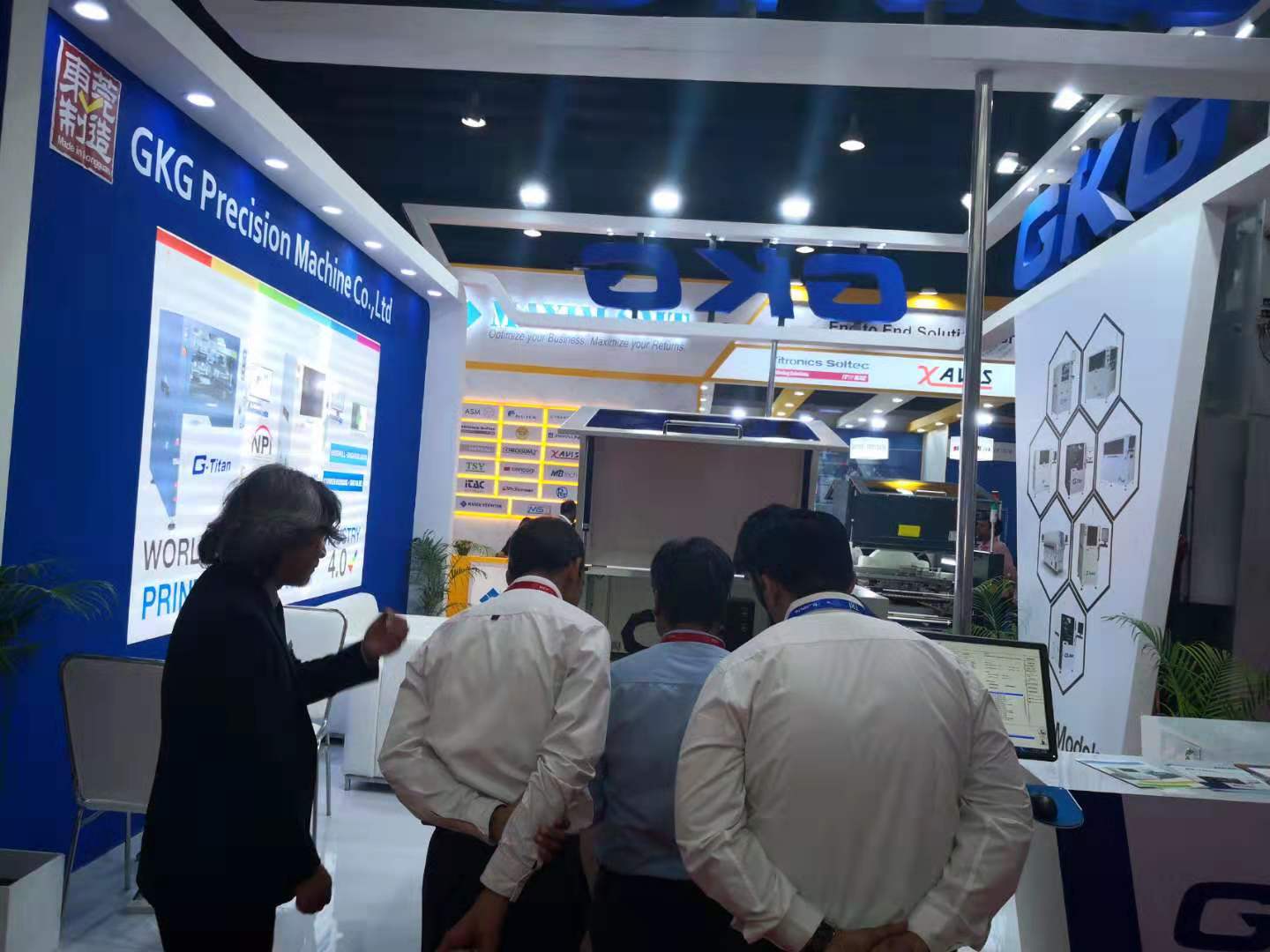 The direct interaction with customers was priceless and it definitely brought us closer to our end-users. Not only were customers impressed with the mechanical structures, they were also flabbergasted by how well equipped and user-friendly the software was. It is no wonder that GKG evolved from a domestic company to a multi-million international organization within a short span of 15 years.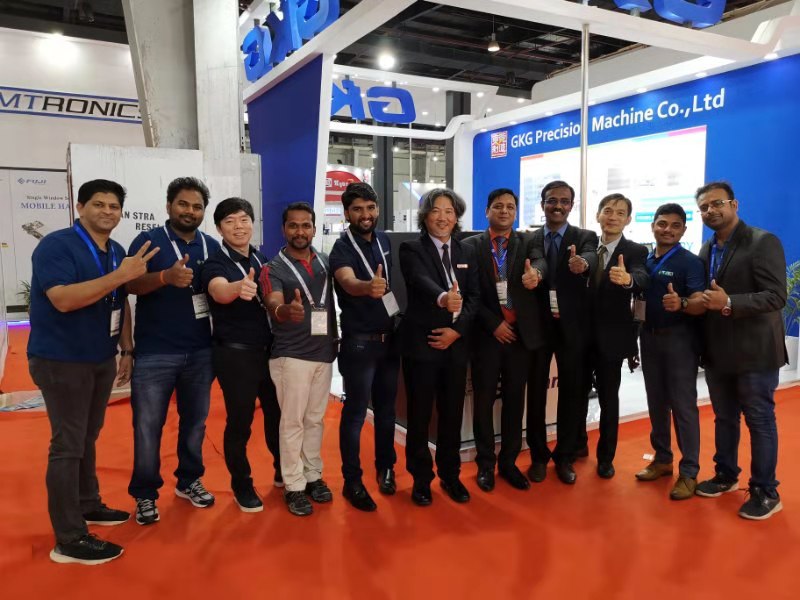 Kudos to all our visitors 👍 ! GKG look forward to serving you again next year in Bangalore!