NEPCON China 2023
26 July 2023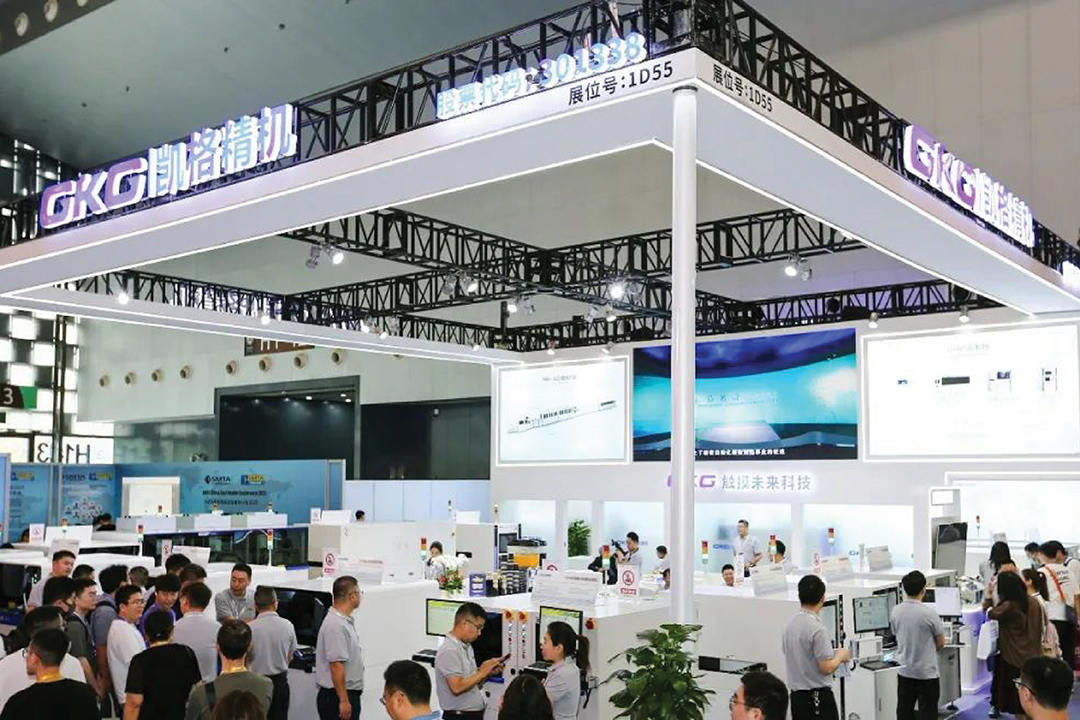 On 19th – 21st July 2023, Nepcon China 2023 was grandly held at the Shanghai World Expo Exhibition & Convention Center.
In 2023, the electronics industry has experienced a smooth recovery, riding the wave of new energy and embracing rapid advancements in intelligence. GKG Precision Machine, attuned to market demands and leading the way in responsiveness, showcased at this exhibition new equipment, cutting-edge technologies, and innovative solutions.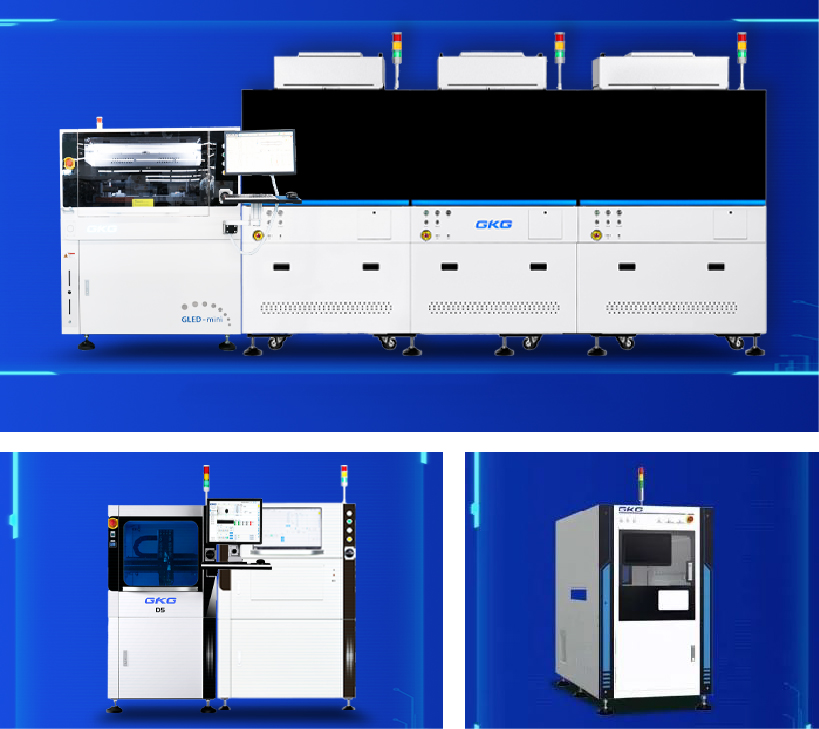 In addition, the exhibition also showcased cutting-edge equipment related to fields such as automotive, electronics, semiconductors, new energy, 5G, 3C (computers, communications, and consumer electronics), and medical devices.
As one of the most prominent brands at the Nepcon exhibition, GKG Precision Machine attracted a continuous stream of domestic and international visitors and customers who came eagerly seeking the company's booth. With the introduction of powerful new products and expert technical explanations, GKG Precision Machine garnered a surge of enthusiastic attendees, receiving praise and recognition from both the audience and clients.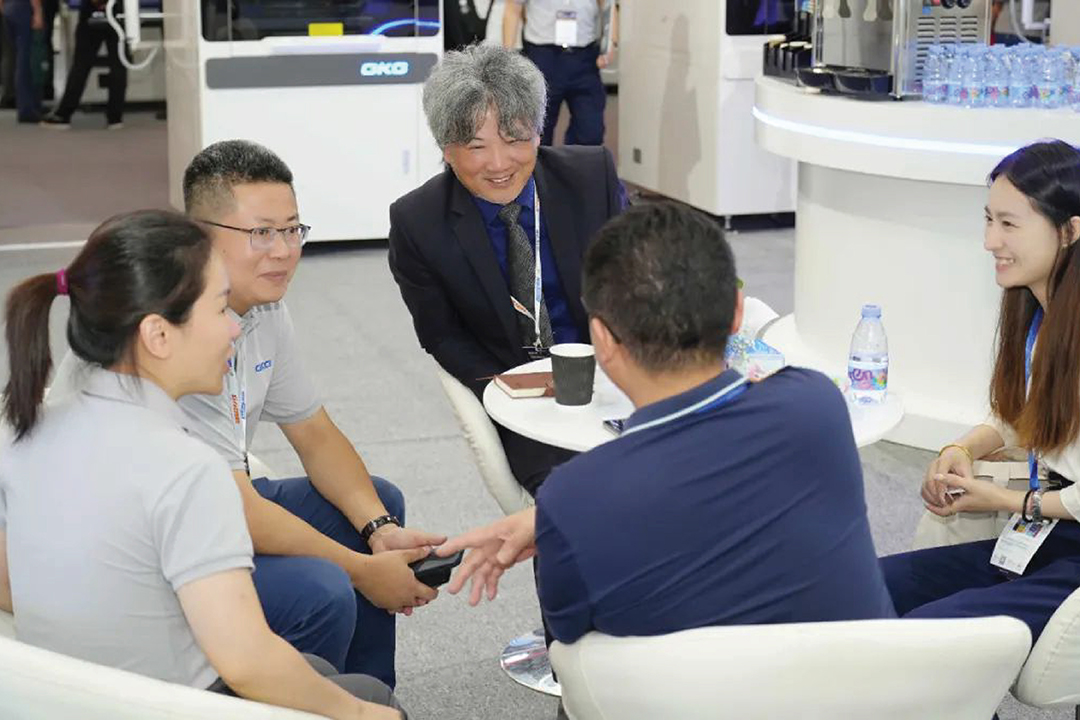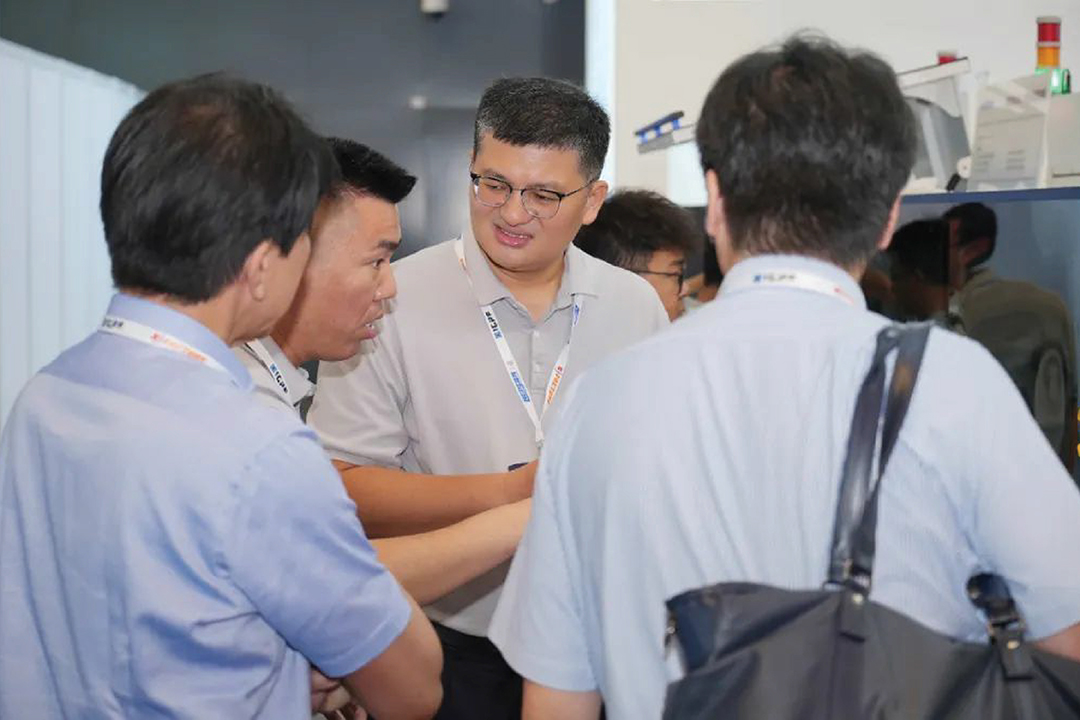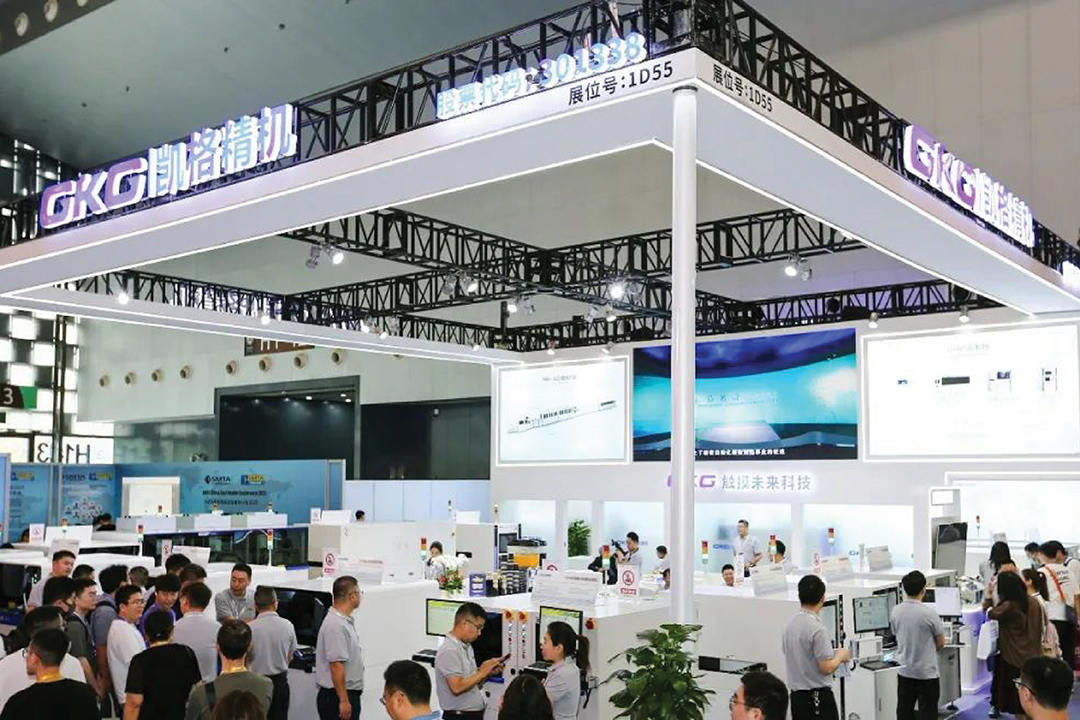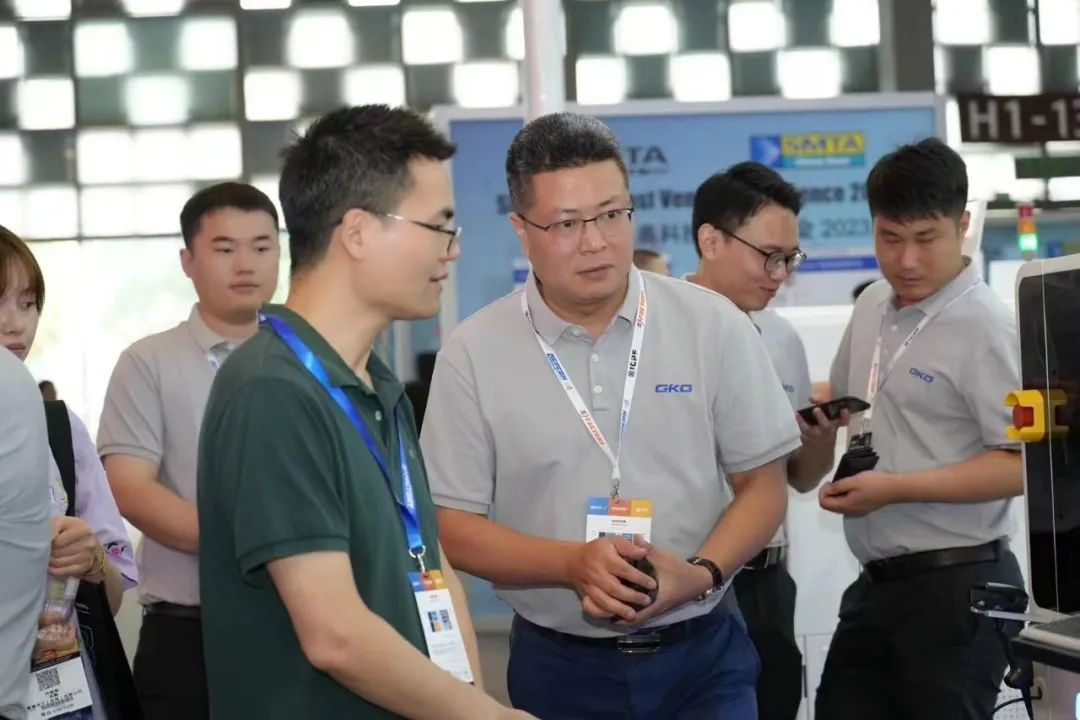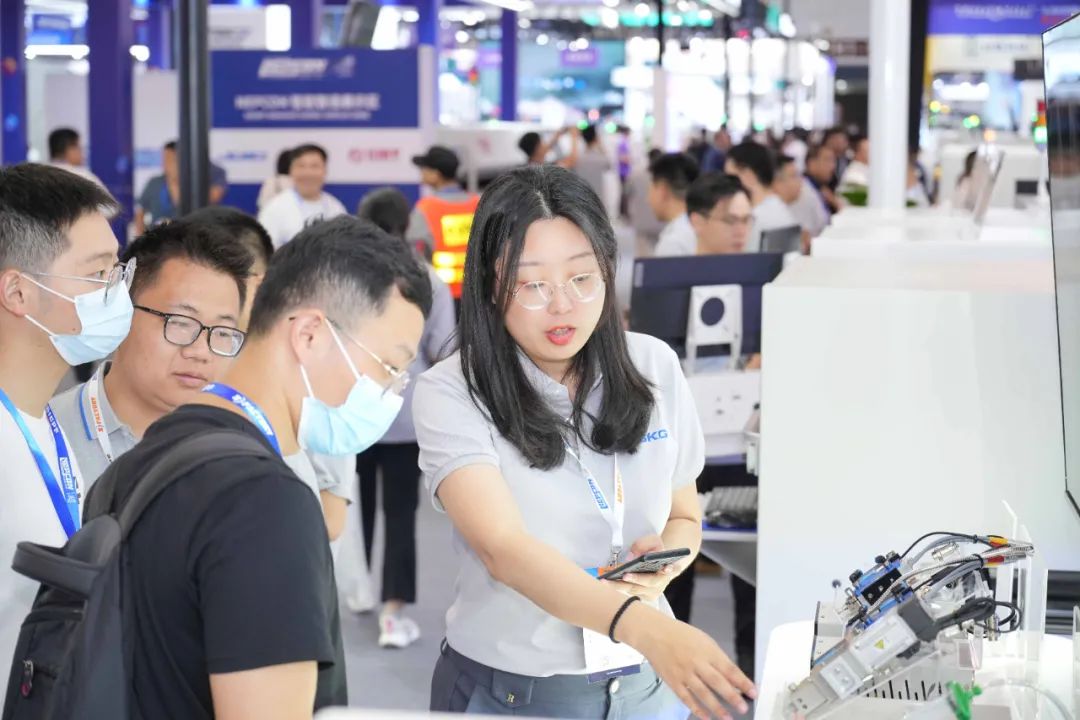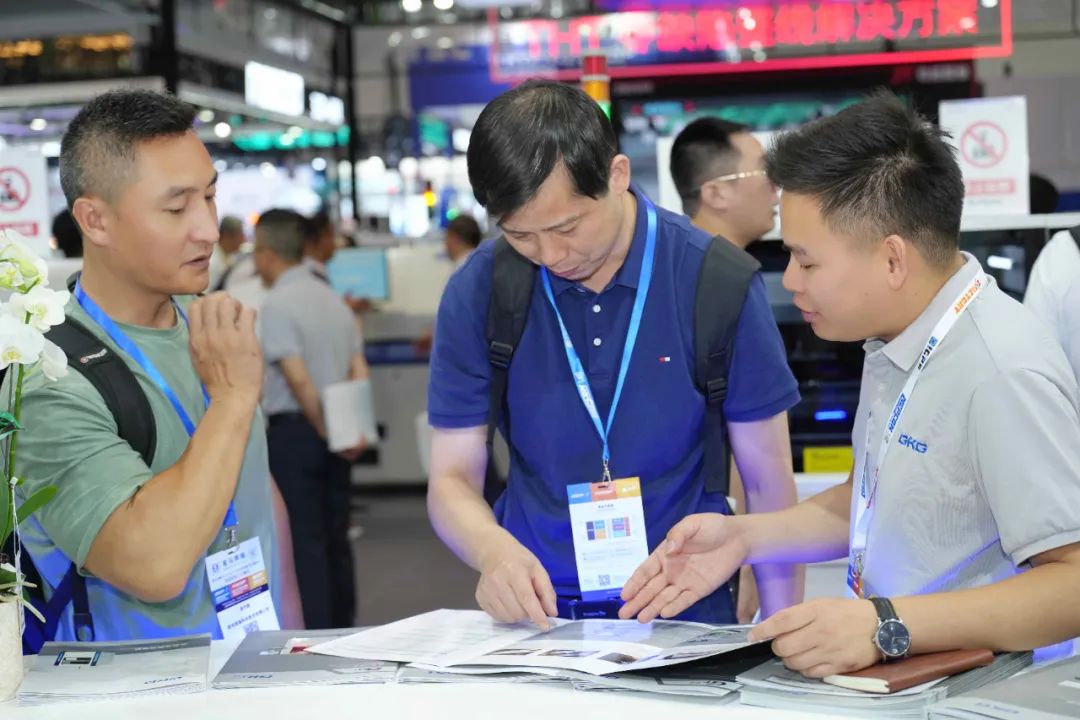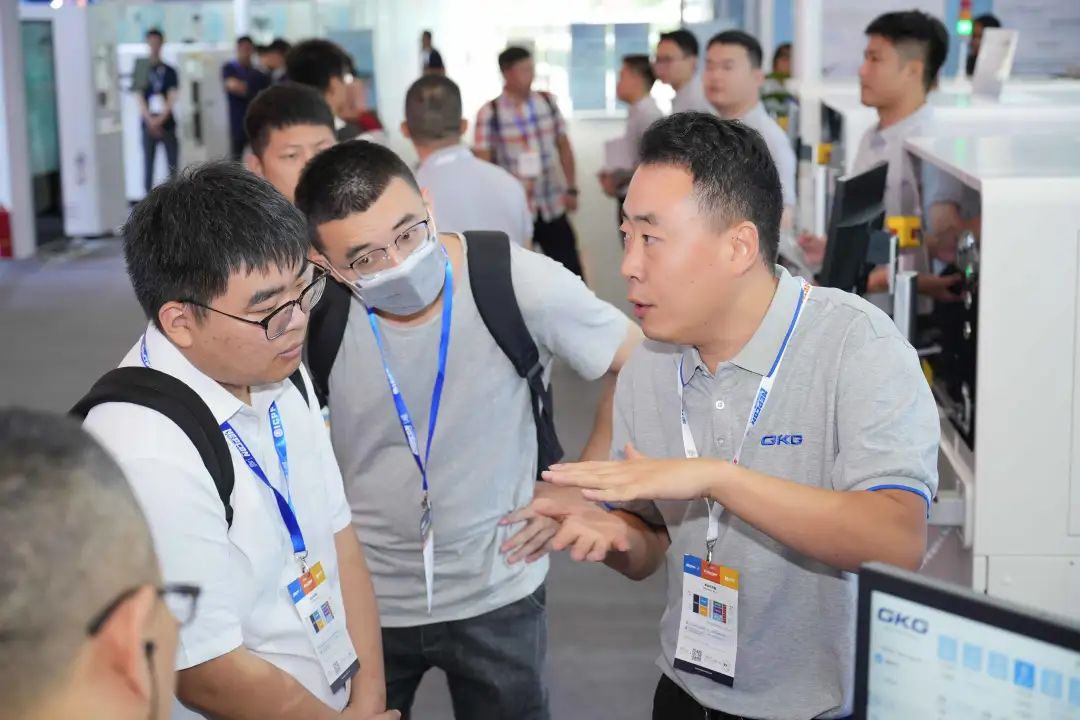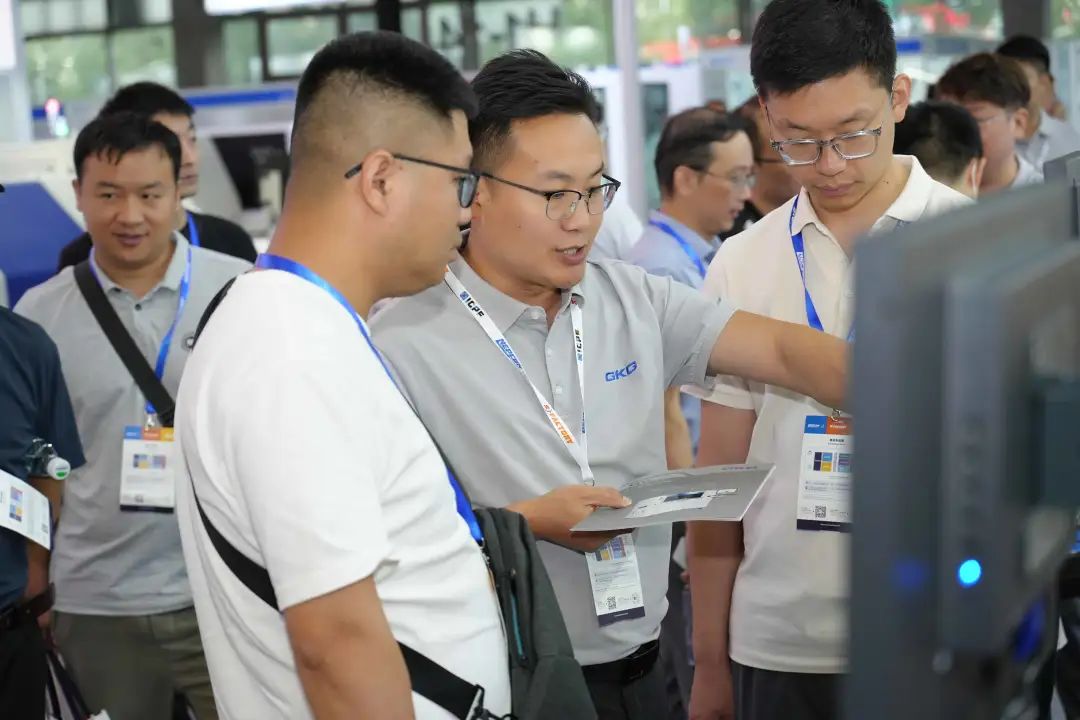 Through this exhibition, customers and partners gained a deeper understanding of GKG's product layout in the renewable energy vehicle industry. They have also gained a clearer understanding of the advantages of our products and services, further enhancing the confidence of both new and existing customers in collaborating with us.
Al though the exhibition has concluded, GKG Precision Machine, along with all our partners, working together to explore the boundless possibilities of electronic intelligent manufacturing.