Nepcon China 2019 - Shanghai, China.
29 April 2019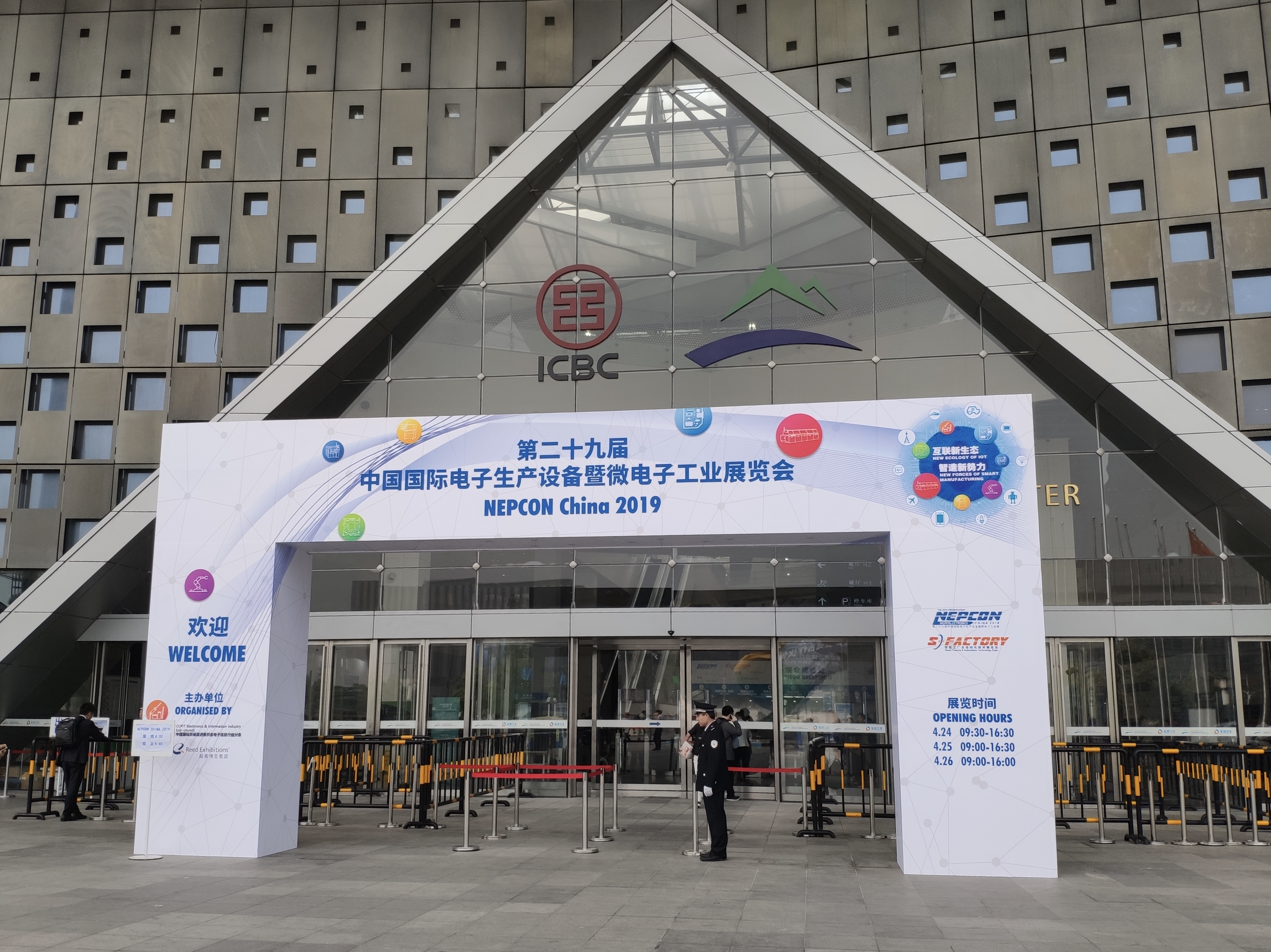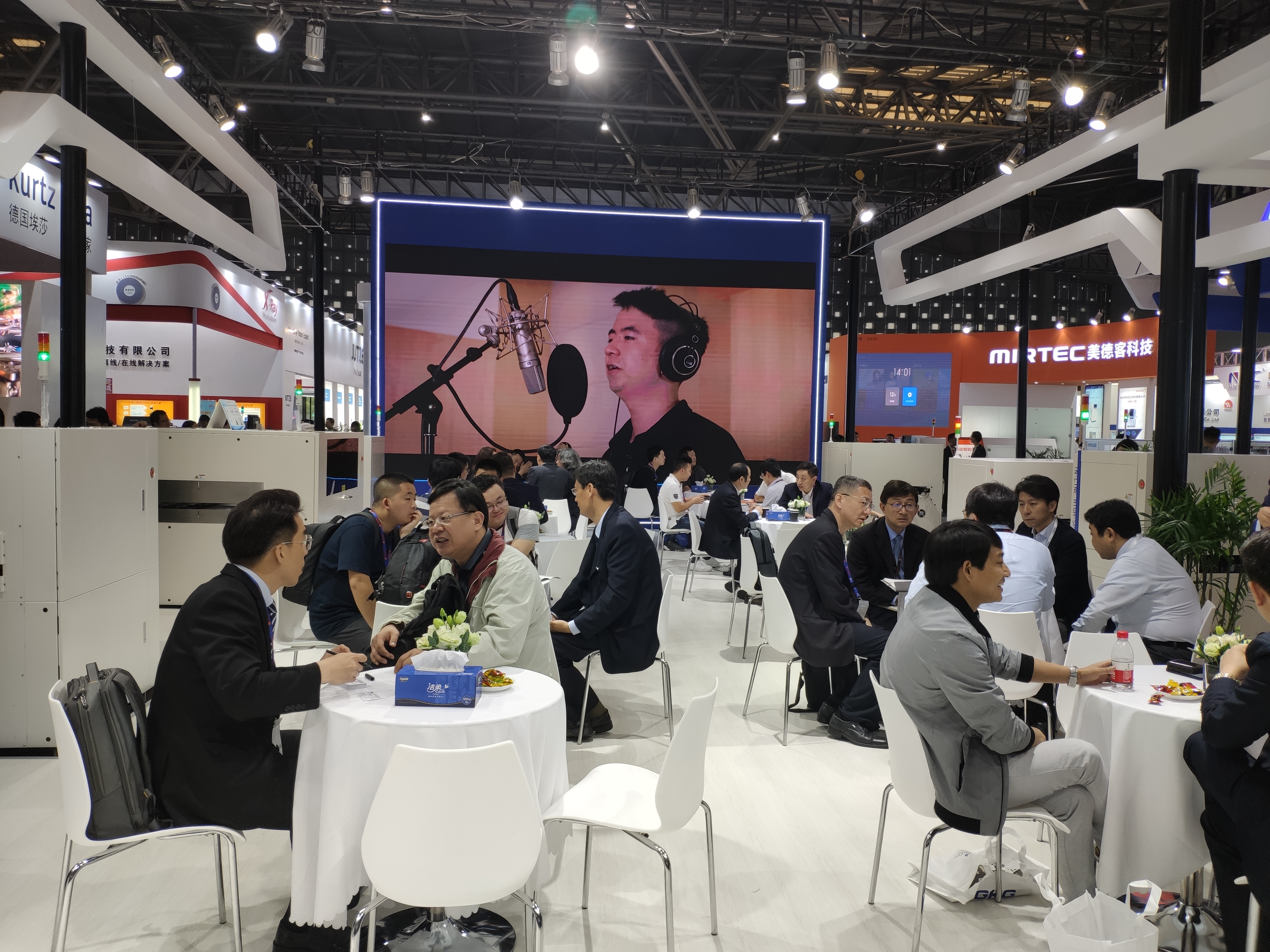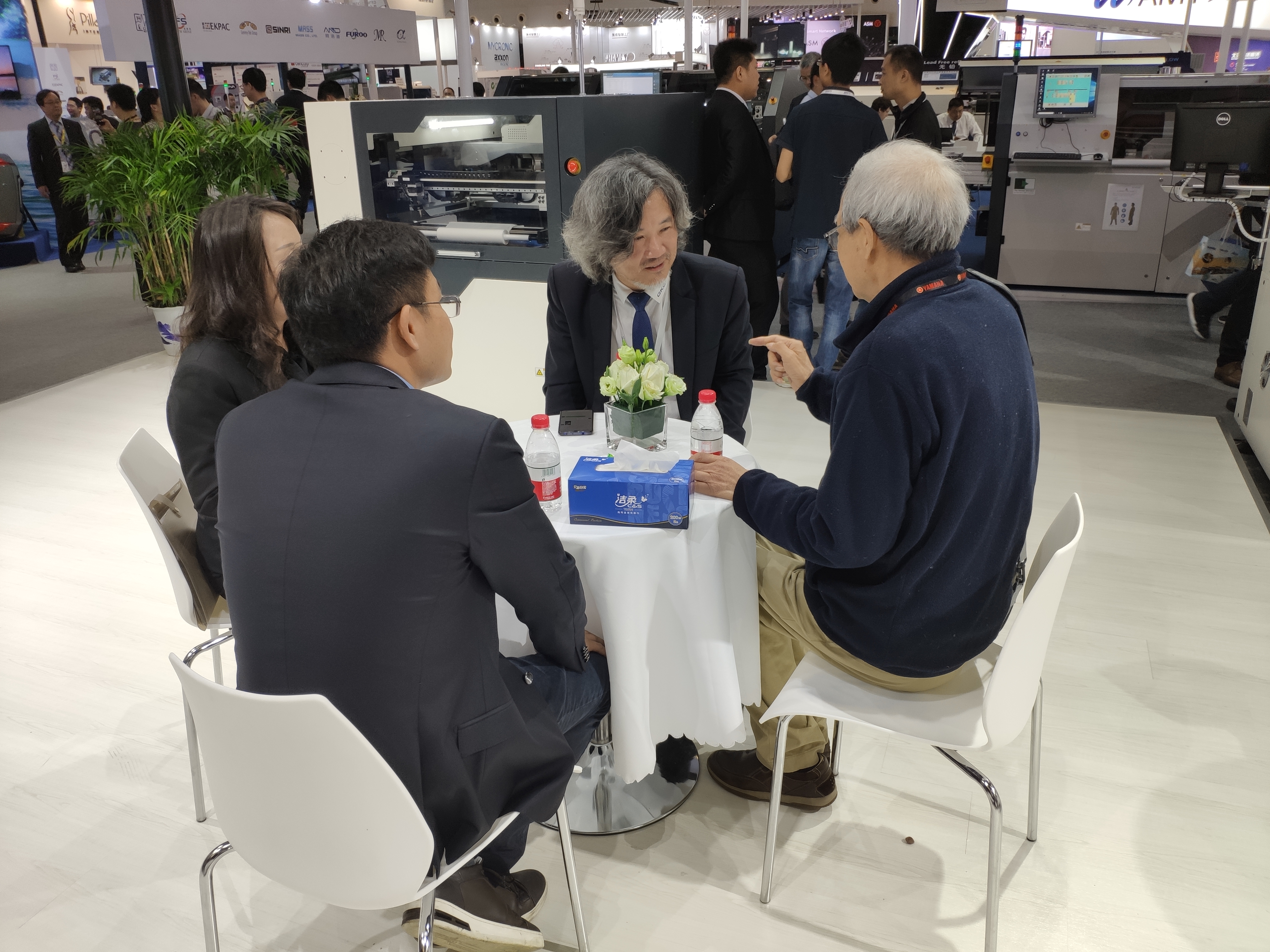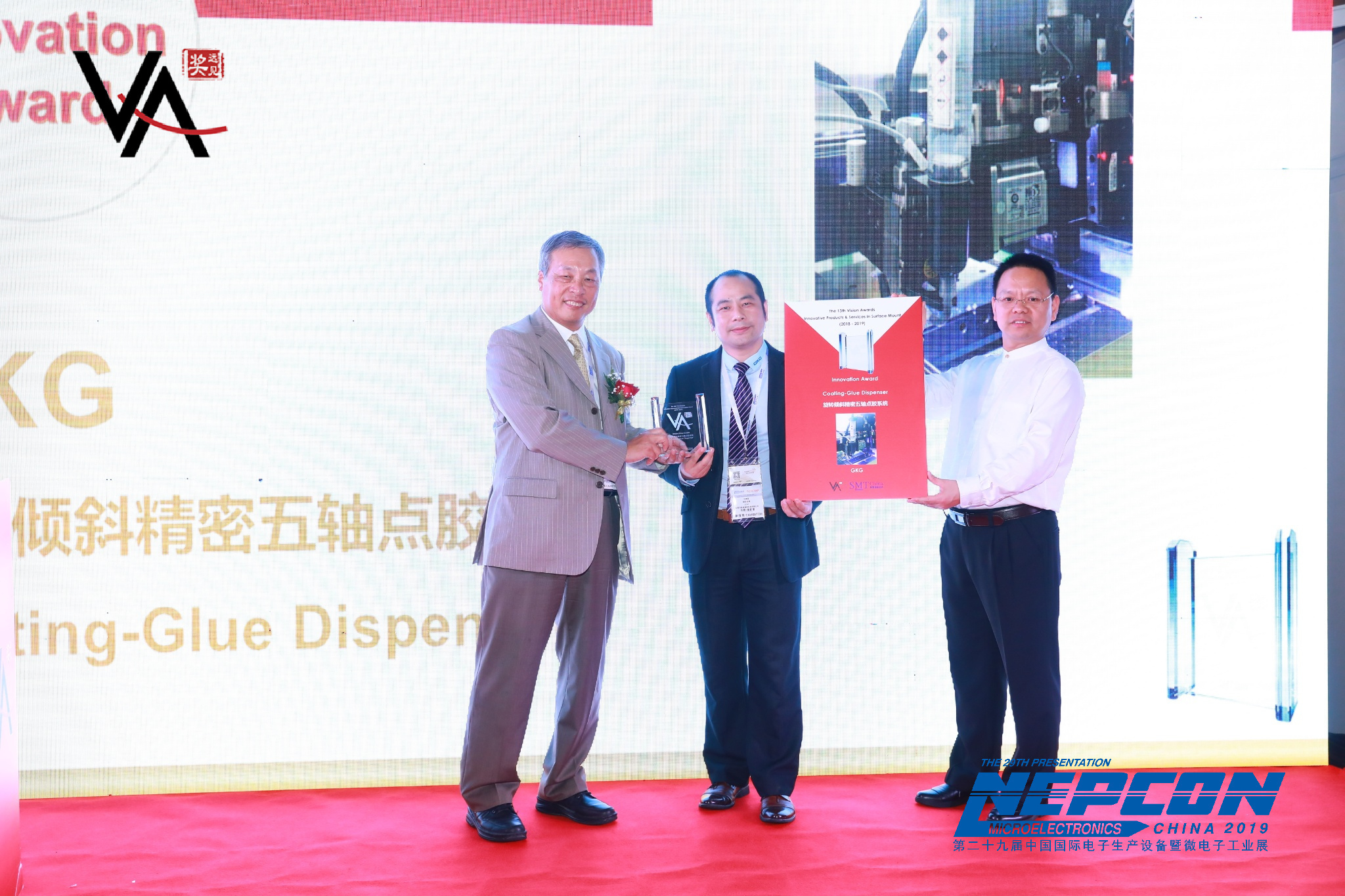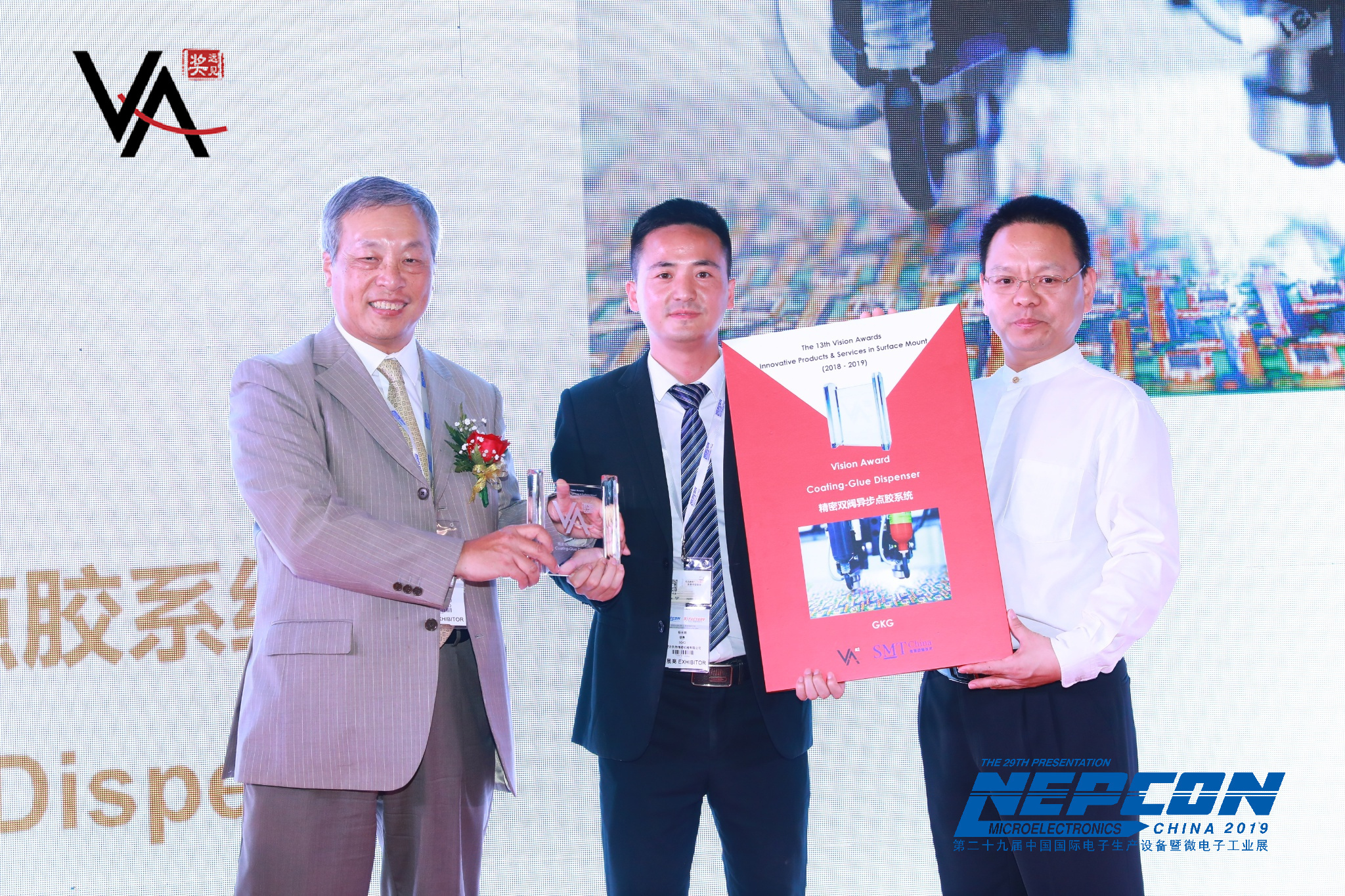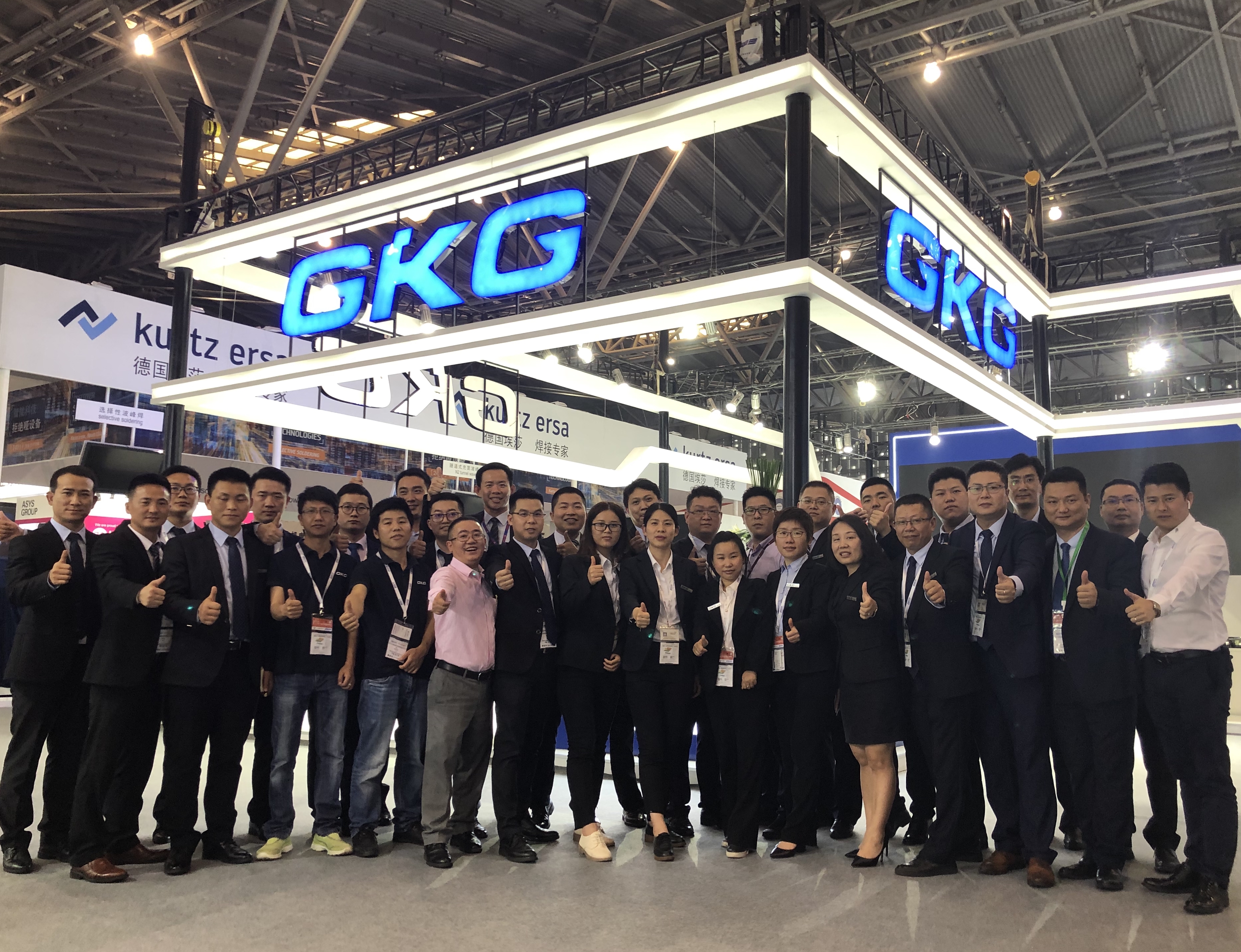 Regarded as an international event for the electronics manufacturing industry, the Nepcon China 2019 (Shanghai), showcased various technology of Surface Mount Technology (SMT), dispensing, smart factory, automation, and many more. The event attracted more than 30,000 attendees, which created a networking opportunity between exhibitors and attendees to raise their concerns and share their insights pertaining to this ever-prospering trade.
Crown as the Number 1 SMT Printer Manufacturer, GKG had once again enthralled attendees from all over the world with its state-of-the-art inventions. Ranging from the top-notch G-Titan to the multi-function D-Sniper, there was a total of seven different printers & dispensers exhibited. Outshining numerous competitors, GKG bagged a record-breaking of five SMT China Vision Awards during the event.
"We are extremely flattered to have five more SMT China Vision Award added into our portfolio. We are thrilled to know that our products are being acknowledged by the judges for providing extraordinary performance and creations." said Mr. Andy Deng, Deputy General Manager of GKG Precision Machine Co., Ltd.
The three-day event gave us the opportunity to take stock of where we stand in this precipitously growing business and we are glad to be developing comprehensively together with our peers and partners. With our forward-looking initiatives, we believe triumph is near.