ELEXCON 2023
01 September 2023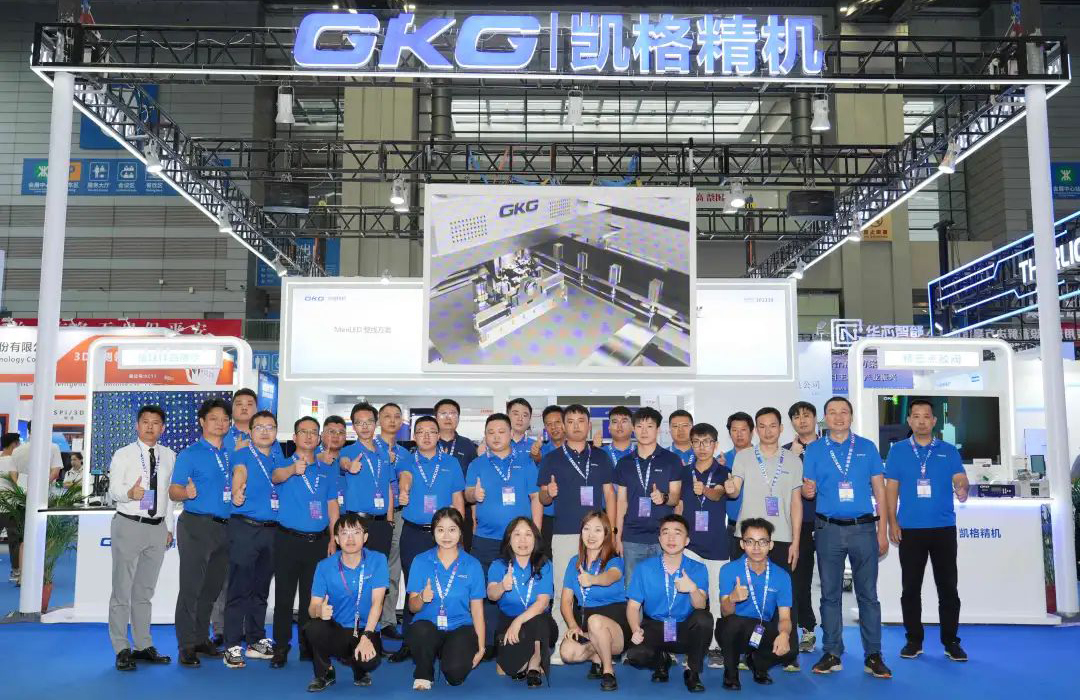 On August 23rd to 25th, 2023, the ELEXCON 2023 Shenzhen International Electronics Exhibition and SIP & Advanced Packaging Exhibition successfully concluded at the Shenzhen Convention and Exhibition Center. GKG Precision Machine showcased its semiconductor product series in a spectacular display.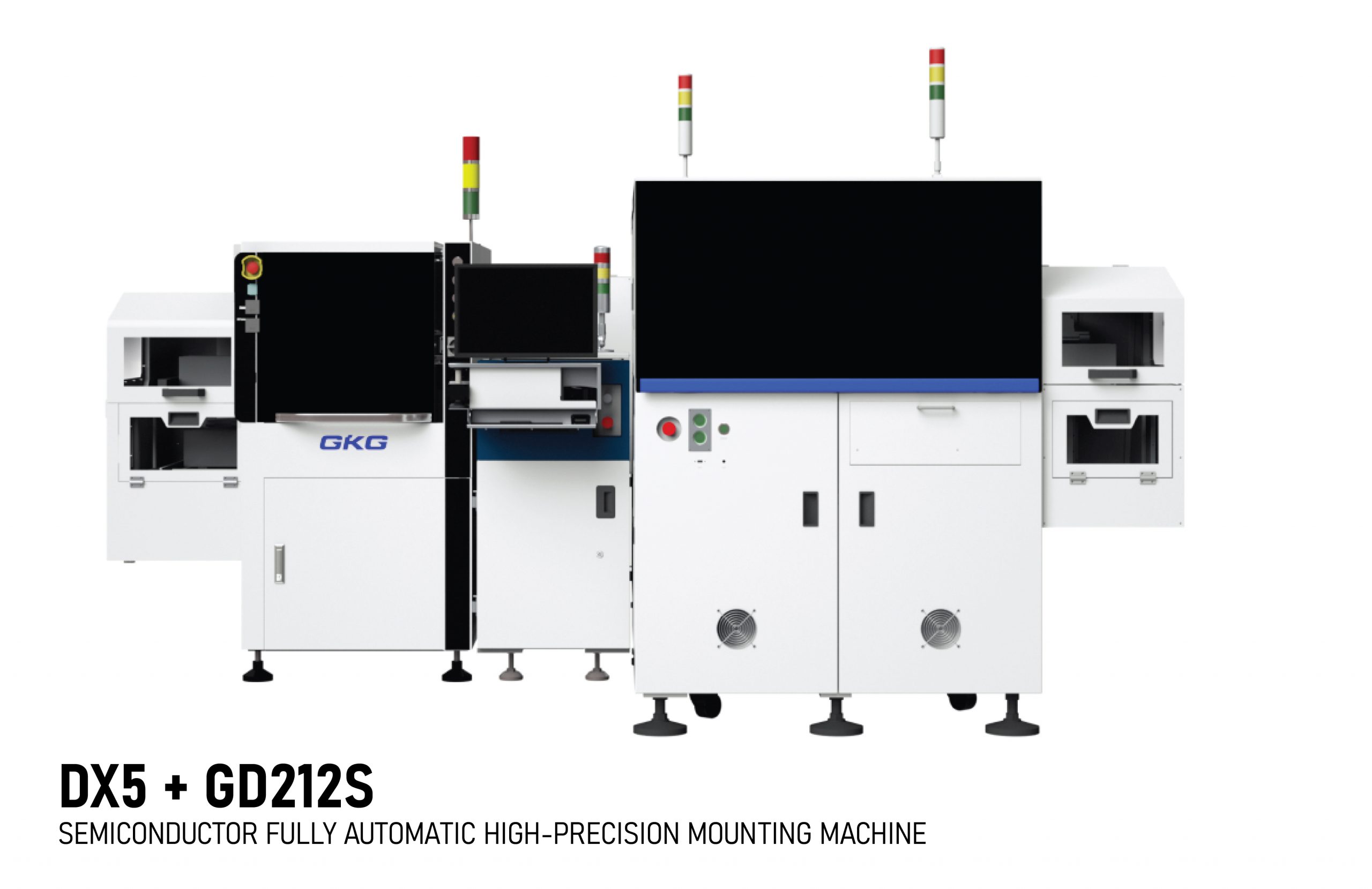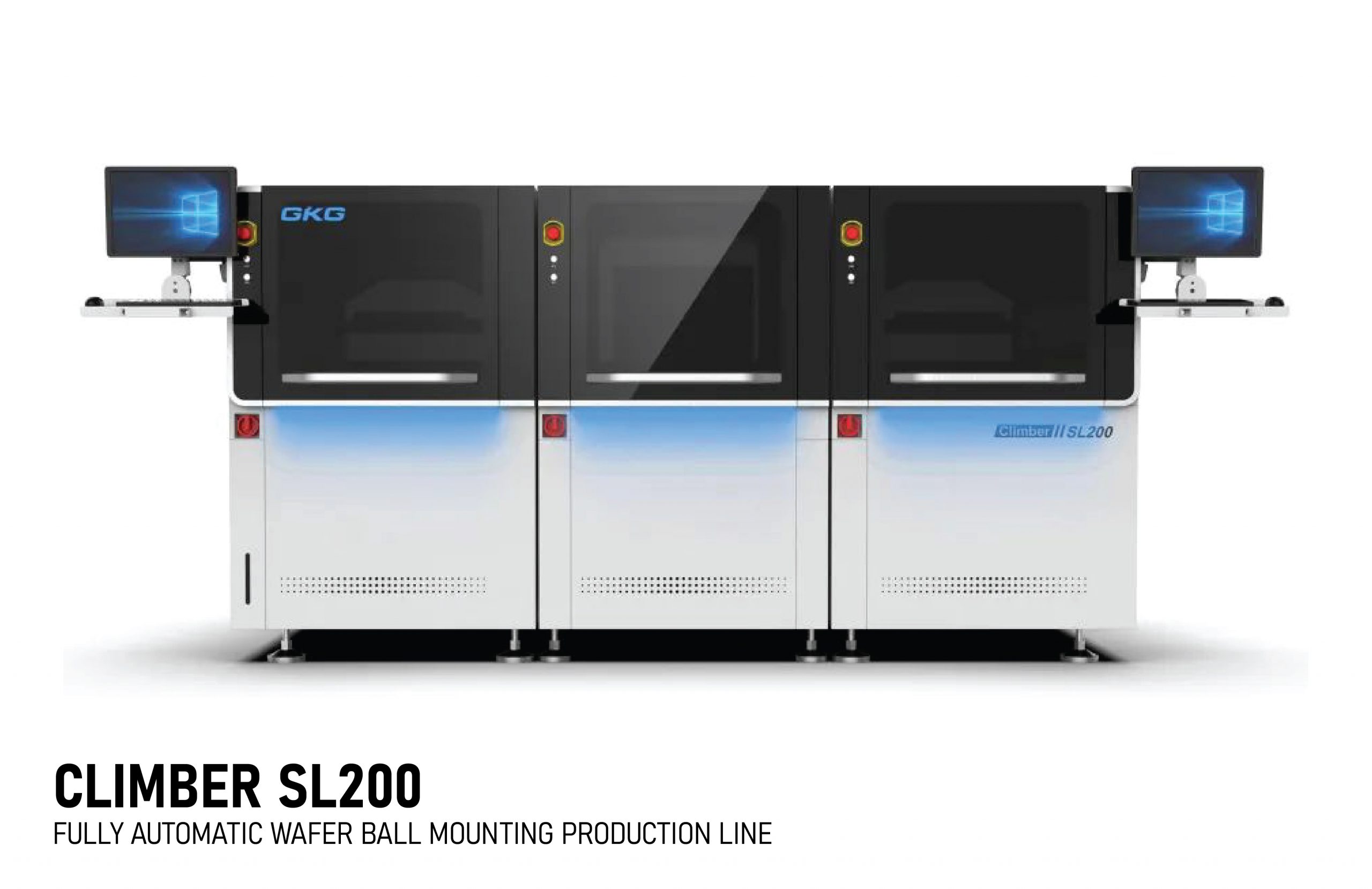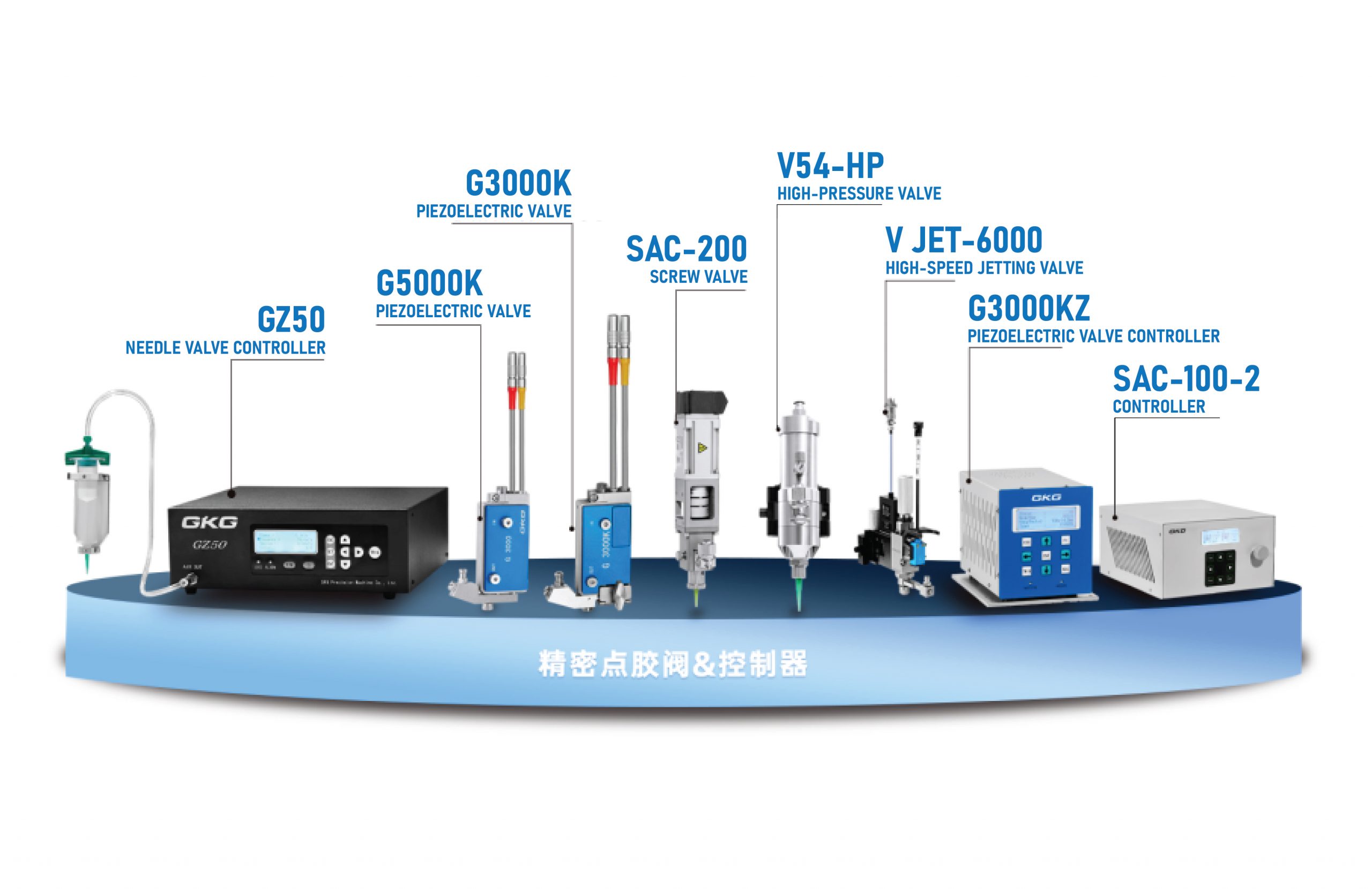 During the exhibition, GKG Precision Machine received numerous visitors from both domestic and international audiences. Discussions were held on product technology, industry trends, business collaboration, and more, fostering in-depth exchanges. Through this exhibition, GKG Precision Machine has further clarified the planning and developmental goals for the semiconductor sector in the subsequent stages.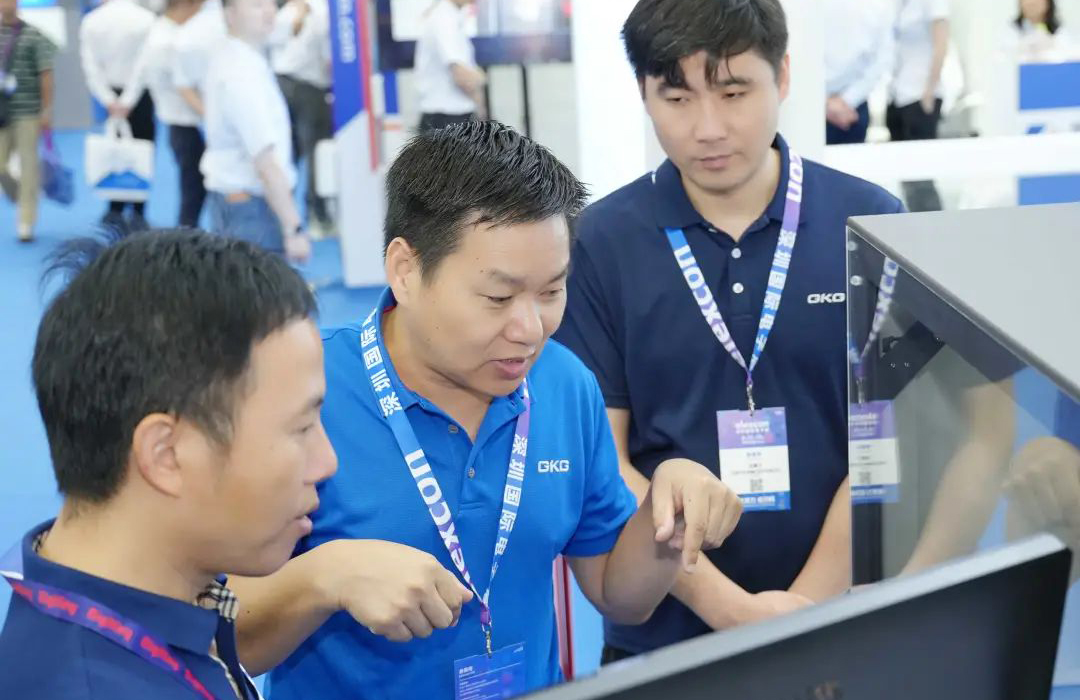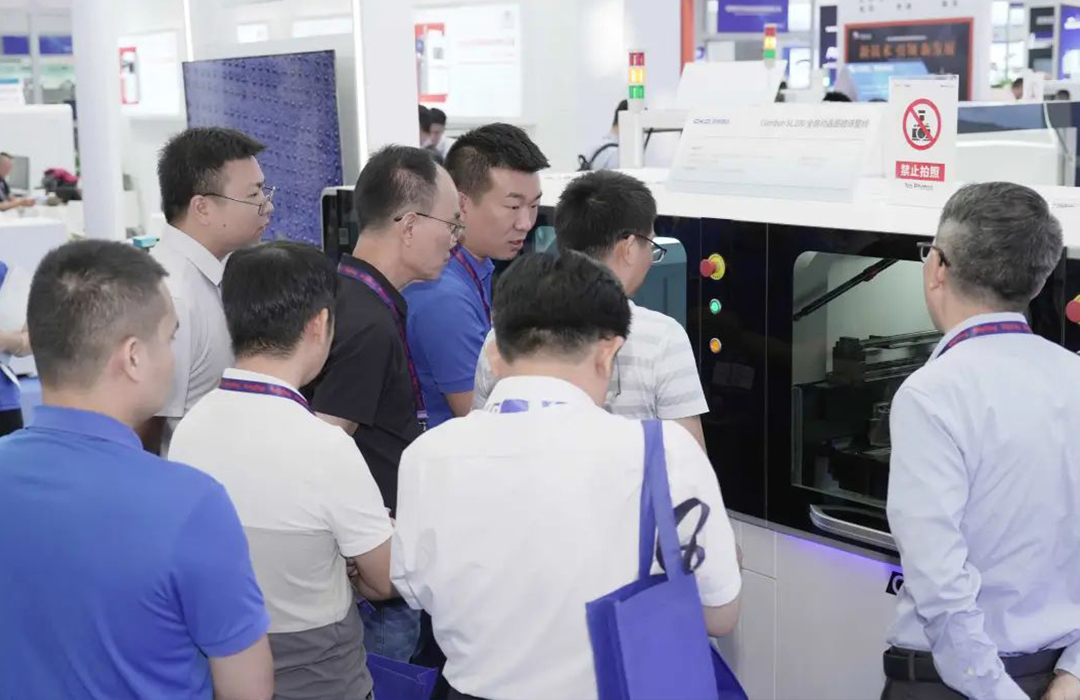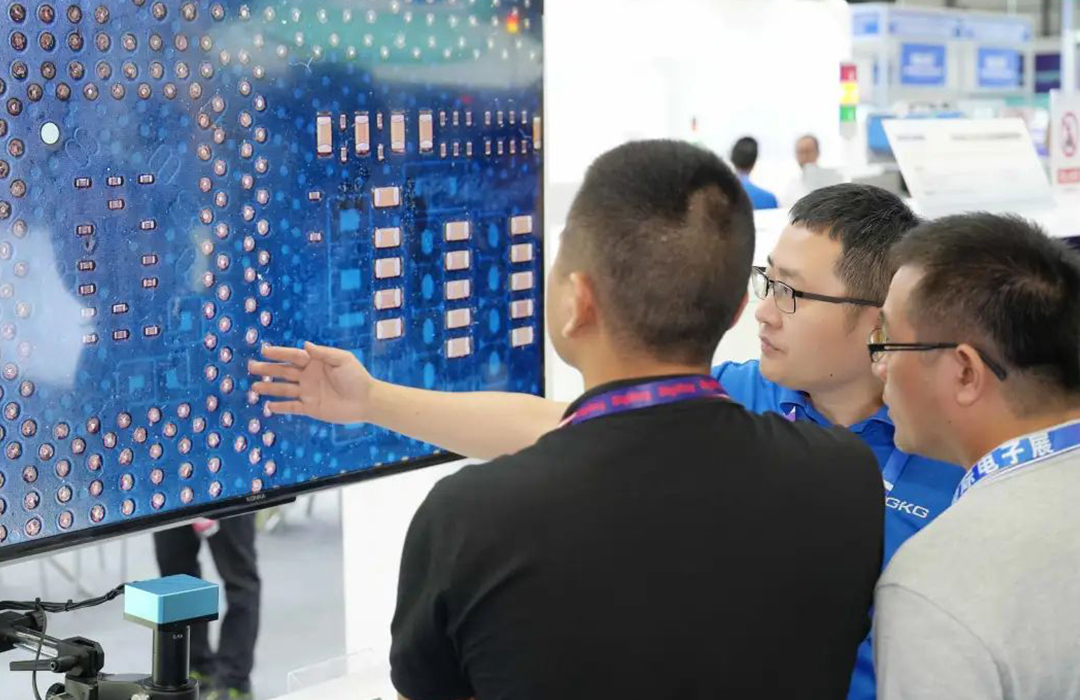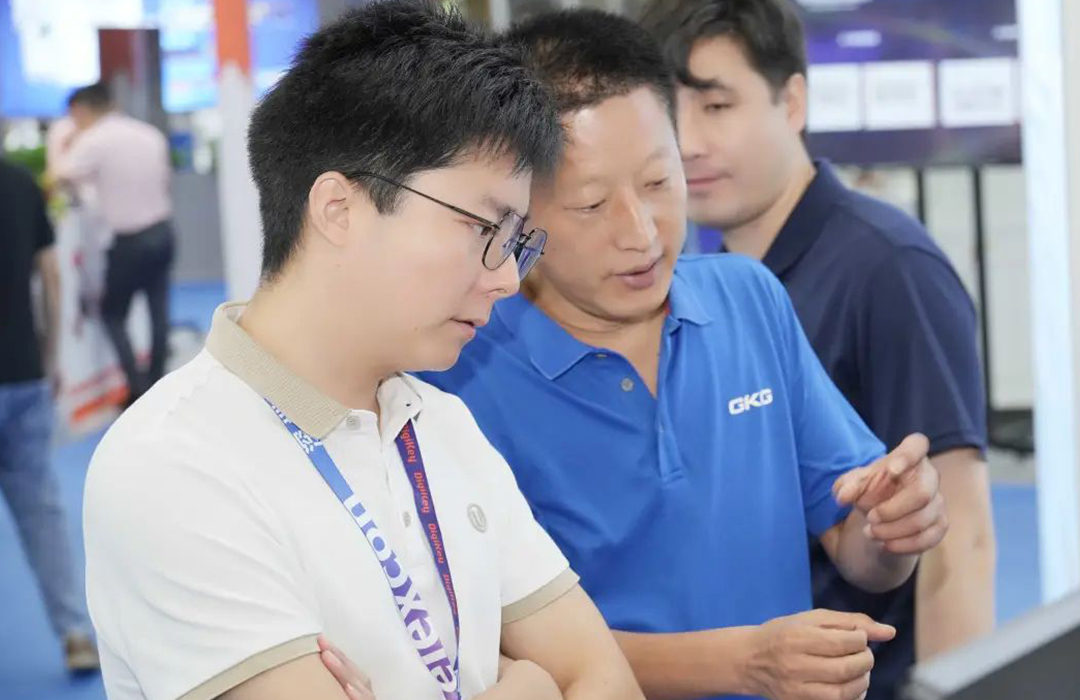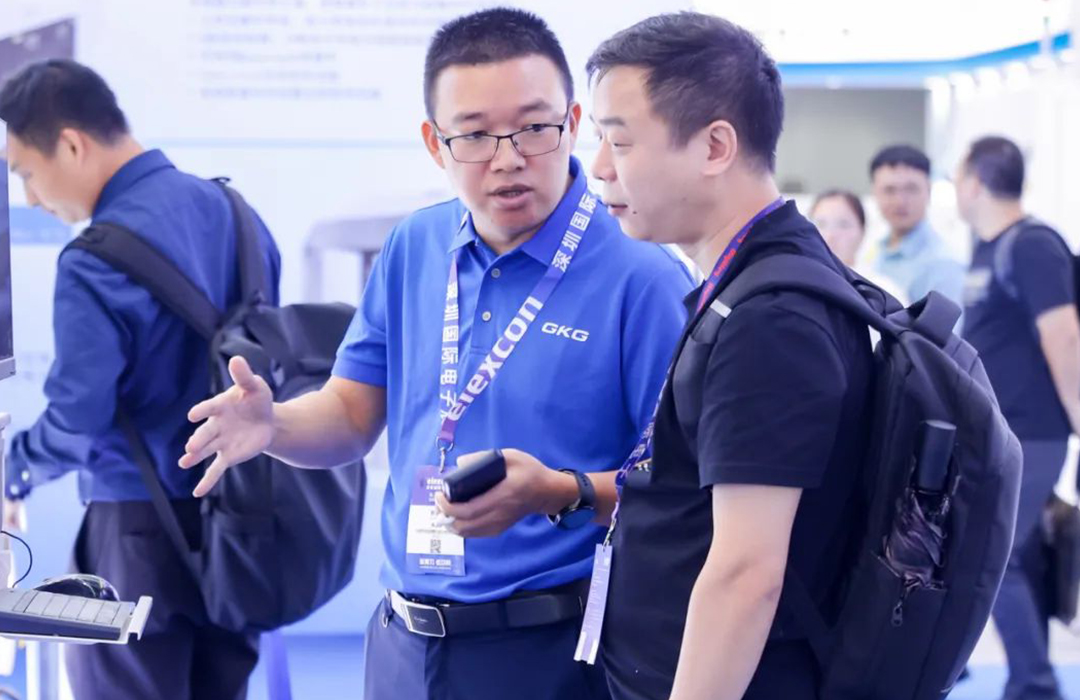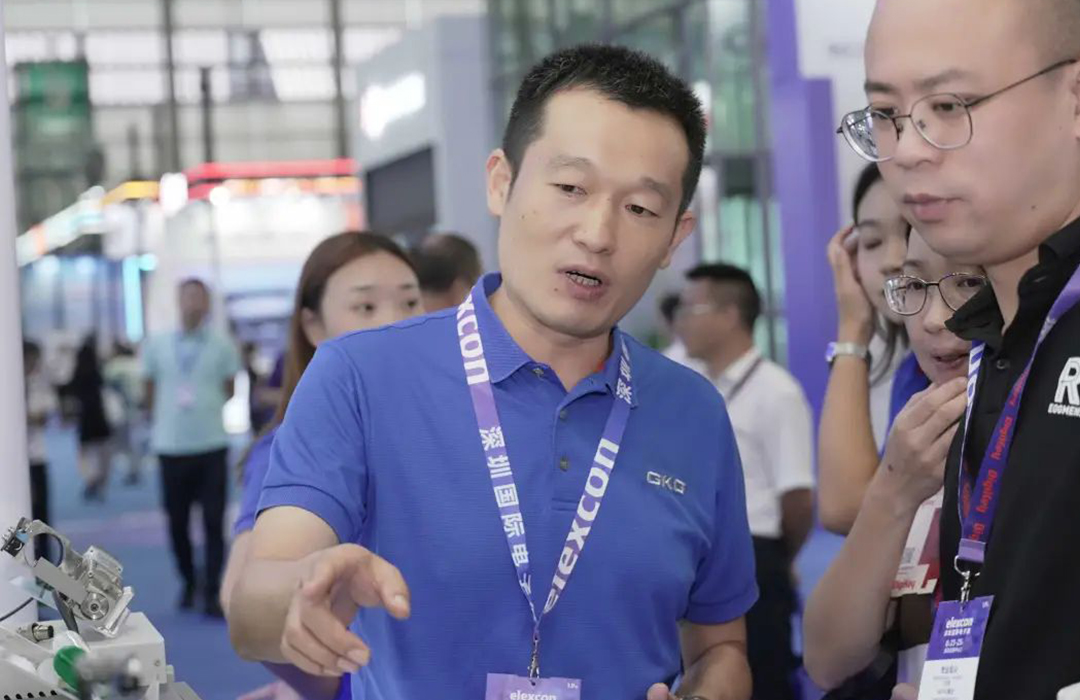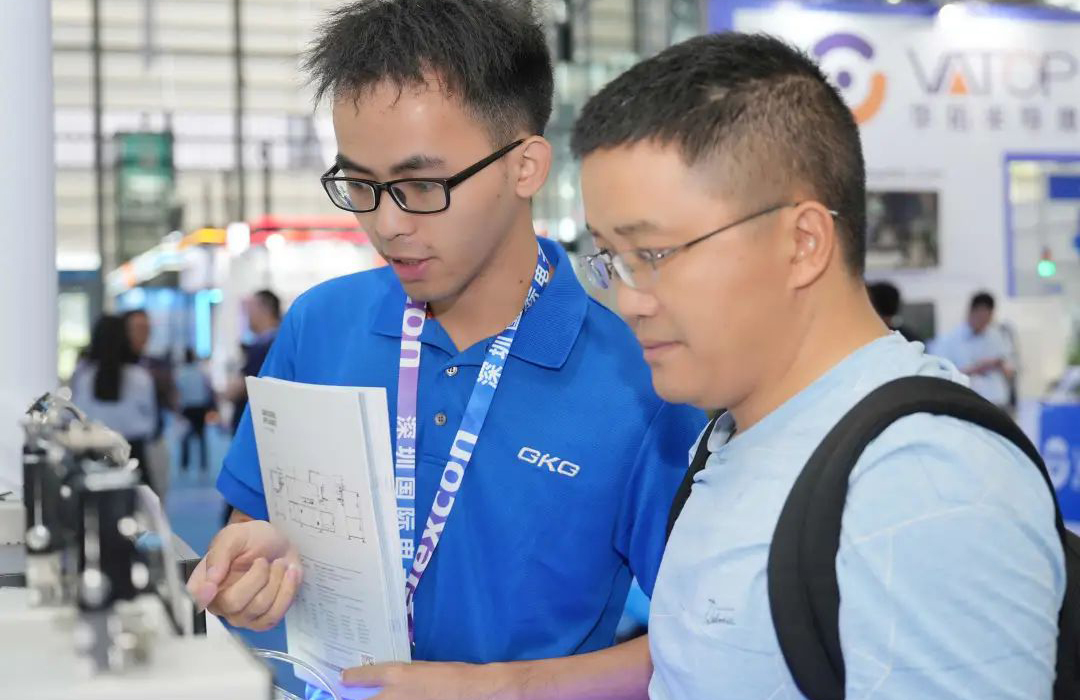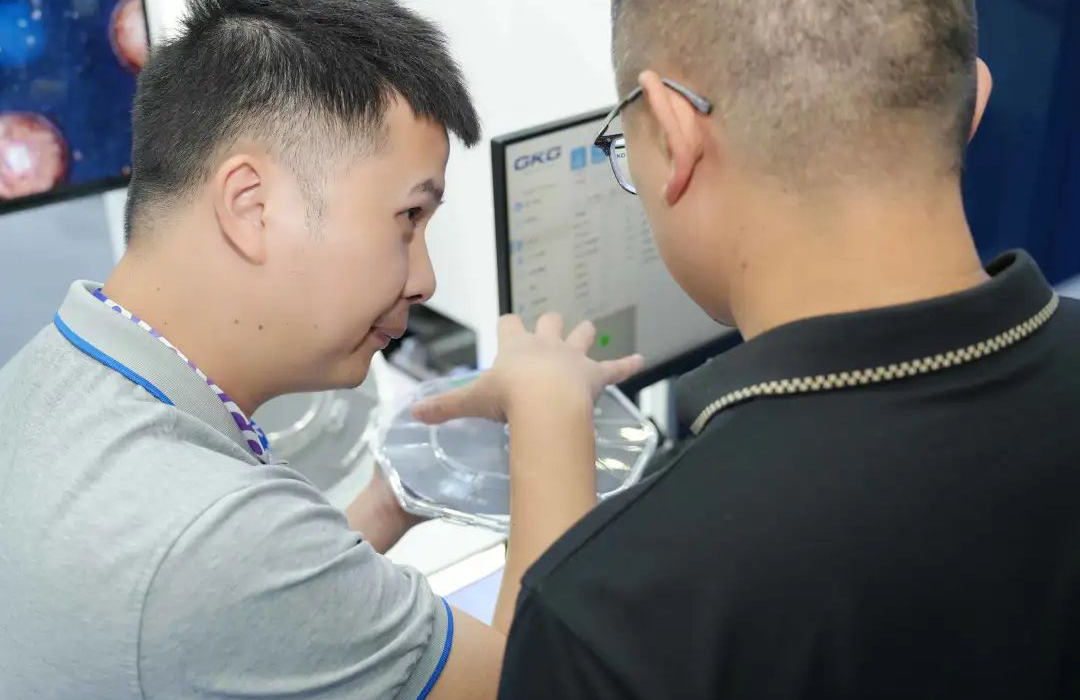 Over these three days, the company not only received positive feedback from customers but also gained clearer plans and implementation strategies for future development. Moving forward, the company will continue to accumulate experience, delve into technology, drive constant technological innovation and product upgrades, and bring new momentum to the semiconductor industry.