A look at Yekani's new R1-billion South African electronics factory.
05 June 2018
ICT company Yekani Manufacturing has launched a R1-billion factory in East London which will produce electronics products.
The company, which is part of the Yekani Group, said the factory will create 1,000 jobs – with its new facility covering 28,000 square metres.
"Our technologically-advanced facility is geared to manufacturing innovative technology products for clients in the automotive, defence, aerospace, and aviation industries – as well as for consumers," said Siphiwe Cele, Yekani Group CEO.
The company also sports a flagship brand called Yekani, with Yekani-branded laptops and tablets, and mobile handsets available.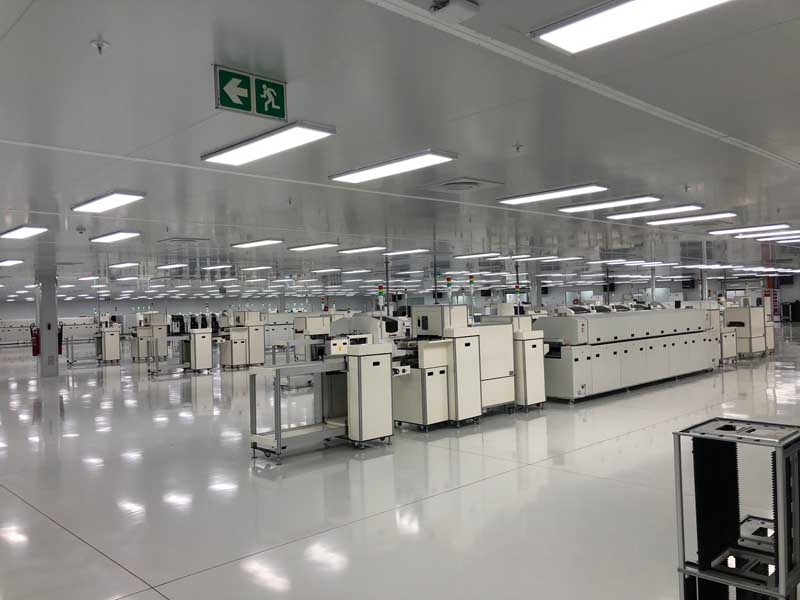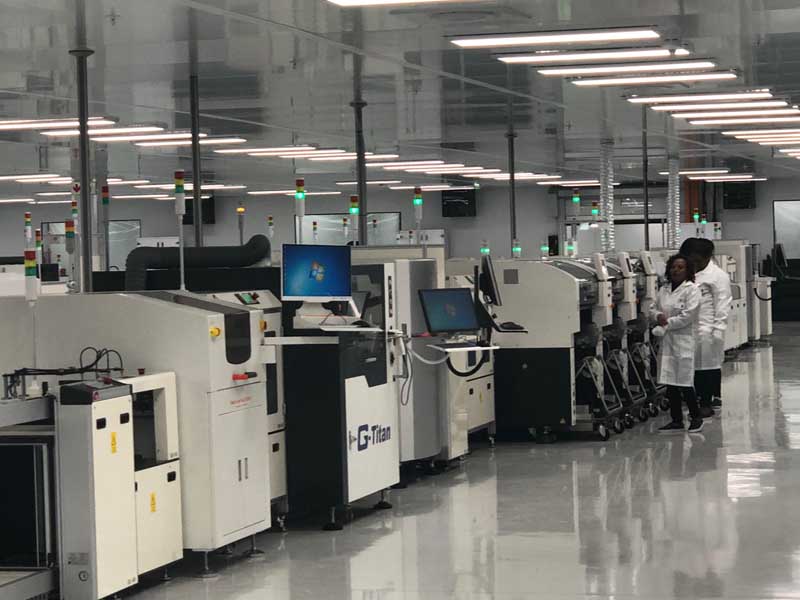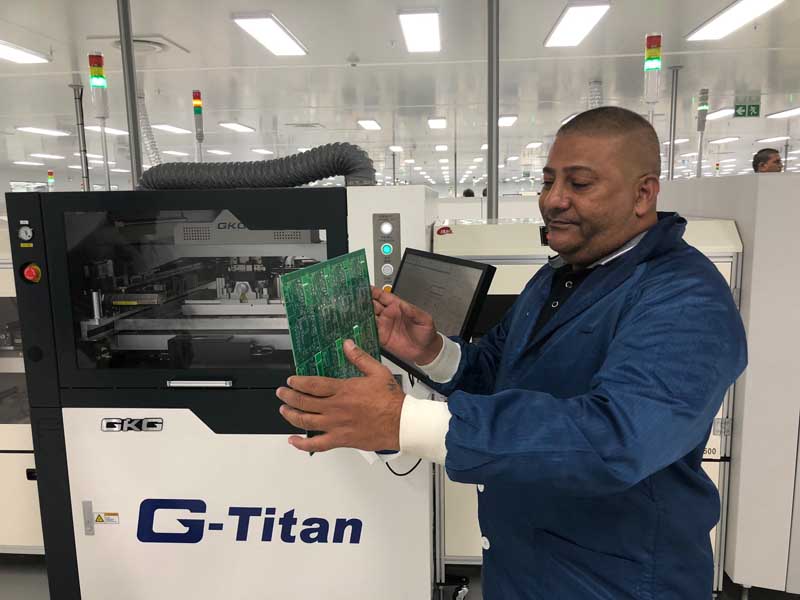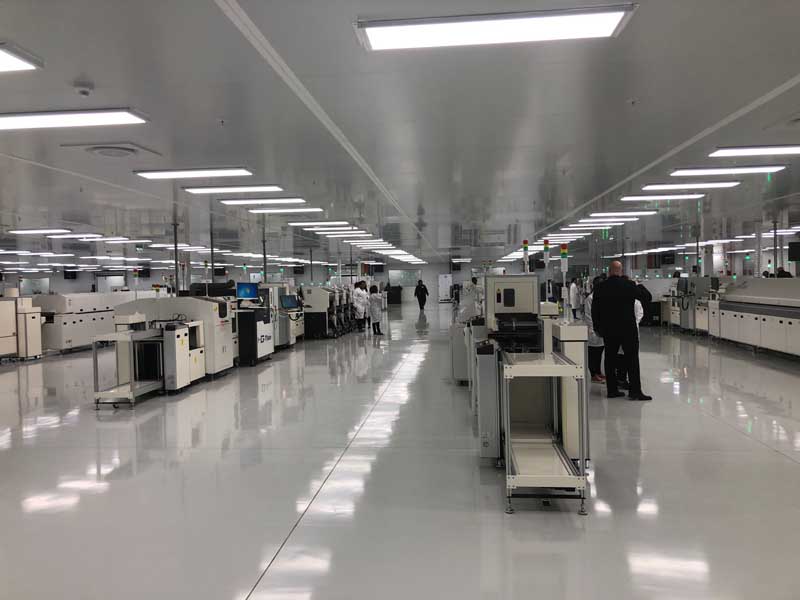 Source: https://mybroadband.co.za/news/business/263263-a-look-at-yekanis-new-r1-billion-south-african-electronics-factory.html