SMTConnect 2019 - Nürnberg, Germany.
10 May 2019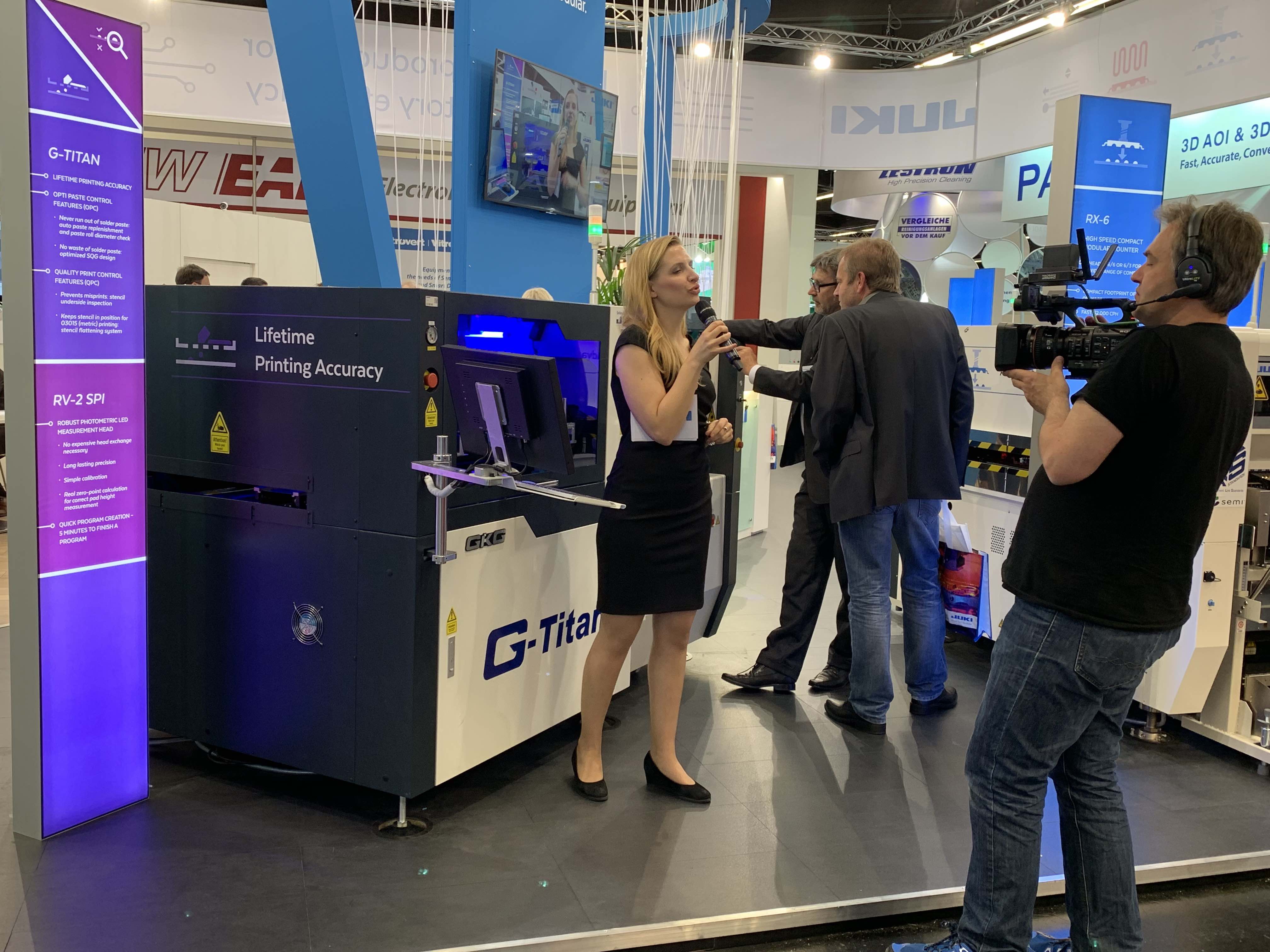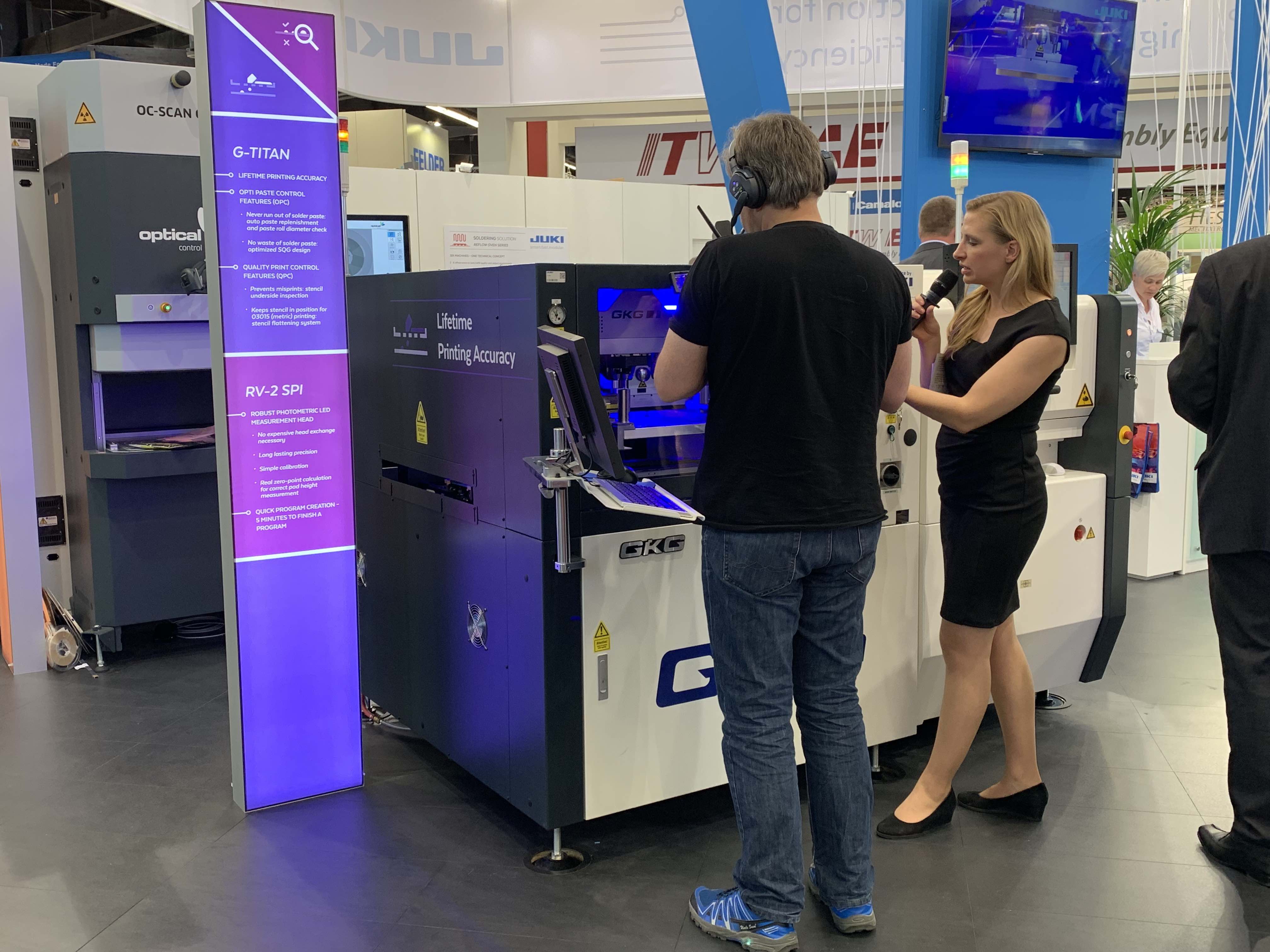 The SMTconnect once again brought together people and technologies from the areas of development, production, services and applications in connection with microelectronic assemblies and systems and offered the participants a diverse program in Nuremberg, Germany, from 7 – 9 May 2019.
"The exhibition is always a significant industry event. One finds out so much about innovations in the production of electronics, substrates and systems to do with mounting and connection technologies. In addition, one can get an overview of numerous solutions on current topics such as digitalization, automation and robotics," summarizes Dr. Christoph Weiß, Deputy Managing Director PCB and Electronic Systems Division at the ZVEI – German Electrical und Electronic Manufacturers' Association and exhibitor at the SMTconnect 2019.
Source: https://smt.mesago.com/events/en/press/press-releases/smt-press-releases/final-report.html