SMT Hybrid Packaging 2018.
07 June 2018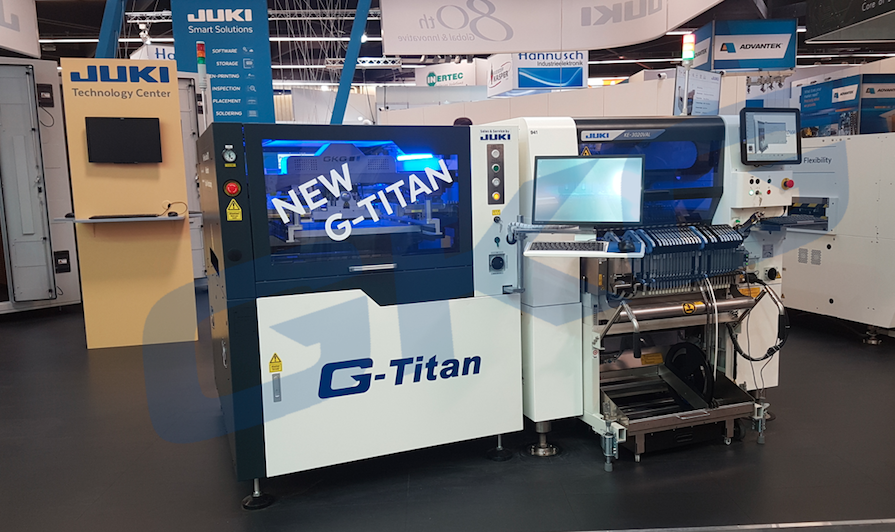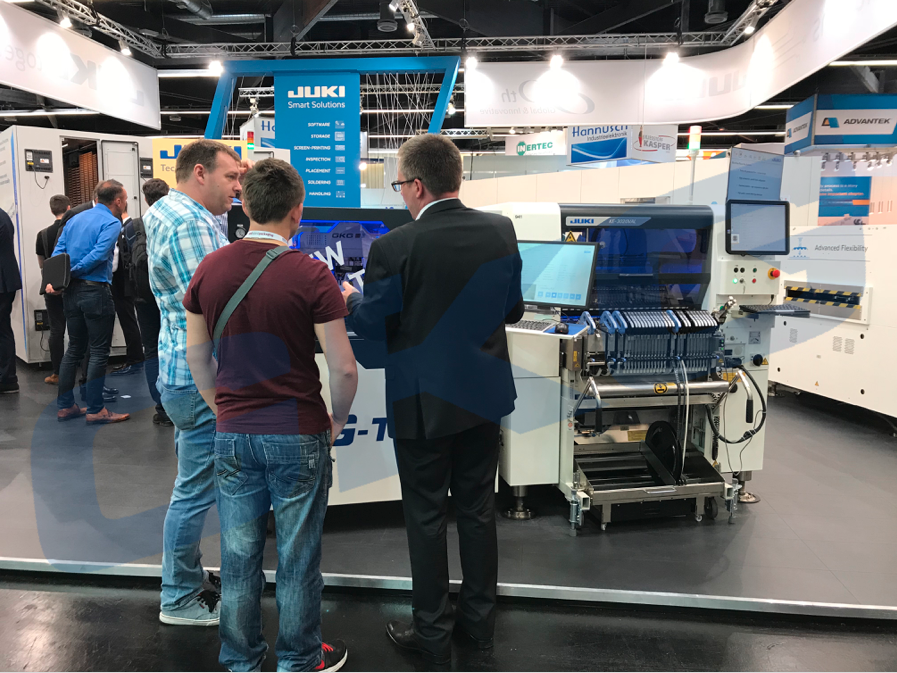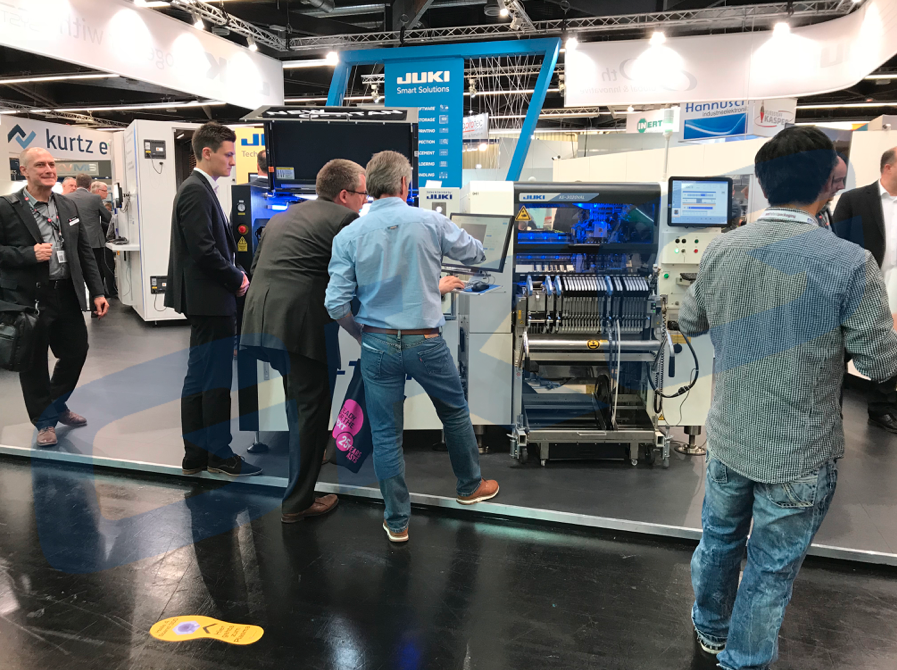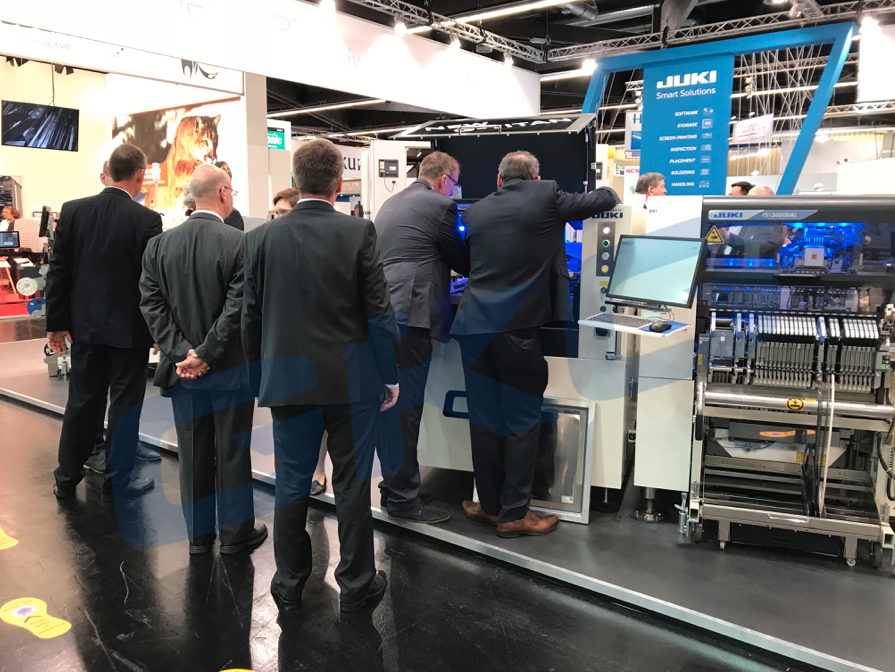 SMT Hybrid Packaging 2018 – solution-oriented initiator
After an intensive three days, the SMT Hybrid Packaging event can look back at a successful exhibition and conference on system integration in microelectronics. 434 exhibitors presented their solutions on 26,400 m²; these reflected all the technical processes involved in the production of electronic assemblies.
Around 12,000 visitors from around the world were able to gain an excellent overview of the entire value chain and network within the industry. Visitor highlights included the "Future Packaging" production line for "Smart Motion – Intelligent Automation for E-Mobility and Robotics" as well as the IPC Hand Soldering Competition, in which not only professionals but also young professionals were able to participate for the first time.
The conference and tutorials once again provided the 203 participants with numerous solution-oriented training opportunities and enabled direct dialogue with experts.
About Mesago Messe Frankfurt
Mesago Messe Frankfurt GmbH, founded in 1982 and located in Stuttgart, specializes in exhibitions and conferences on various topics of technology. The company belongs to the Messe Frankfurt Group. Mesago operates internationally and is not tied to a specific venue. With 140 members of staff Mesago organizes events for the benefit of more than 3,300 exhibitors and over 110,000 trade visitors, conference delegates and speakers from all over the world. Numerous trade associations, publishing houses, scientific institutes and universities work with Mesago closely as advisers, co-organizers and partners.(mesago.com)
Source: https://smt.mesago.com/events/en/press/press-releases/smt-press-releases/final-report.html#download