Hectic October for GKG Precision Machine HQ
31 October 2023
The two major events, NEPCON Asia 2023 and C-Touch & Display Shenzhen 2023, are scheduled for October. GKG Precision Machine has showcased groundbreaking research in the fields of SMT and Mini LED at these events.

During the 3 days events of NEPCON ASIA 2023, GKG Precision Machine has demonstrated Fully Automated SMT Printer GT-MINI for small PCBs printing, H2000 for large-sized new energy printing applications, and Multi-substrates printer R1-D, widely sed in the IGBT, 5G, smart wearables, mobile phone, and semiconductor sectors.





The High-speed dispensing machine DH5S made its debut as a star product. With a maximum speed of up to 10W+Chip/H, its high-speed feature significantly enhances dispensing efficiency. It can be applied in various areas such as silver paste/solder paste dispensing, SMT red glue bonding, and PCB component mounting.

Another highlight is the connection of the D5+3D glue path inspection machine, which is designed to serve the dispensing and glue path inspection process. It enables real-time 3D inspection of the glue path and is commonly used in the assembly stages of 3C electronics, laptops, automotive electronics, and mobile phones.
C-TOUCH & DISPLAY SHENZHEN 2023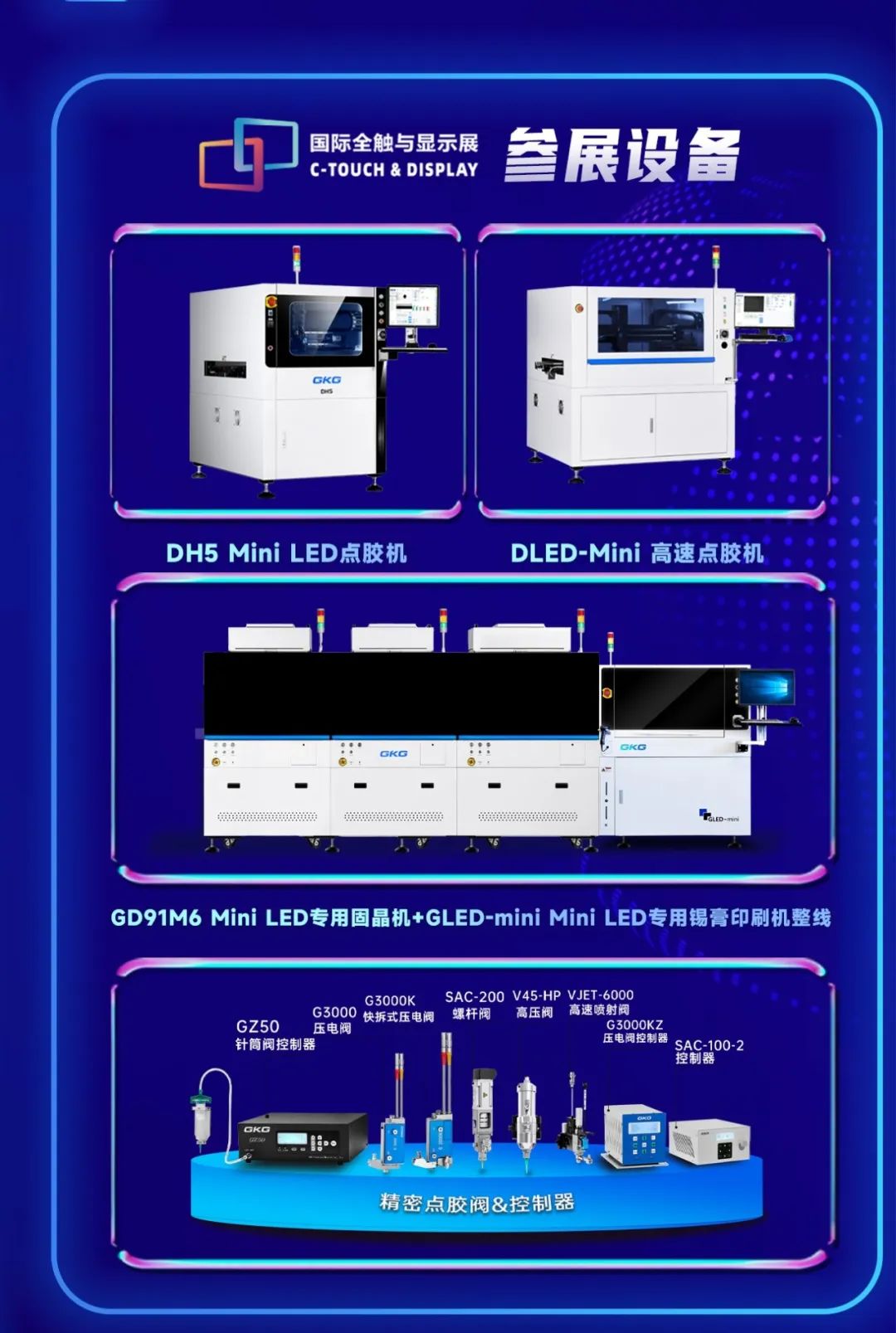 GKG Precision Machine has introduces the DLED-mini, a specialized dispensing machine for Mini/Micro LEDs. It is designed to meet the needs of applications such as Mini LED lenses, dams, filling, RGB coating/filling, with a repeat positioning accuracy of ±15um and a dispensing area of 1500*510mm.

During the exhibition, a complete line for the Mini LED field was showcased, consisting of the Automatic solder paste printing machine GLED-mini and the High-speed die bonder machine GD91M6. With the capability to print Min 24mil chips and bond Min 24mil chips, customers can confidently address the requirements of the Mini/Micro LED field.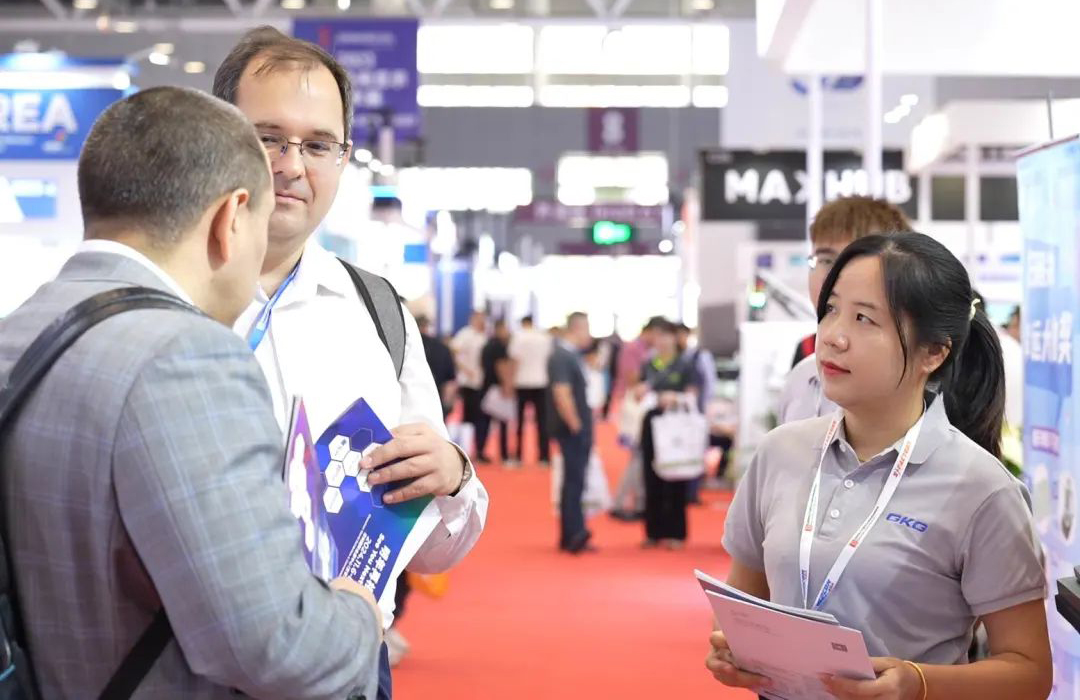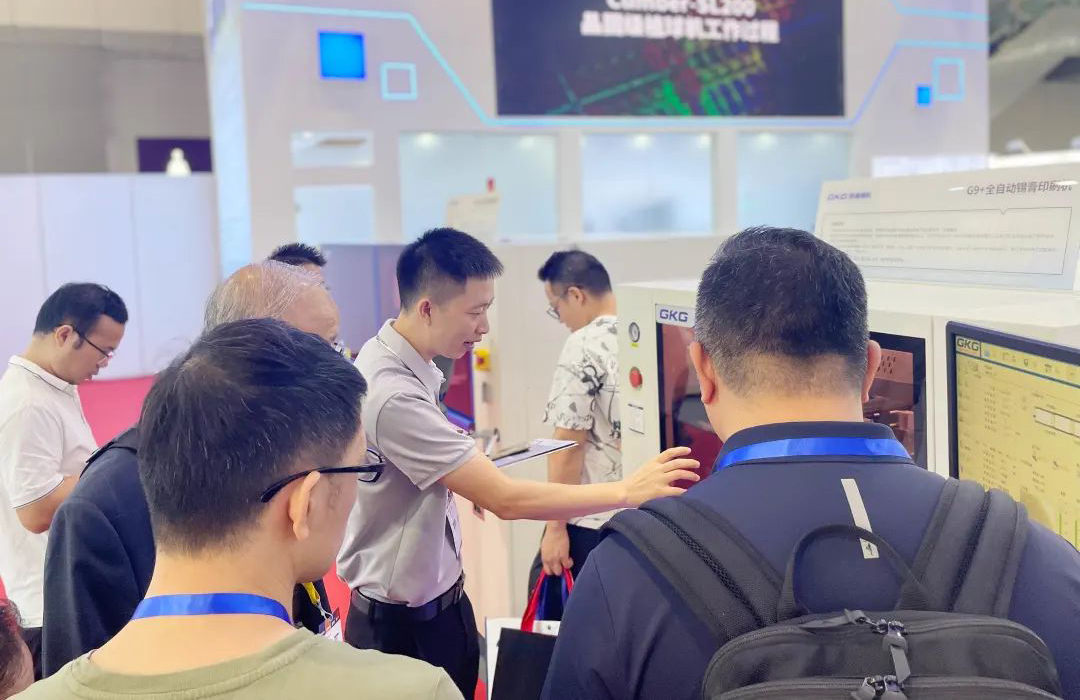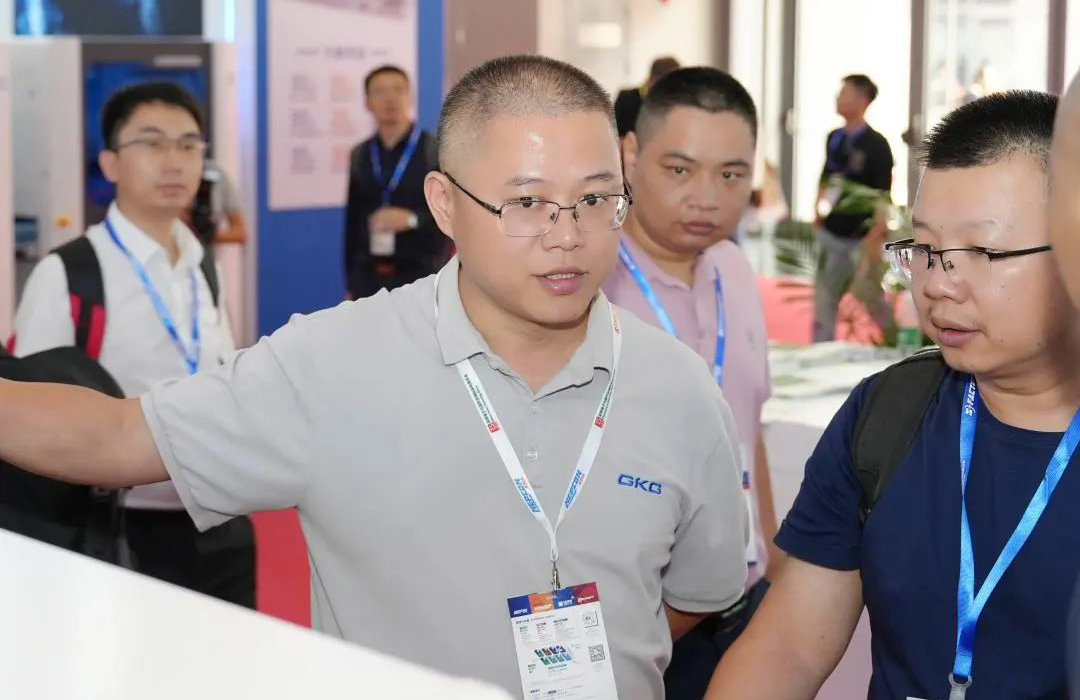 Technology integration, innovation, and multi-domain synergistic development are driving forces behind ongoing technical advancements and upgrades across various sectors. This continuous process results in innovative and high-quality products that contribute to the advancement of China's intelligent manufacturing industry, injecting new vitality into its evolution.