GKG Towards "CORE" Direction
10 November 2022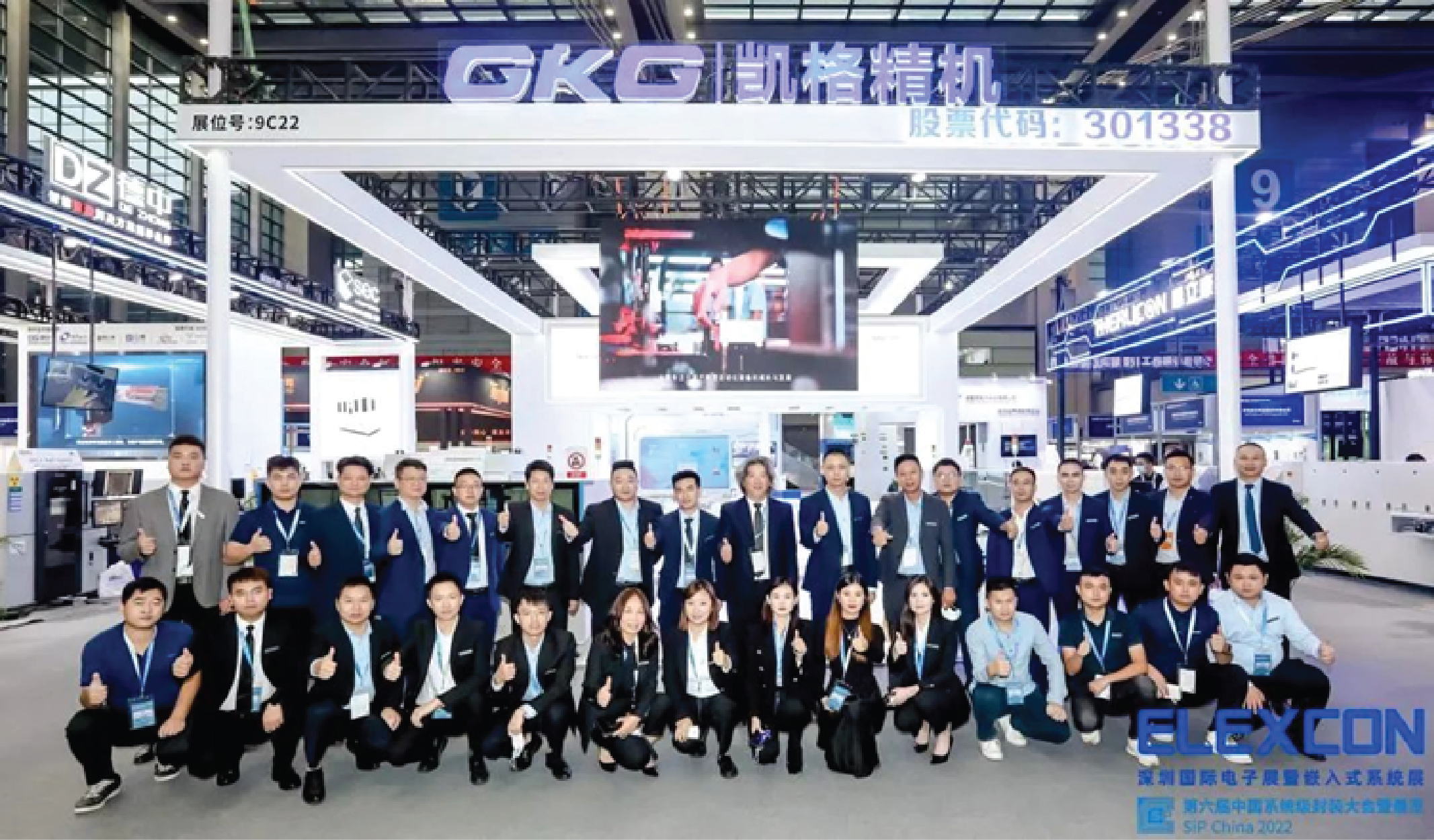 On November 8th, 2022, the 6th SIP Conference China was successfully concluded at Shenzhen Convention and Exhibition Center. With the continuous growth of the global semiconductor market and the increasing market demand for electronic products such as renewable energy vehicle and 5G smartphones, the semiconductor industry is driving the continuous improvement of the packaging and testing process.
Since the establishment of the Semiconductor Packaging Division in 2009, GKG has been consistently iterating its semiconductor equipment, steadily advancing in the fast lane of the semiconductor industry.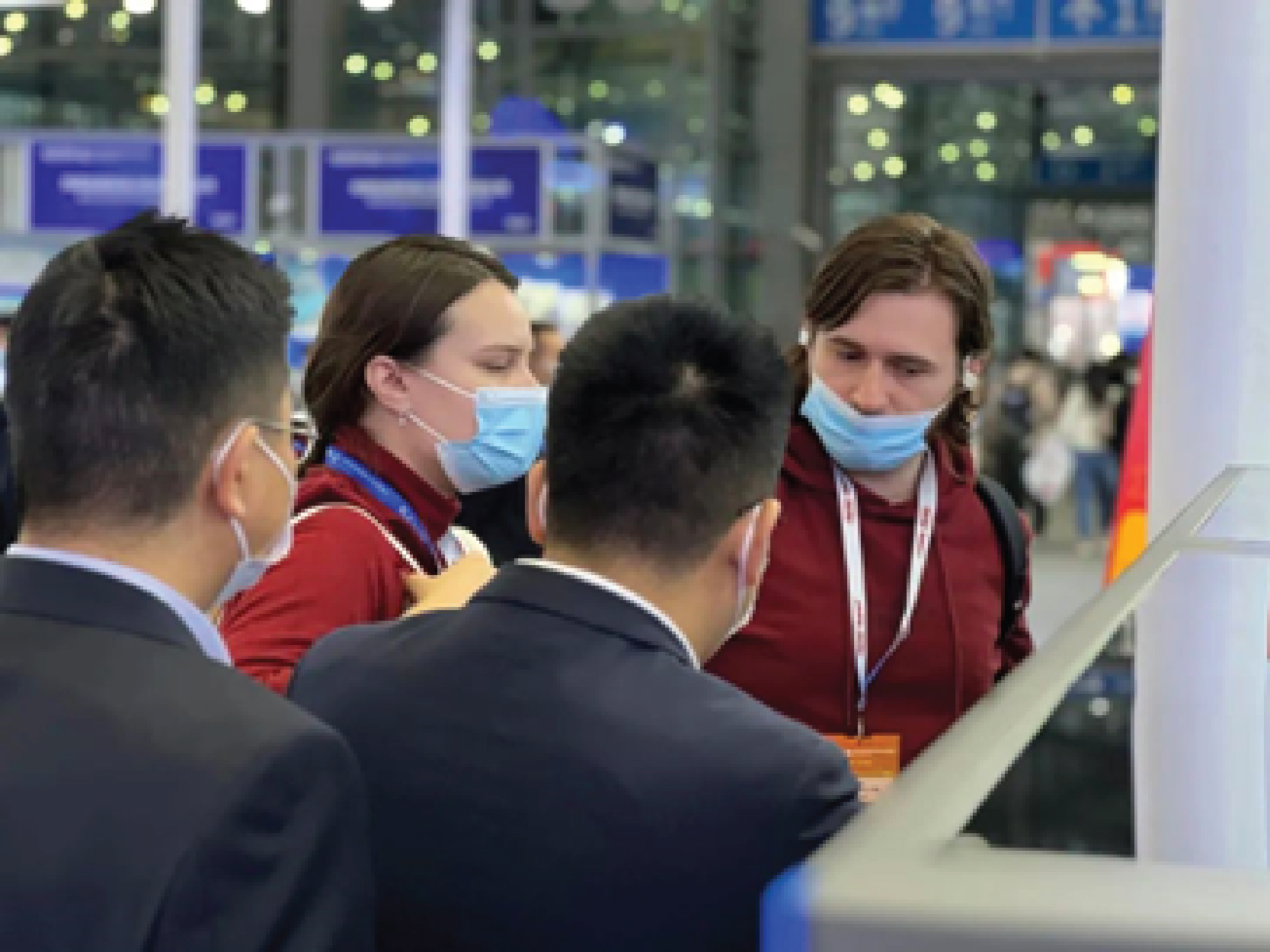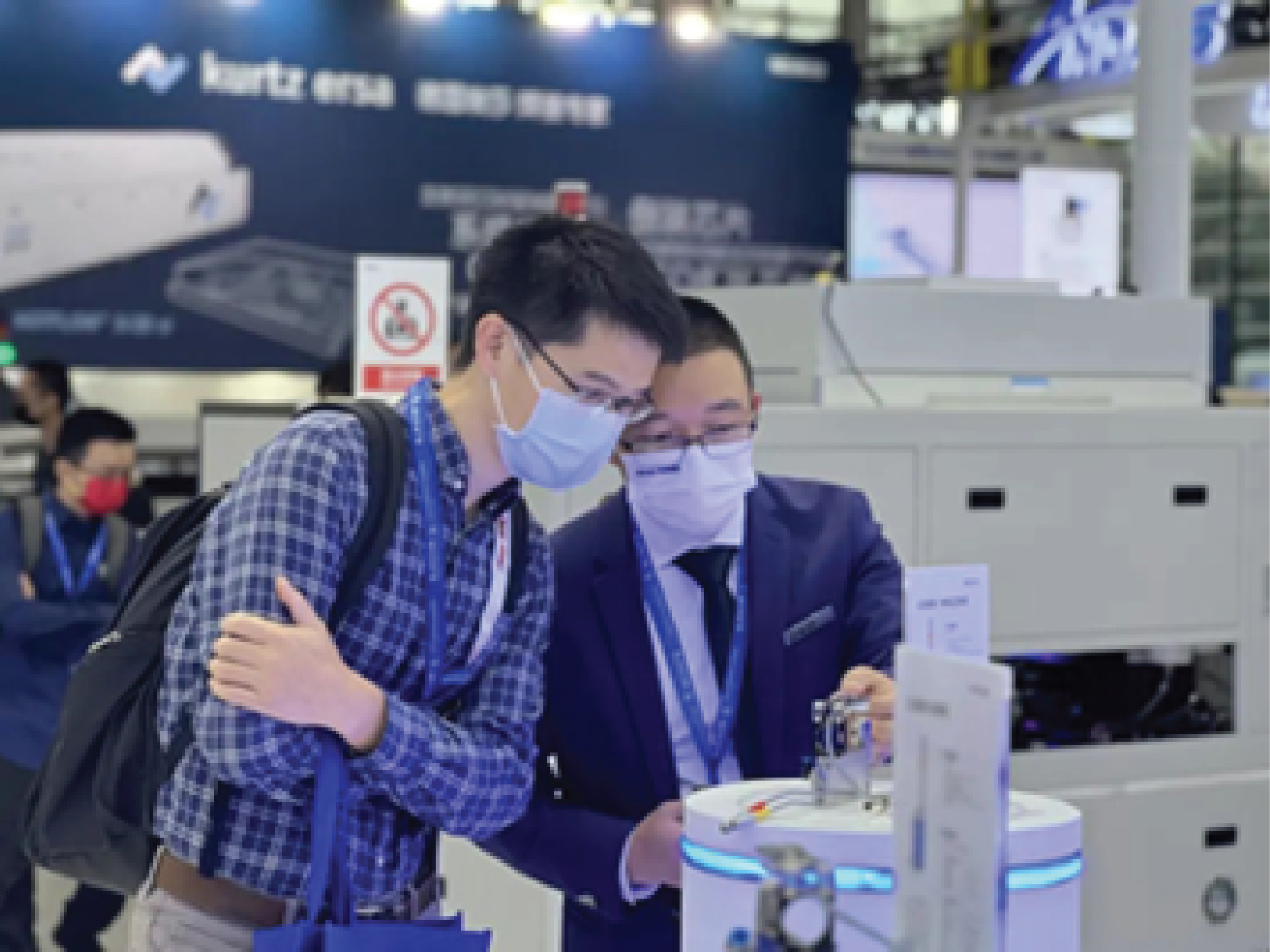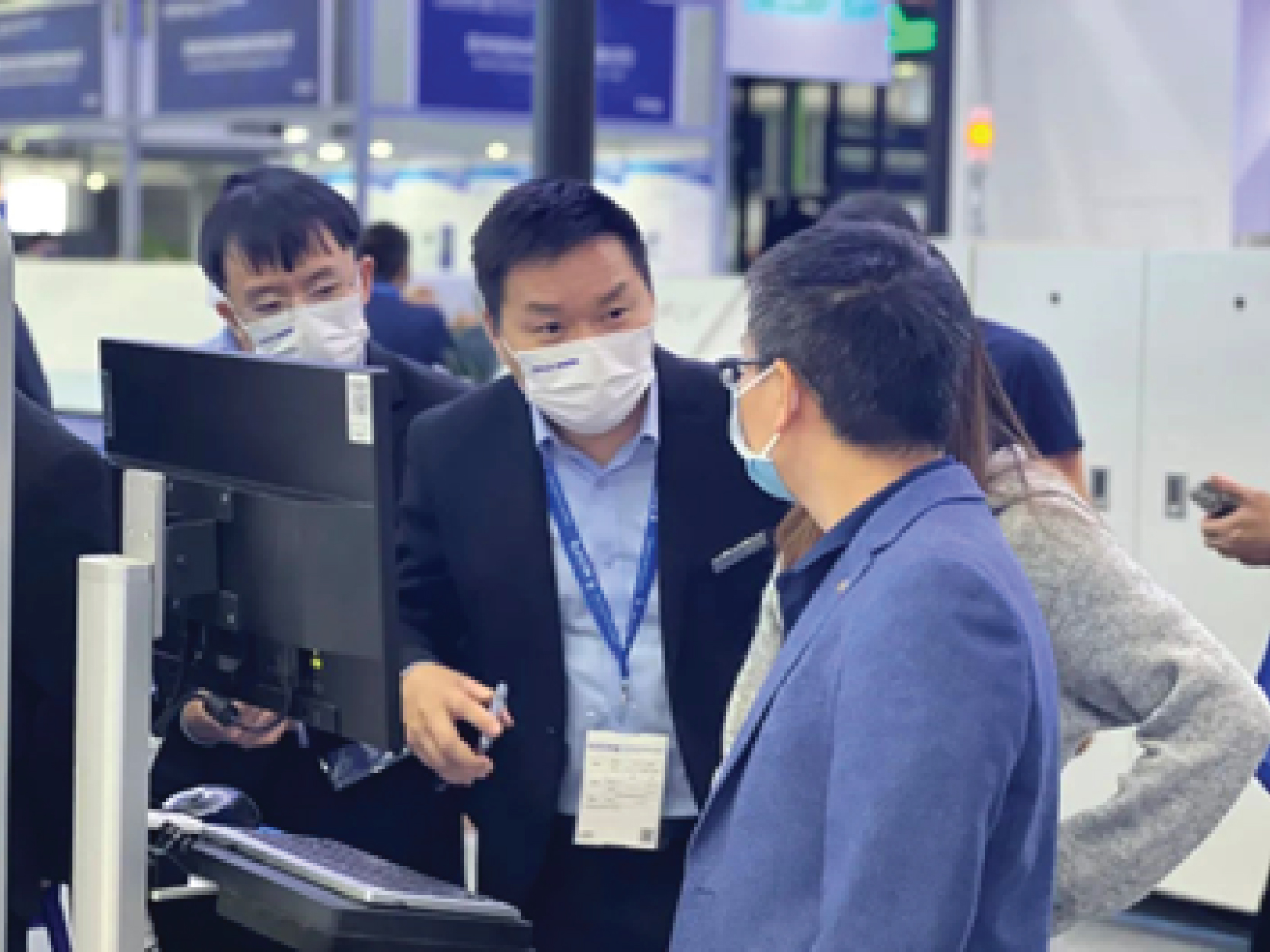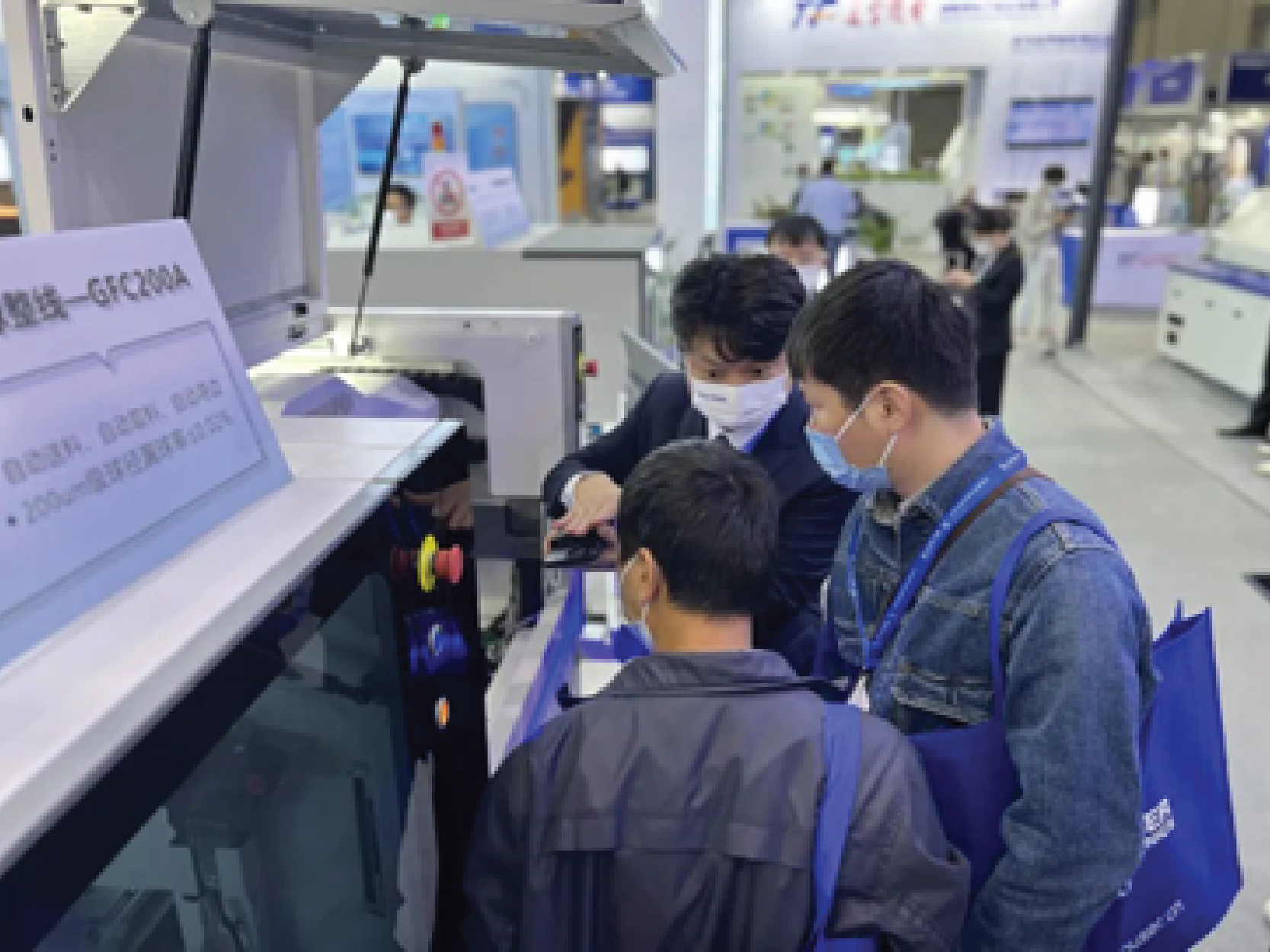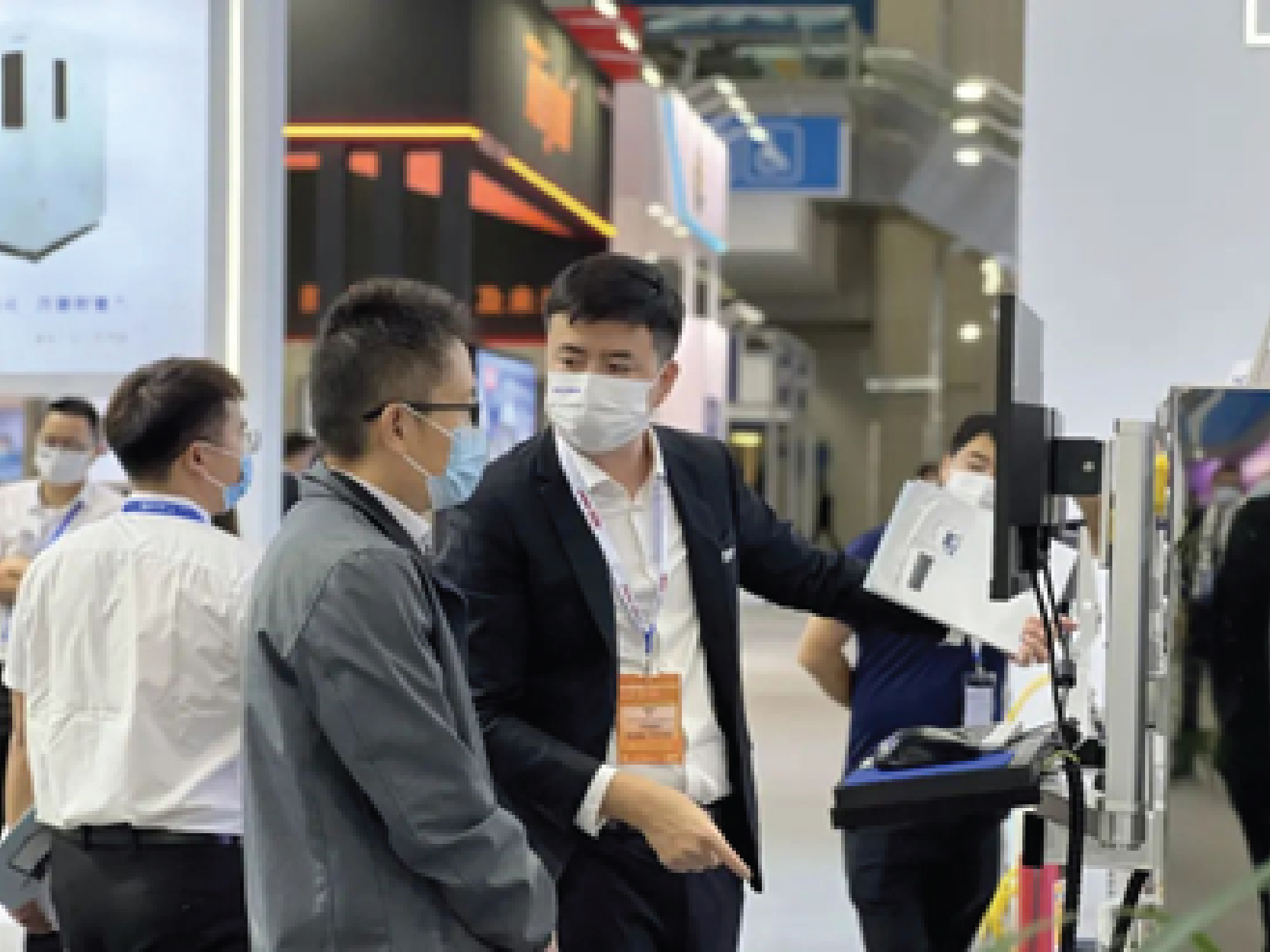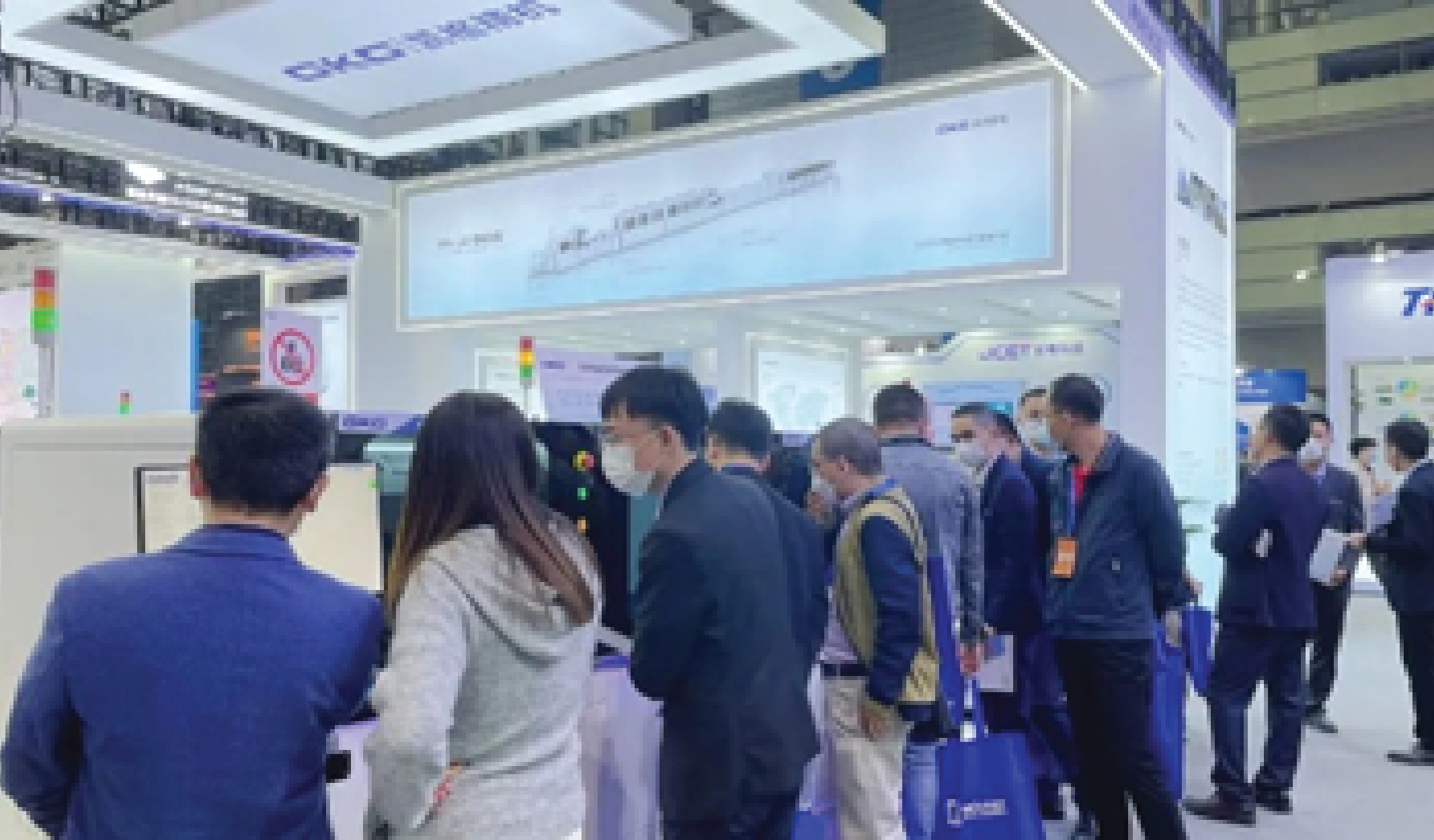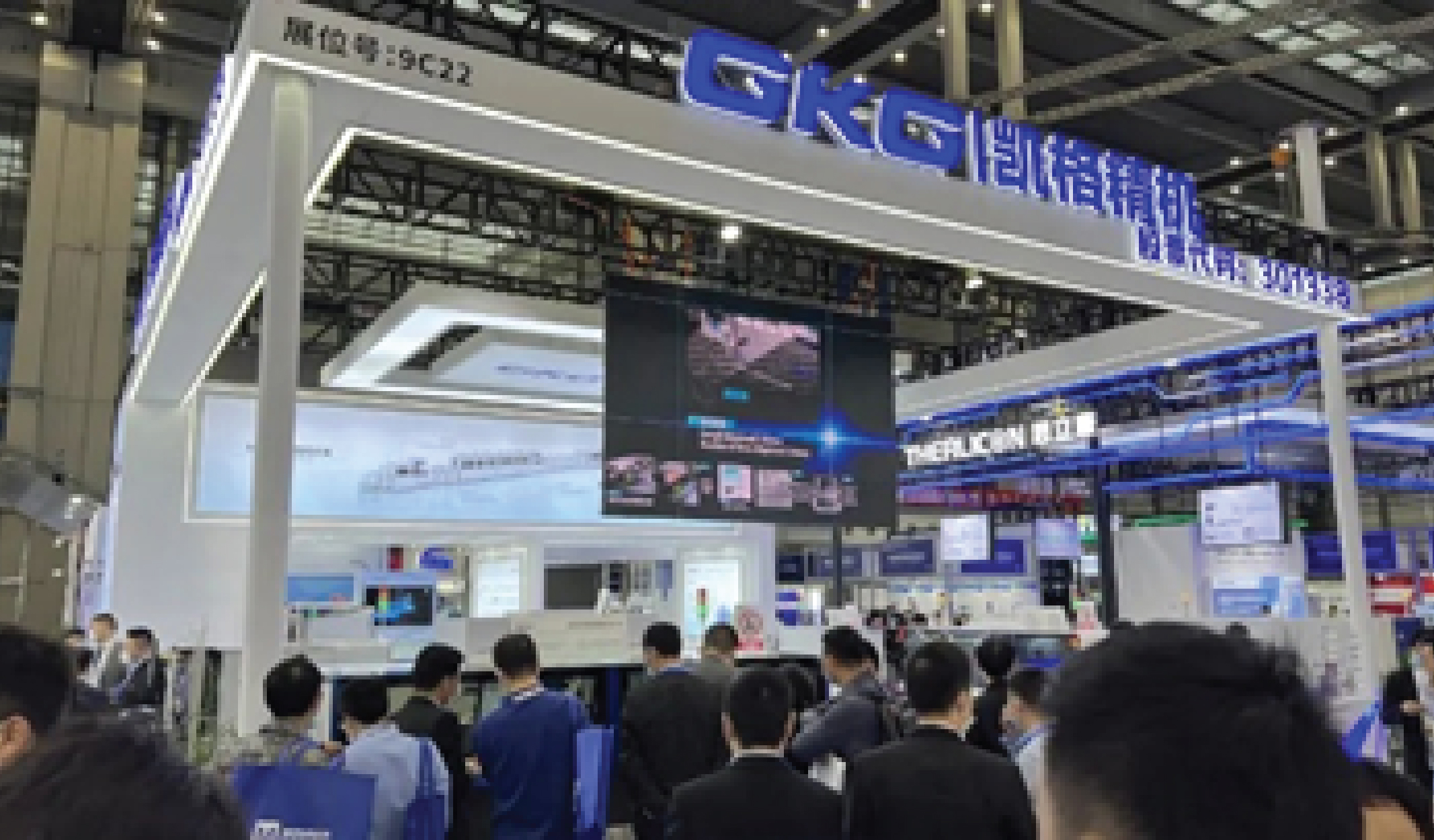 New technologies and products in the semiconductor industry are paving the way for a new journey. GKG is confidently embarking on a new journey with great enthusiasm!