GKG shines on International Stage
01 February 2023
As the pandemic recedes, GKG showcases its new technologies and products at two major exhibitions in San Diego, USA and Tokyo, Japan.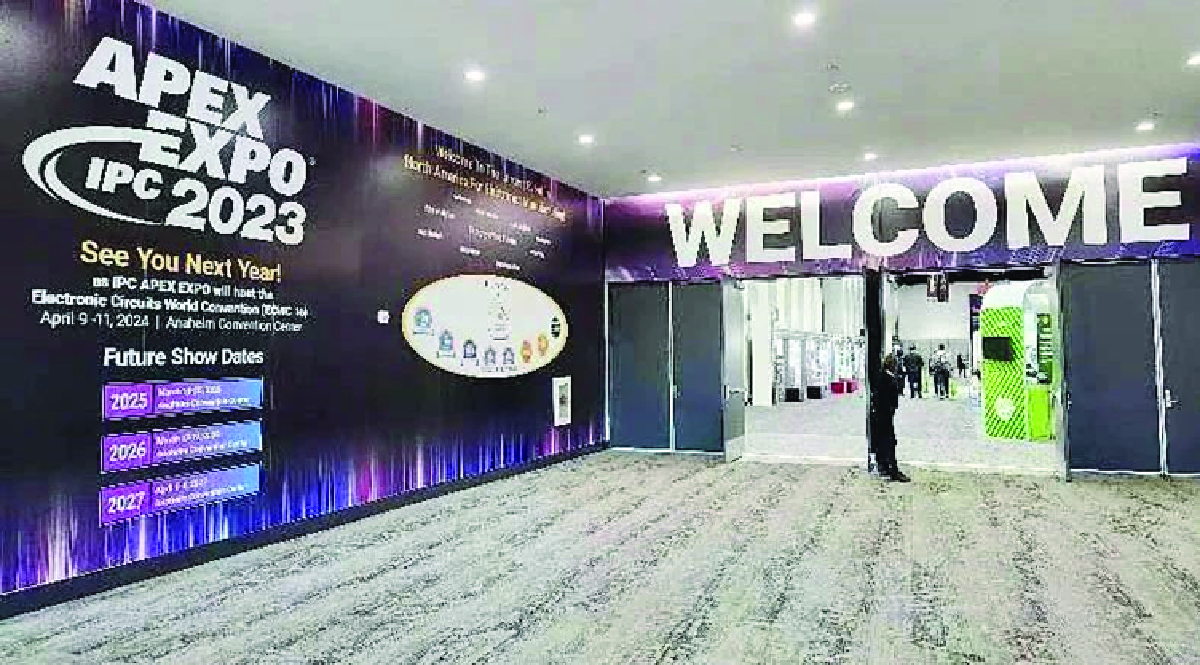 24 – 26 January, IPC APEX EXPO 2023, San Diego, USA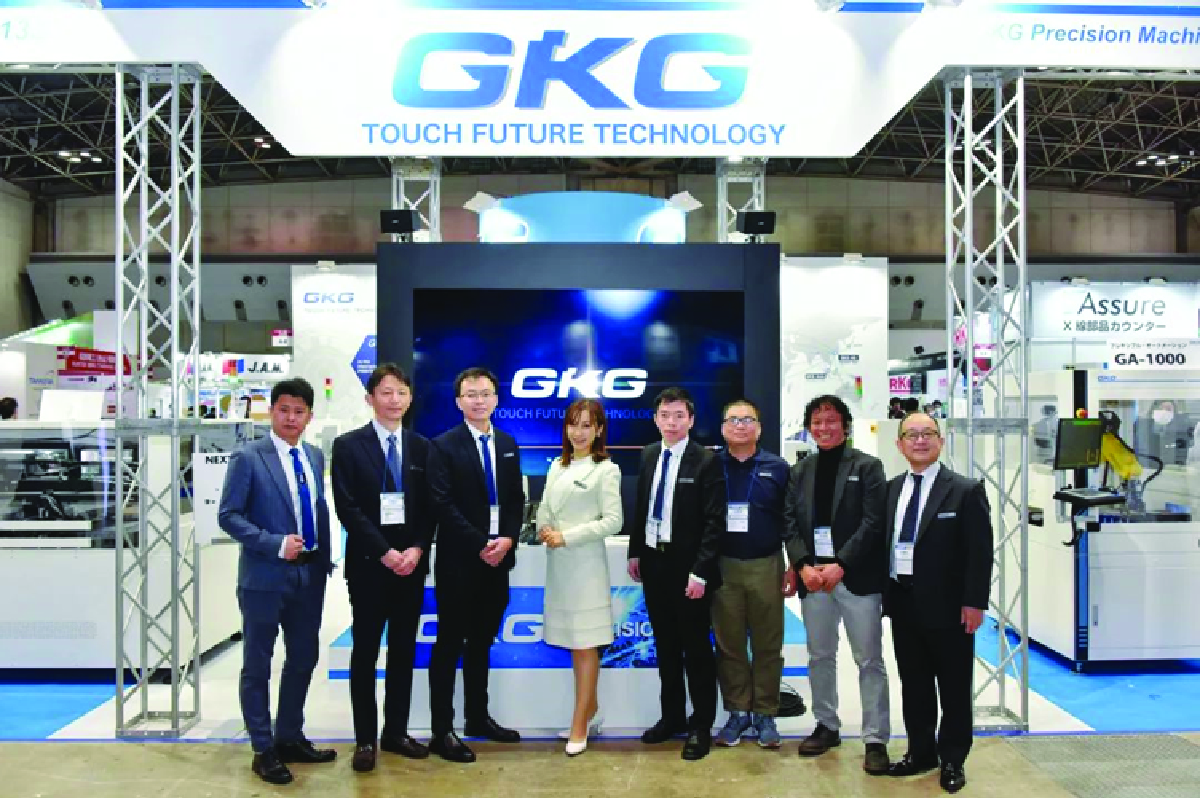 25-27 January, NEPCON Japan 2023, Tokyo, Japan
GKG showcased its new equipment and technologies, demonstrating advanced fully automatic solder paste printer, flexible automation equipment, high speed dispenser, dispensing valves, and precise adhesive quantity controllers to the audience, customers, and partner distributors.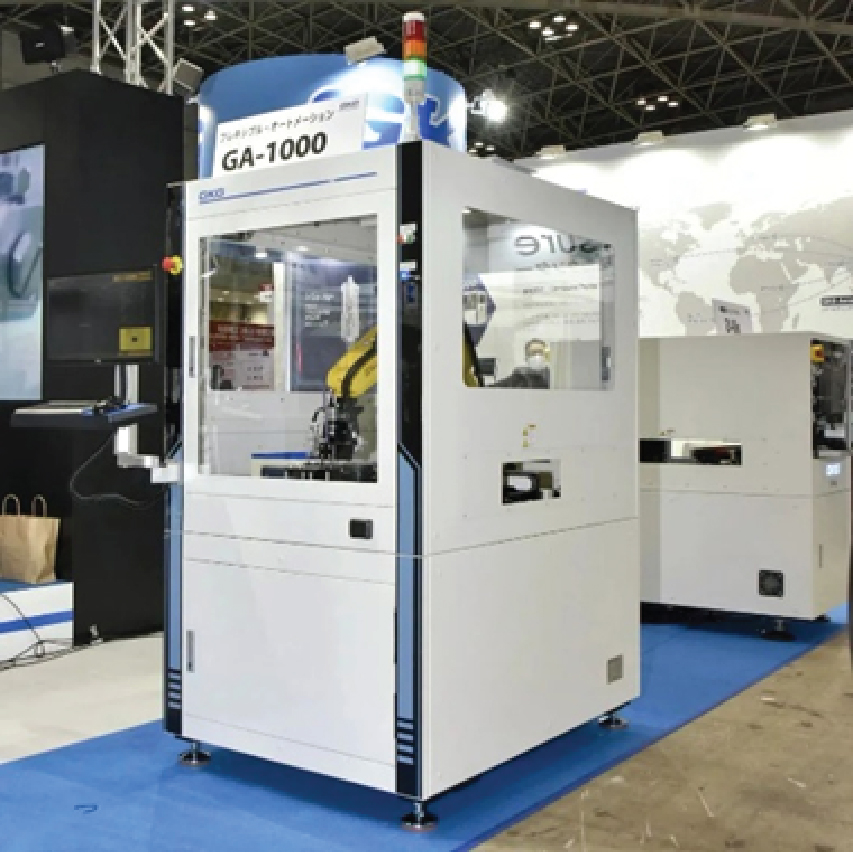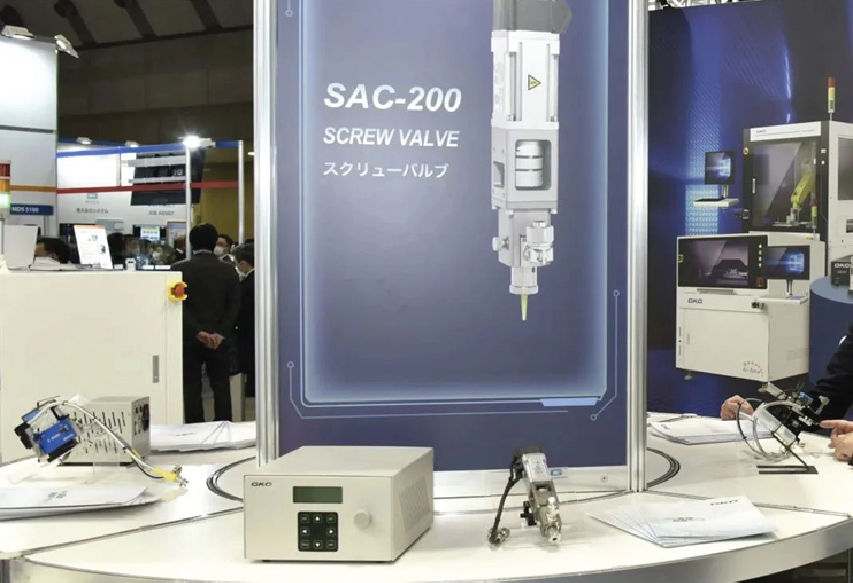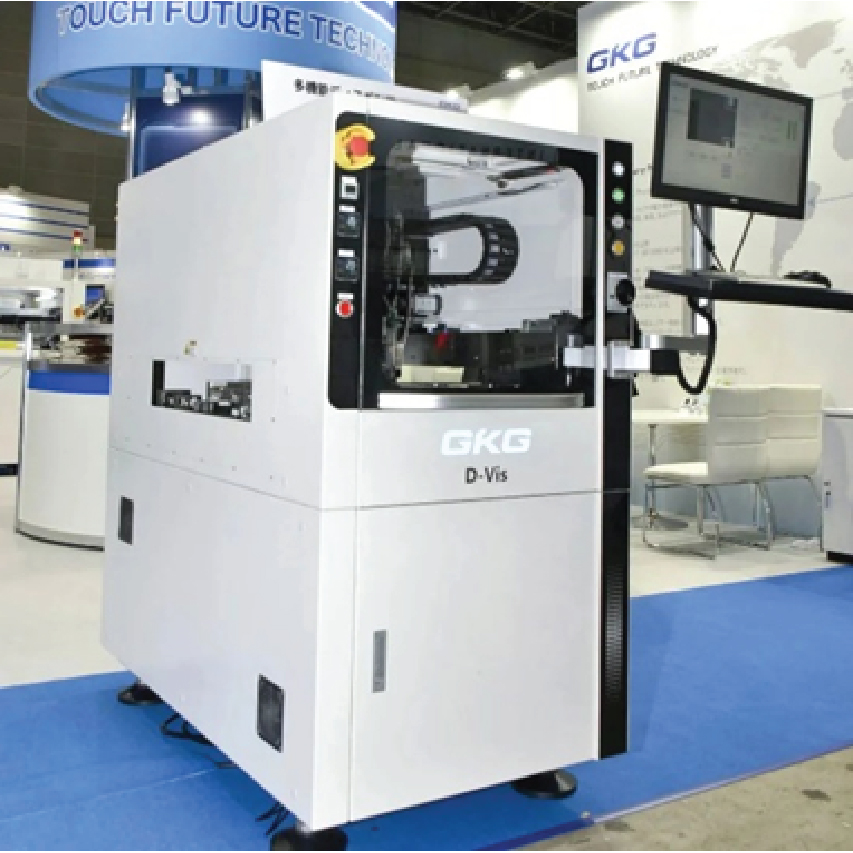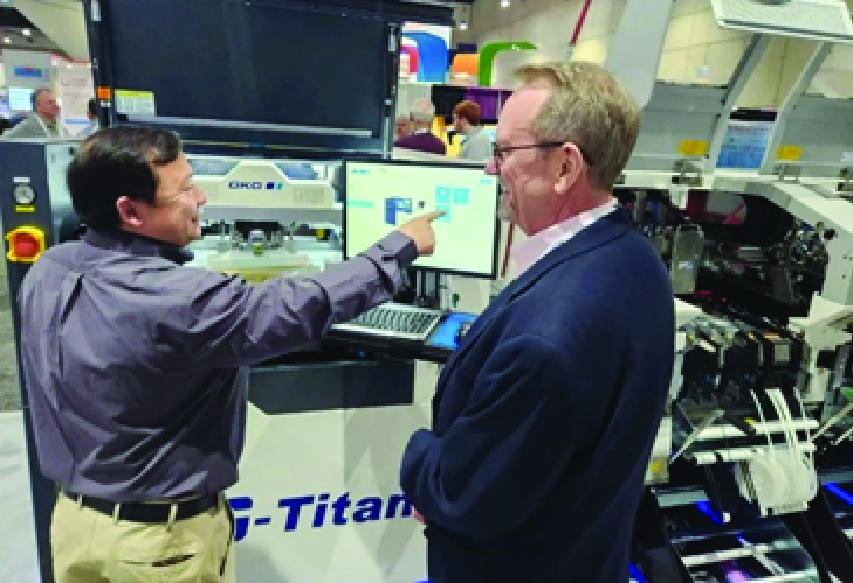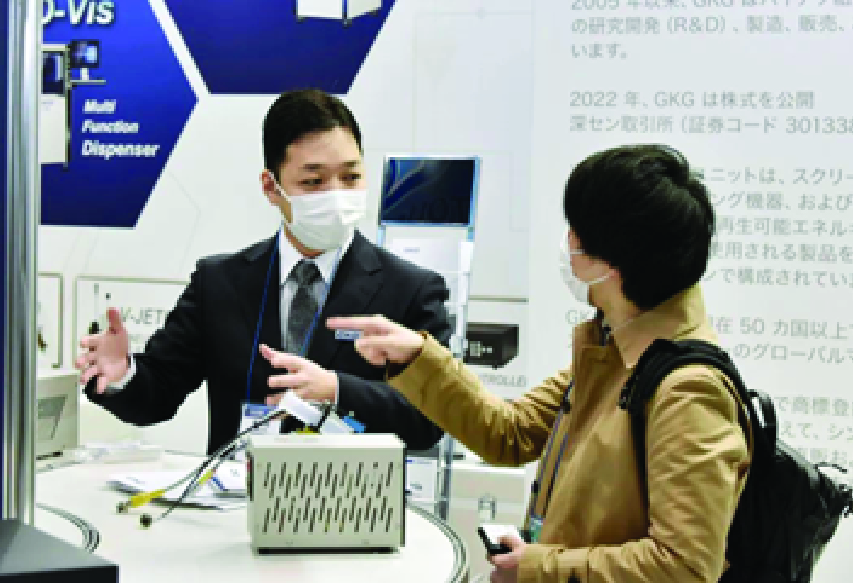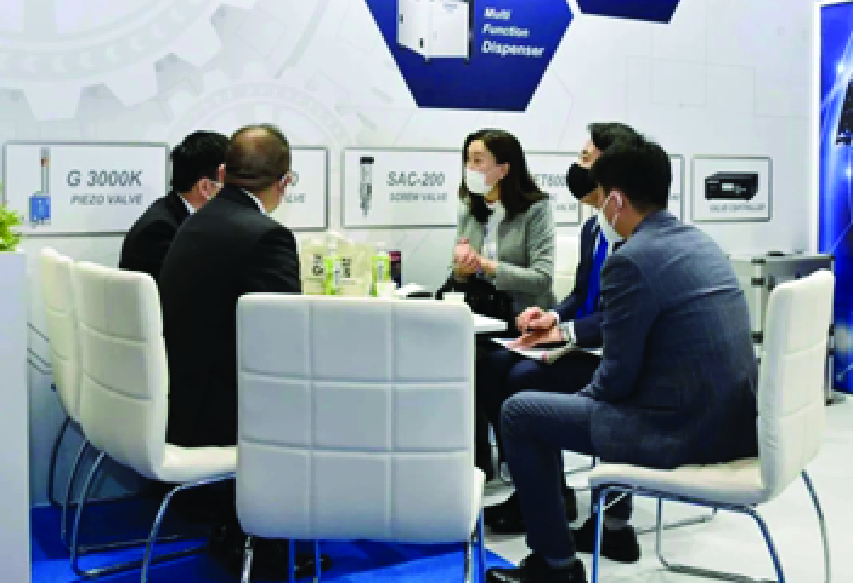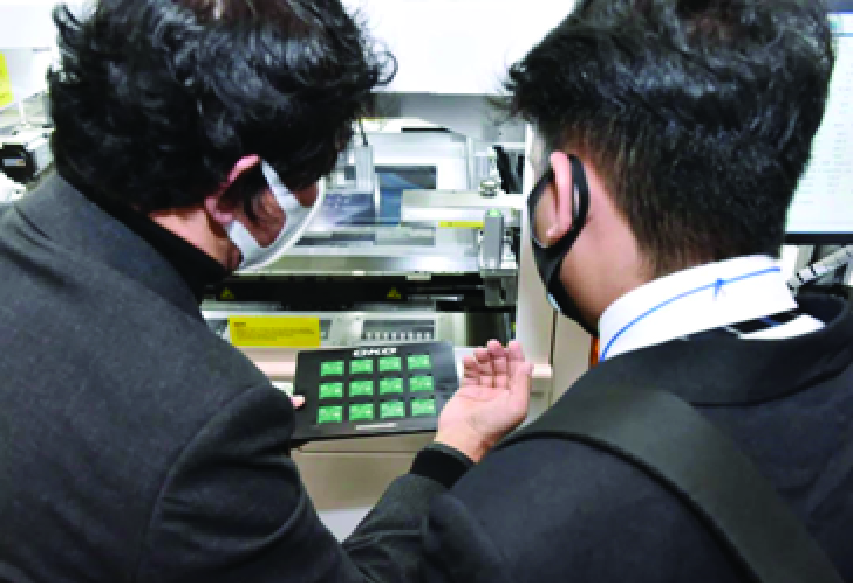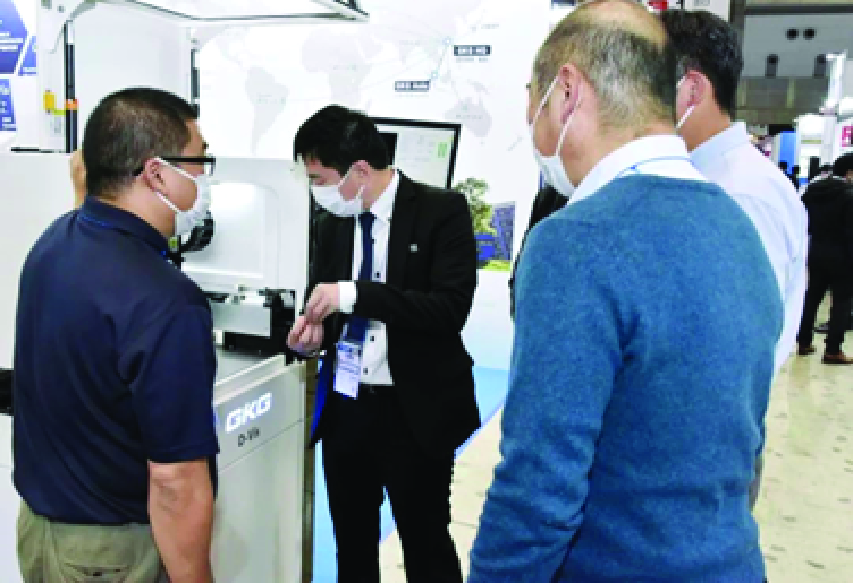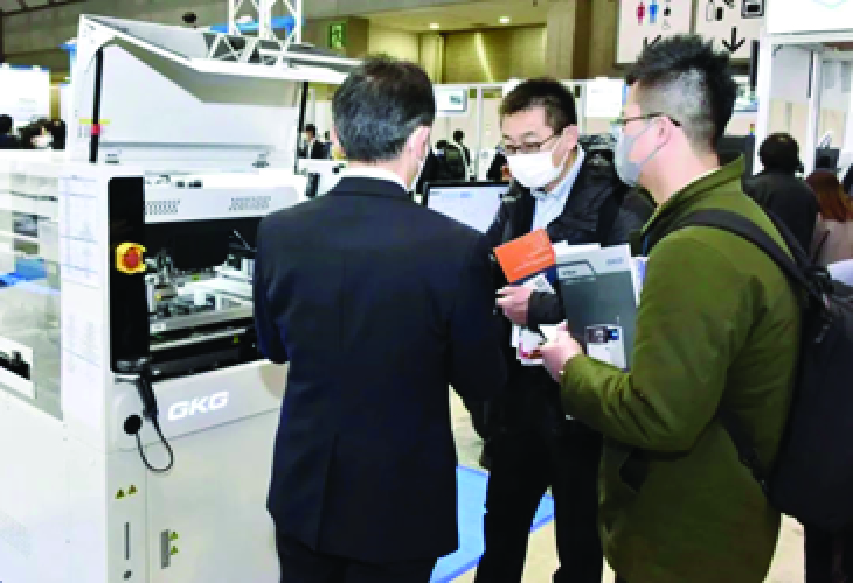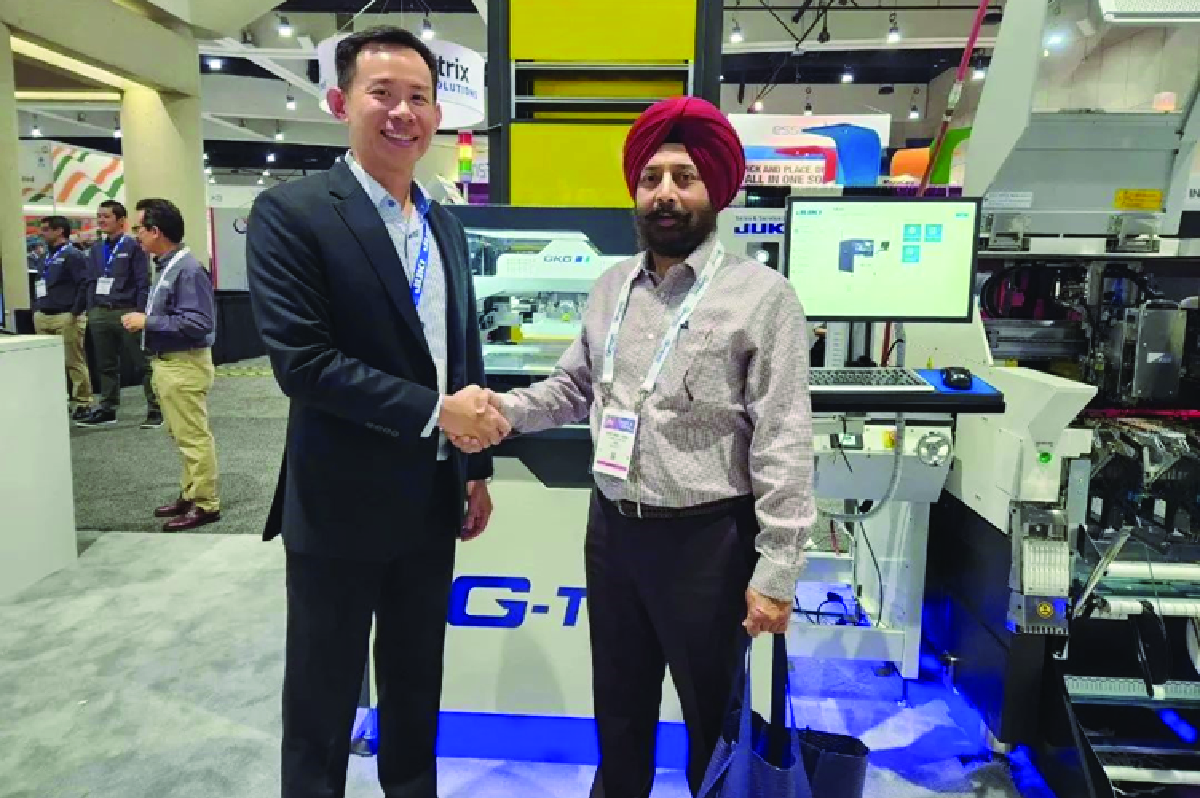 This exhibition showcased the advanced technical strength of GKG, enhancing the confidence of international market to the company's technological and product capabilities. It also increased the international influence and competitiveness of GKG.