GKG is invited to 2023 China International Semiconductor Packaging and Testing Conference
29 March 2023
On March 20-21, GKG is invited to "2023 China International Semiconductor Packaging and Testing Conference", organized by Today's Semiconductor. GKG also delivered a speech titled "The Innovation and Development of Core Technology-Driven Devices in the Semiconductor Industry" on March 21.
The objective of this conference is to facilitate innovative collaboration along the entire semiconductor industry chain, achieve strategic partnerships and resource integration within the industry. As a professional semiconductor equipment manufacturer, GKG engaged in in-depth discussions with 331 companies and experts from various fields of the semiconductor industry. The discussions revolved around topics such as China's semiconductor industry policies, technological evolution in the industry chain, process innovation, global market, and more.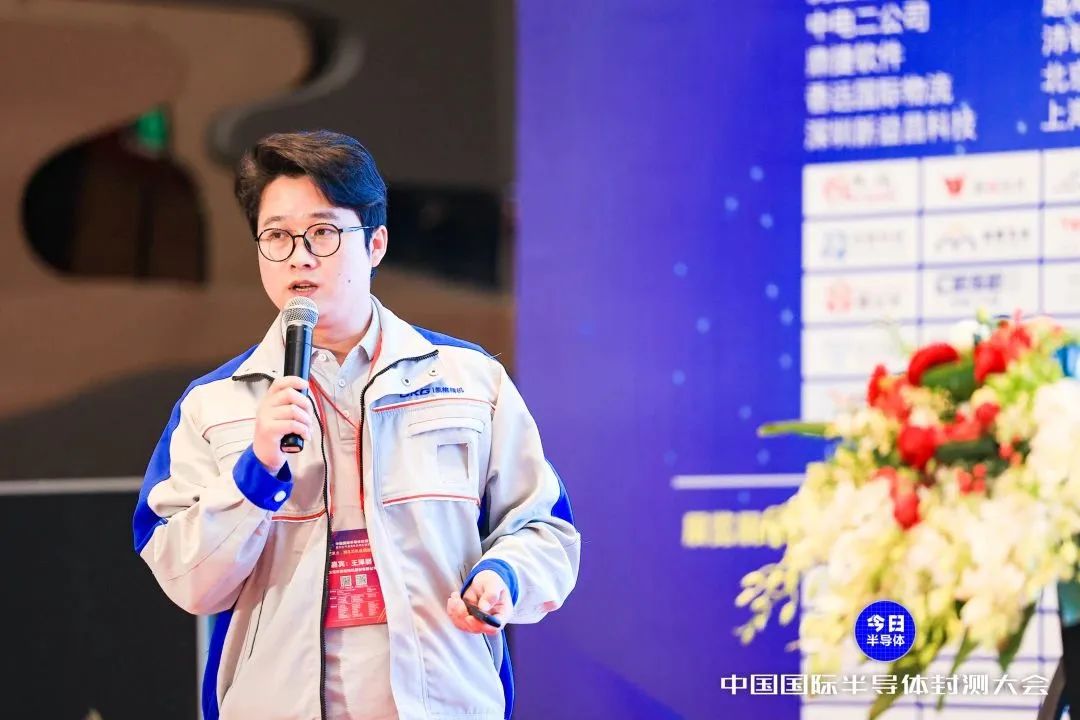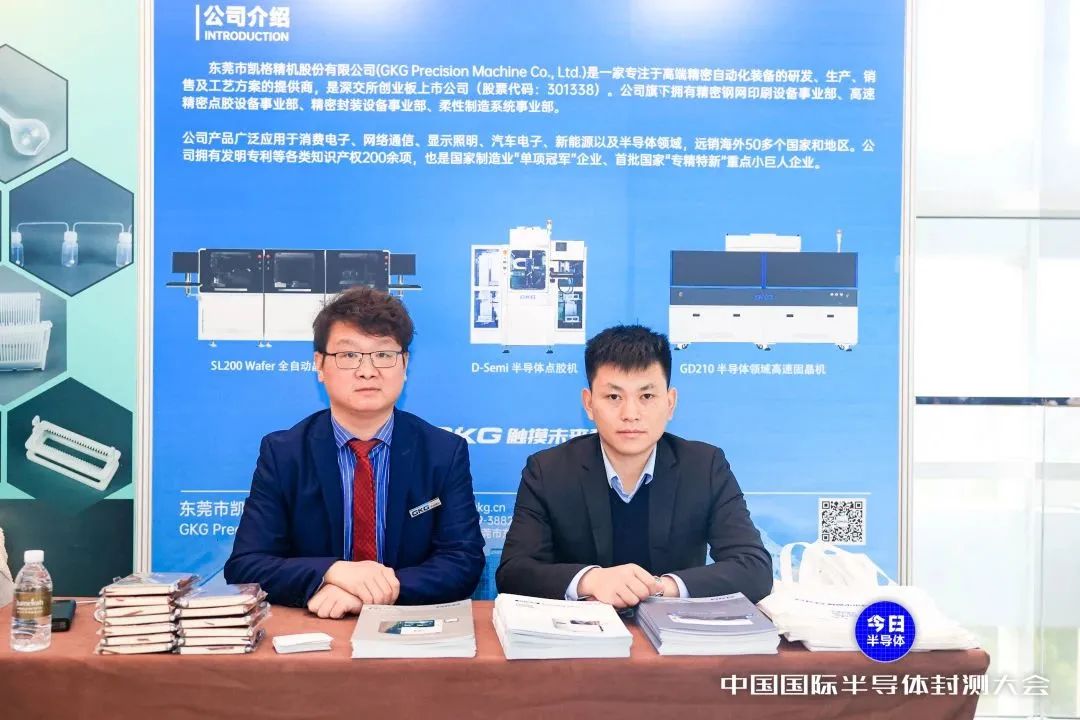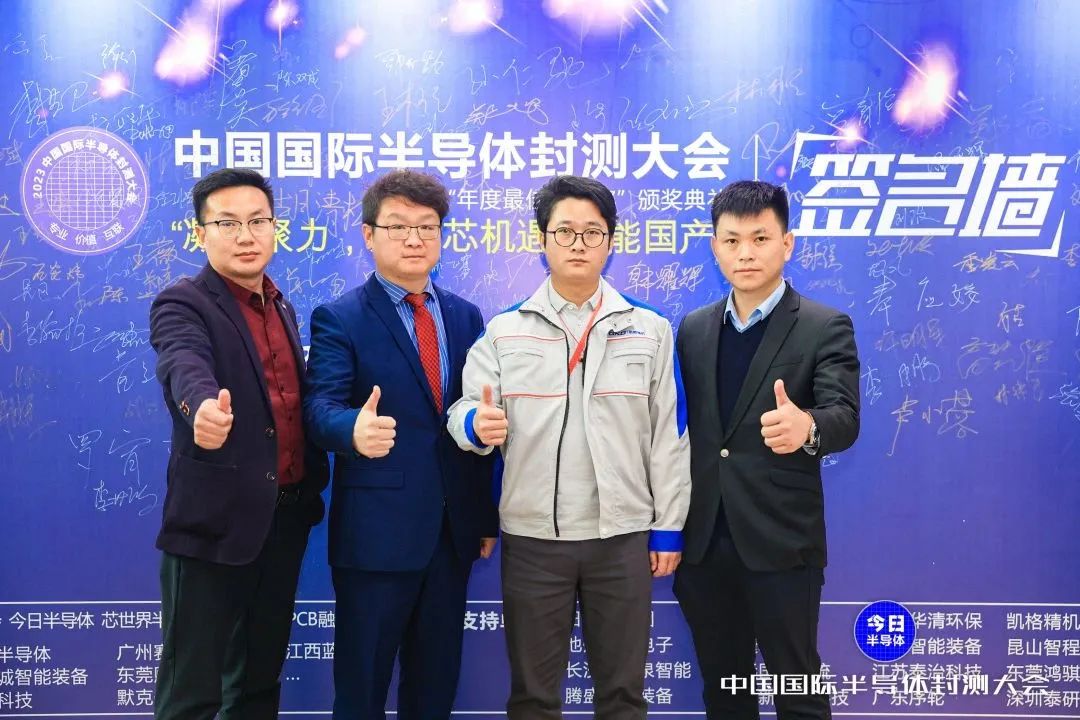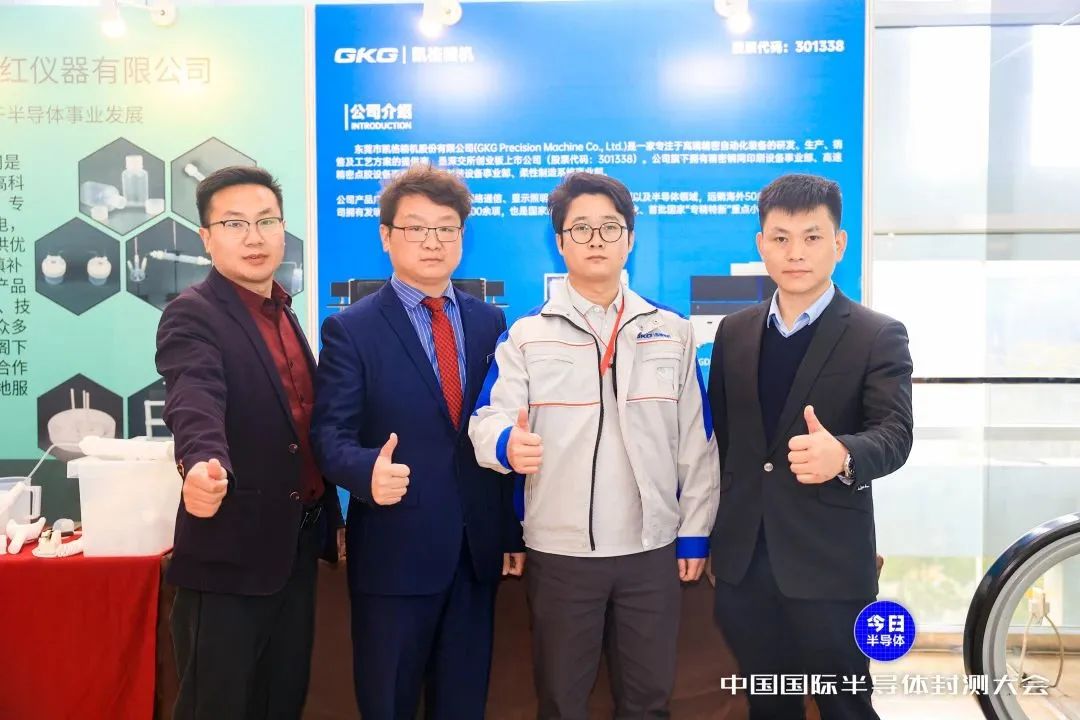 As a rising star in the semiconductor industry, GKG has been committed to tackling technical challenges. Currently, GKG has made breakthroughs in multiple key technologies in the semiconductor field. These advancements effectively address issues such as low efficiency and poor planarity, thereby enhancing yield, reducing costs, and forming an innovative process of technology solutions.
In the future, GKG will gradually release more innovative and practical solutions and equipment, contributing to the thriving development of the semiconductor industry.