GKG at Shanghai International New Energy Auto Technology Expo 2023
11 March 2023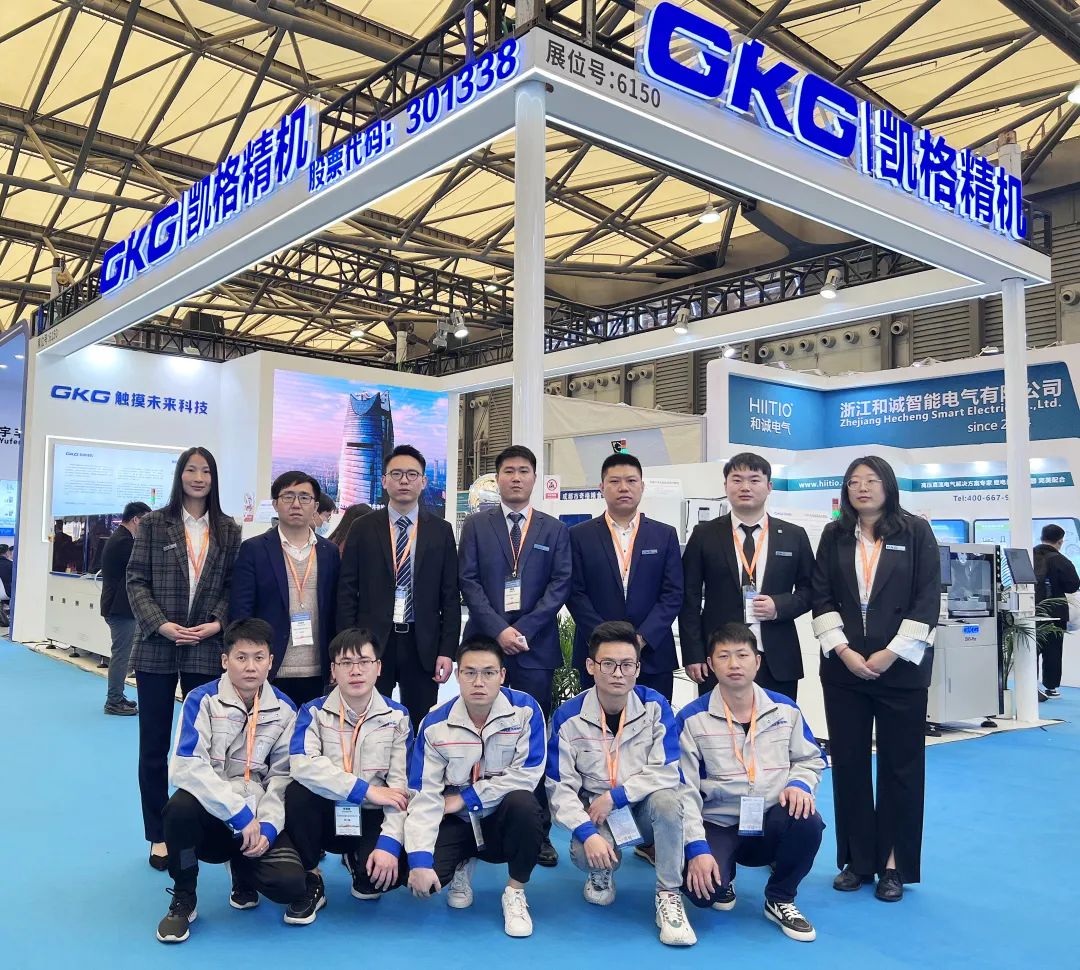 On March 7-9, 2023, GKG showcased a series of new products of renewable energy vehicle and electronics industry at the 15th Shanghai International New Energy Auto Technology Expo.
Aligning with the global automotive industry's development trend, GKG's new products in the field of renewable energy vehicle became a major highlight at the exhibition. They attracted hundreds of professional, both new and existing customers, who visited for consultation, sharing experience, and discussions.
During the exhibition, GKG's sales and technical team provided assistance and answered customers inquiries. Allowing both domestic and international clients to gain a deeper understanding of GKG. This engagement also provided opportunities of collaboration between GKG and potential partner companies.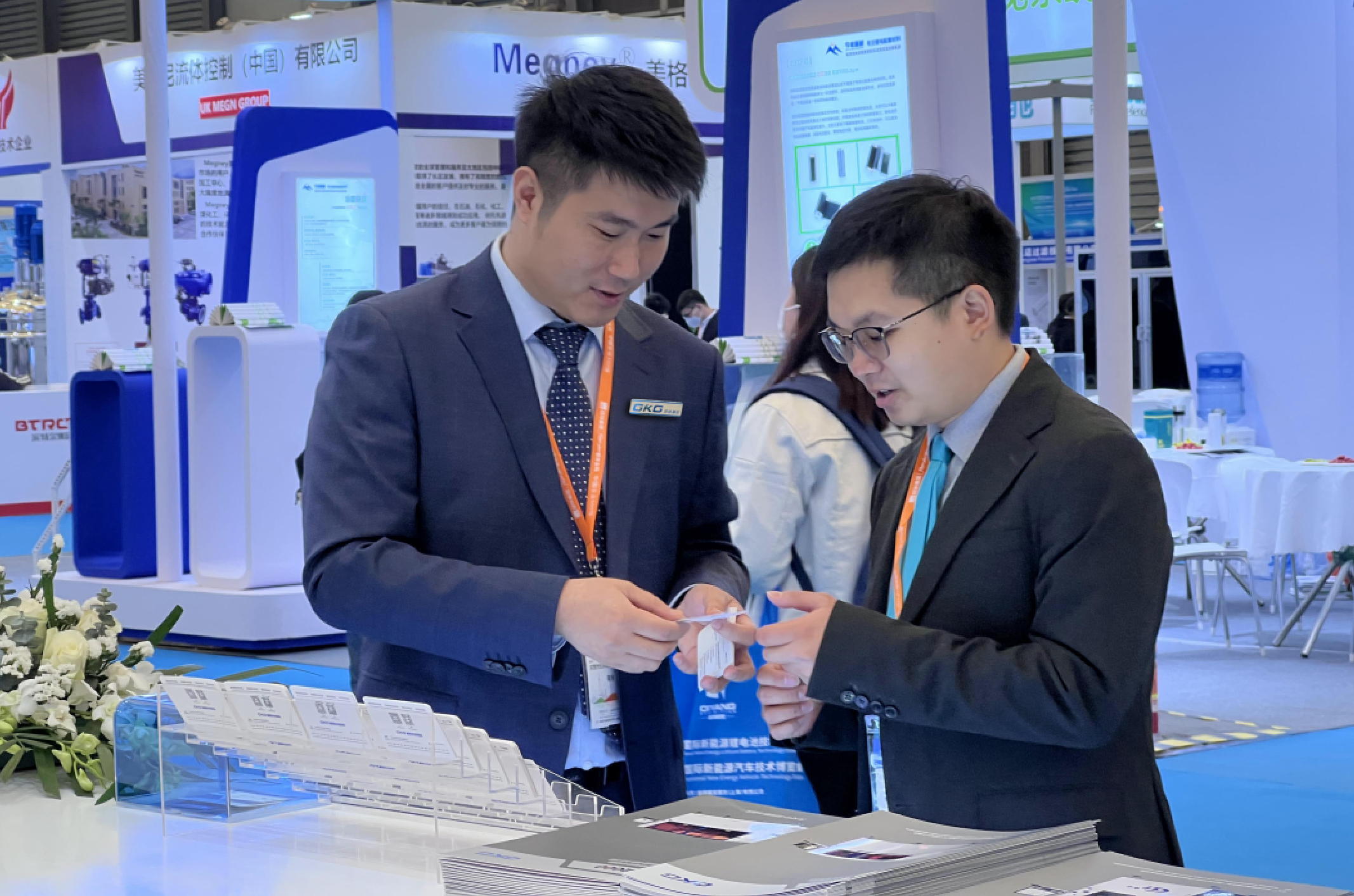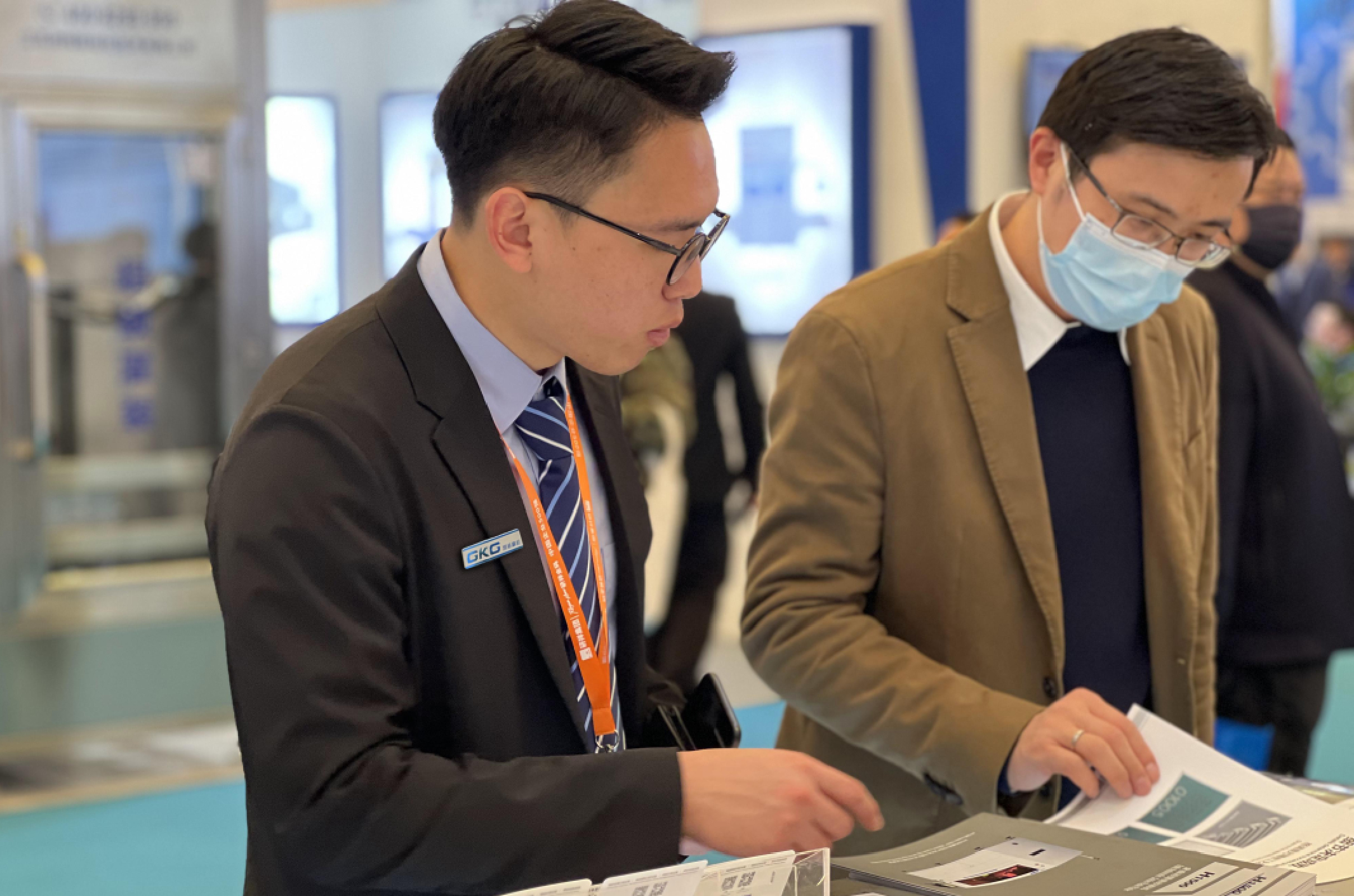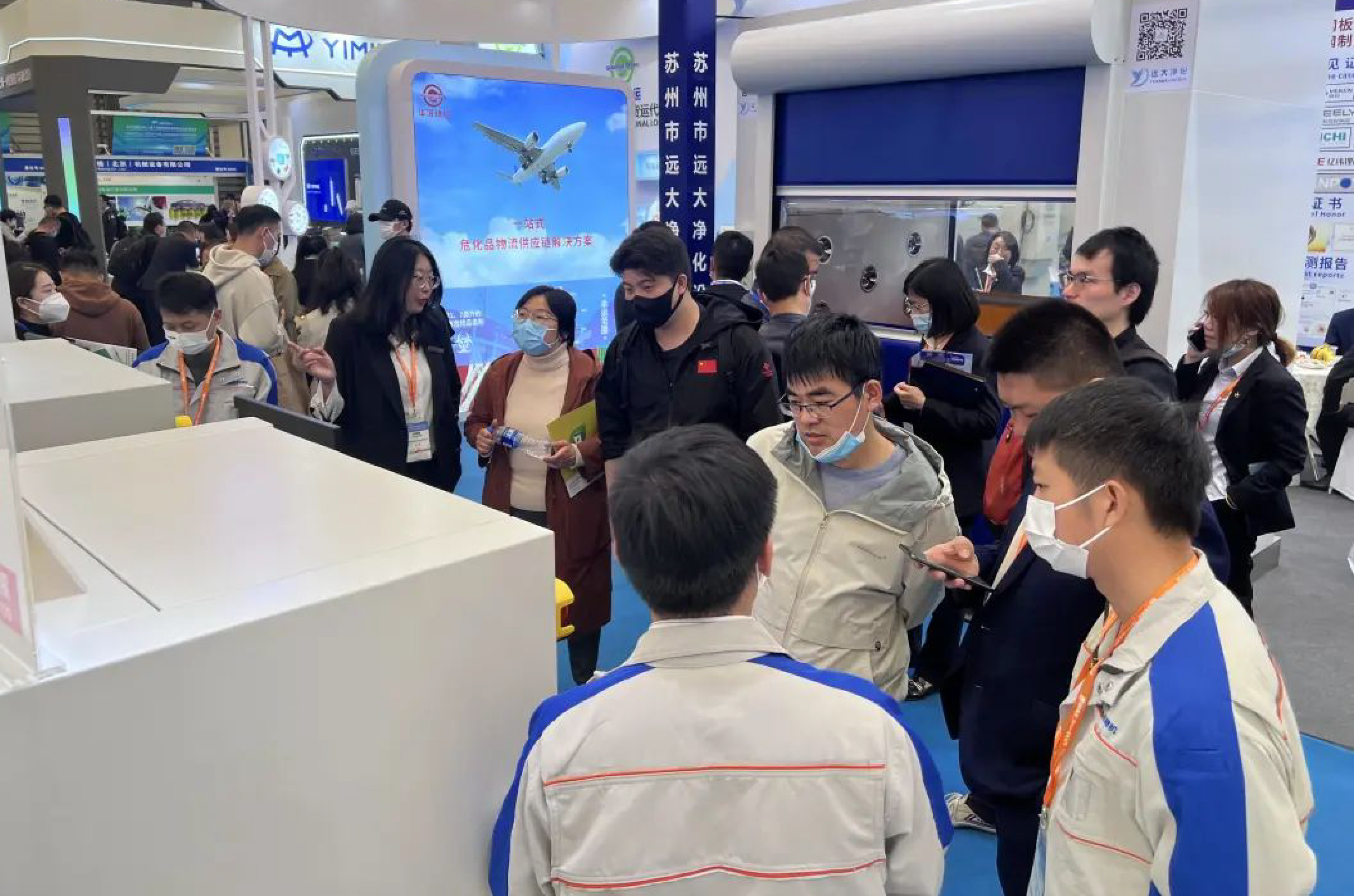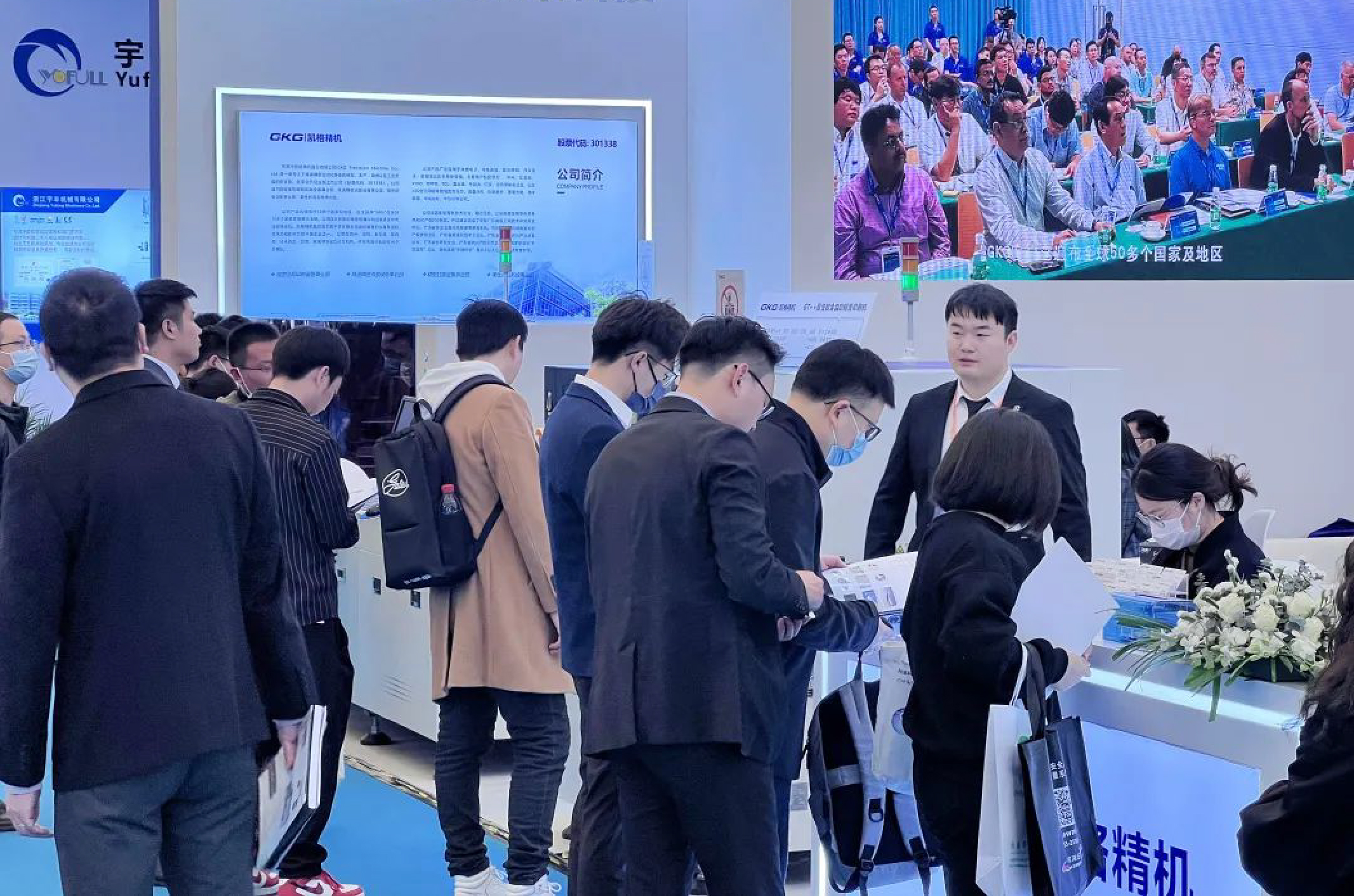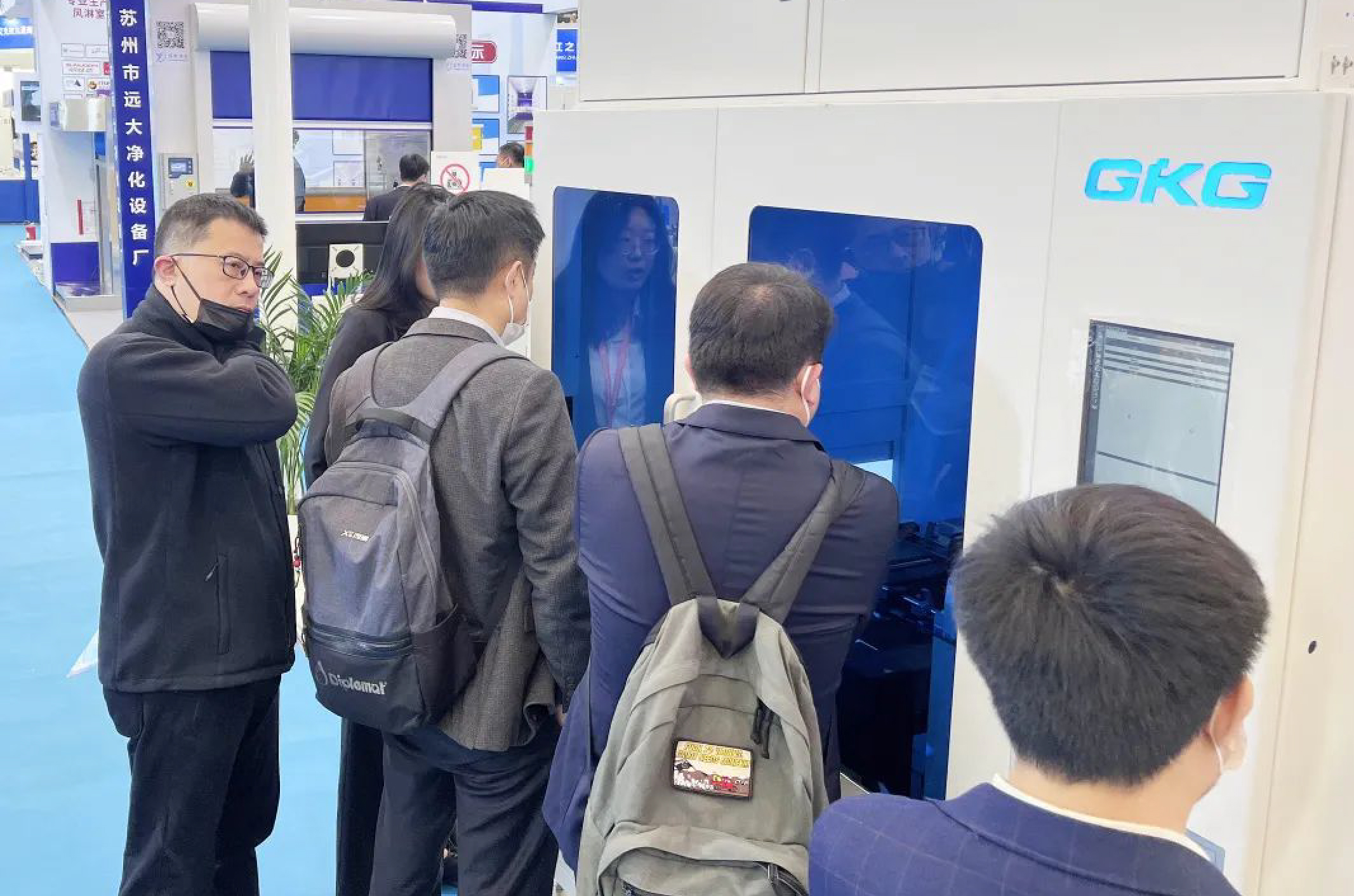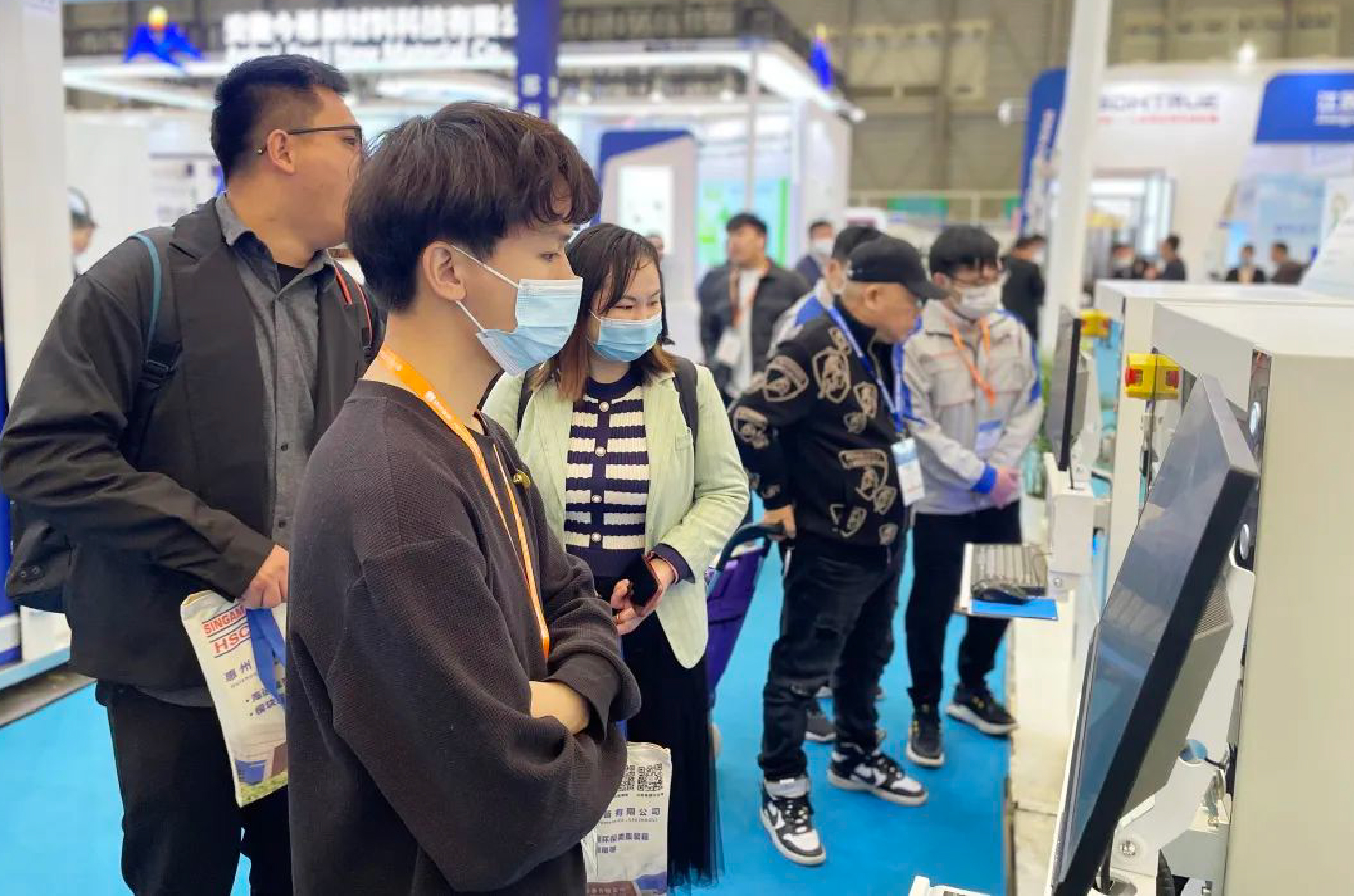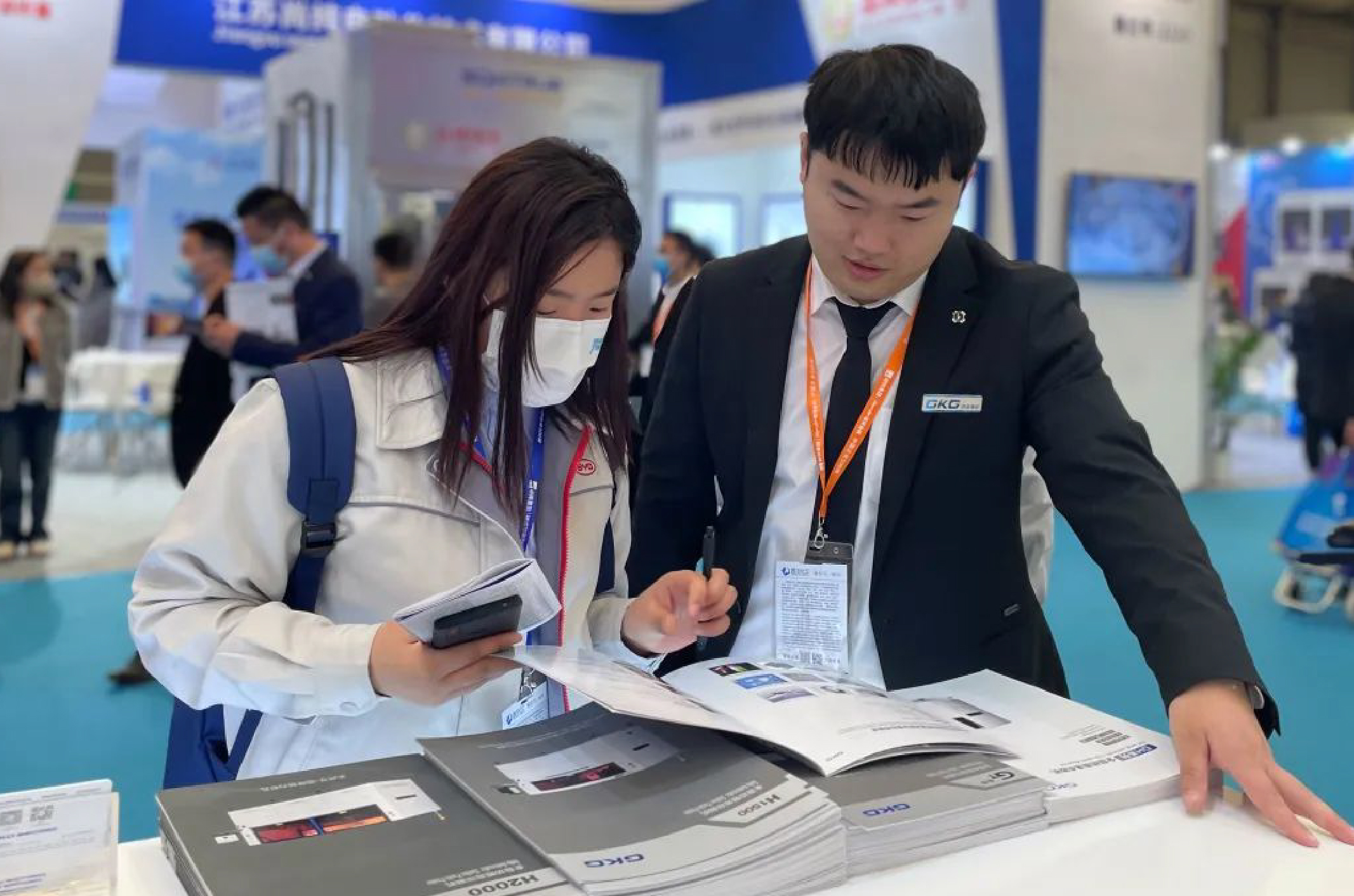 Through this exhibition, customers and partners gained a deeper understanding of GKG's product layout in the renewable energy vehicle industry. They have also gained a clearer understanding of the advantages of our products and services, further enhancing the confidence of both new and existing customers in collaborating with us.
We will continue to improve the quality of our products and services, meet customer demands, enhance customer benefits, and embark on new cooperative and win-win partnerships.