GKG Annual Sales Conference 2023
18 February 2023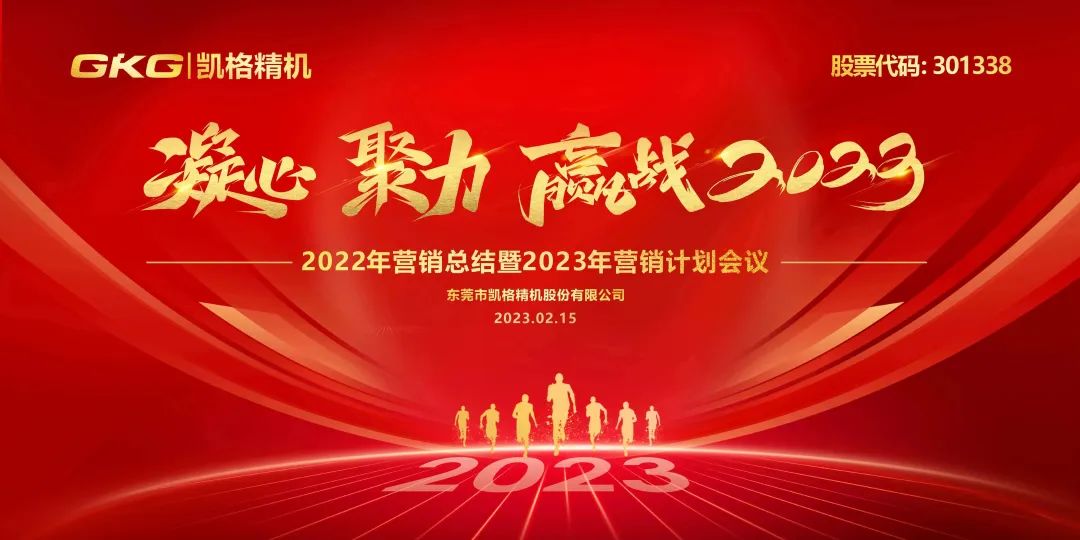 "Concentration, Cohesion, and Victory in 2023"
On February 15th, the 2022 Marketing Summary and 2023 Marketing Plan Conference with the theme "Concentration, Cohesion, and Victory in 2023" was successfully held in Dongguan.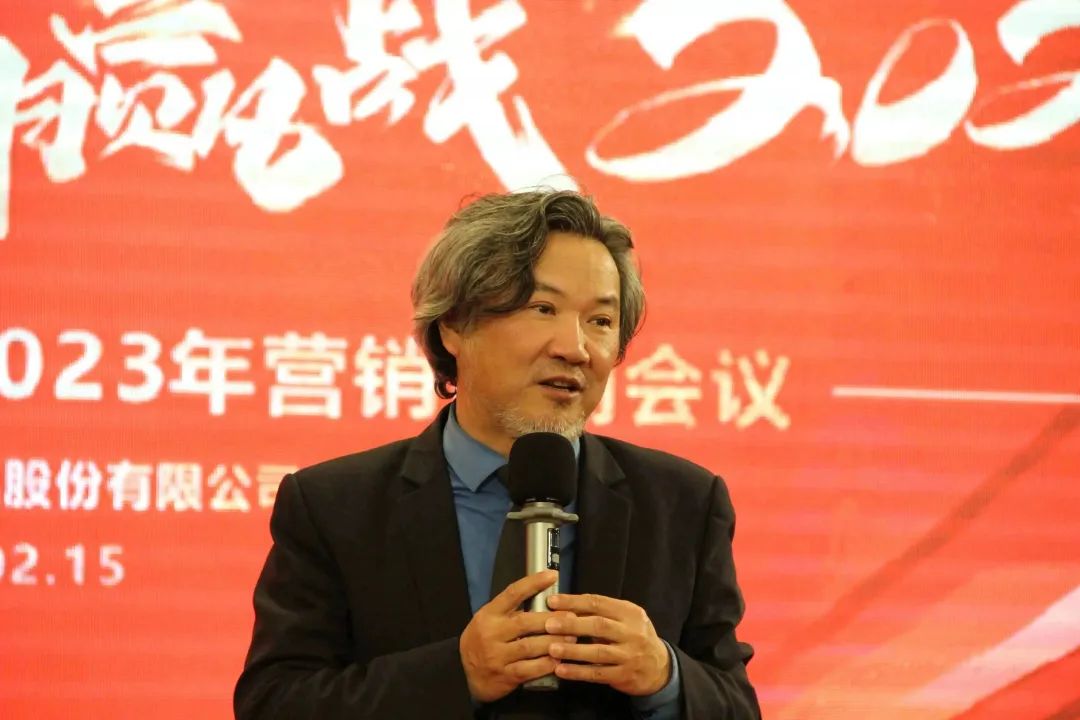 Mr. Glenn Qiu, Chairman of GKG Precision Machine, Mr. Liu Xiaoning, General Manager, Mr. Deng Di, Deputy General Manager, as well as department heads from various departments and hundreds of sales representatives from all over the country attended the conference.
The conference began with a speech by Chairman- Mr.Glenn Qiu. He evaluated the achievements of the regional marketing canters in 2022 and analysed the current market situation and the key areas of work for each region. He encouraged everyone to enhance their confidence and fully commit to market marketing efforts.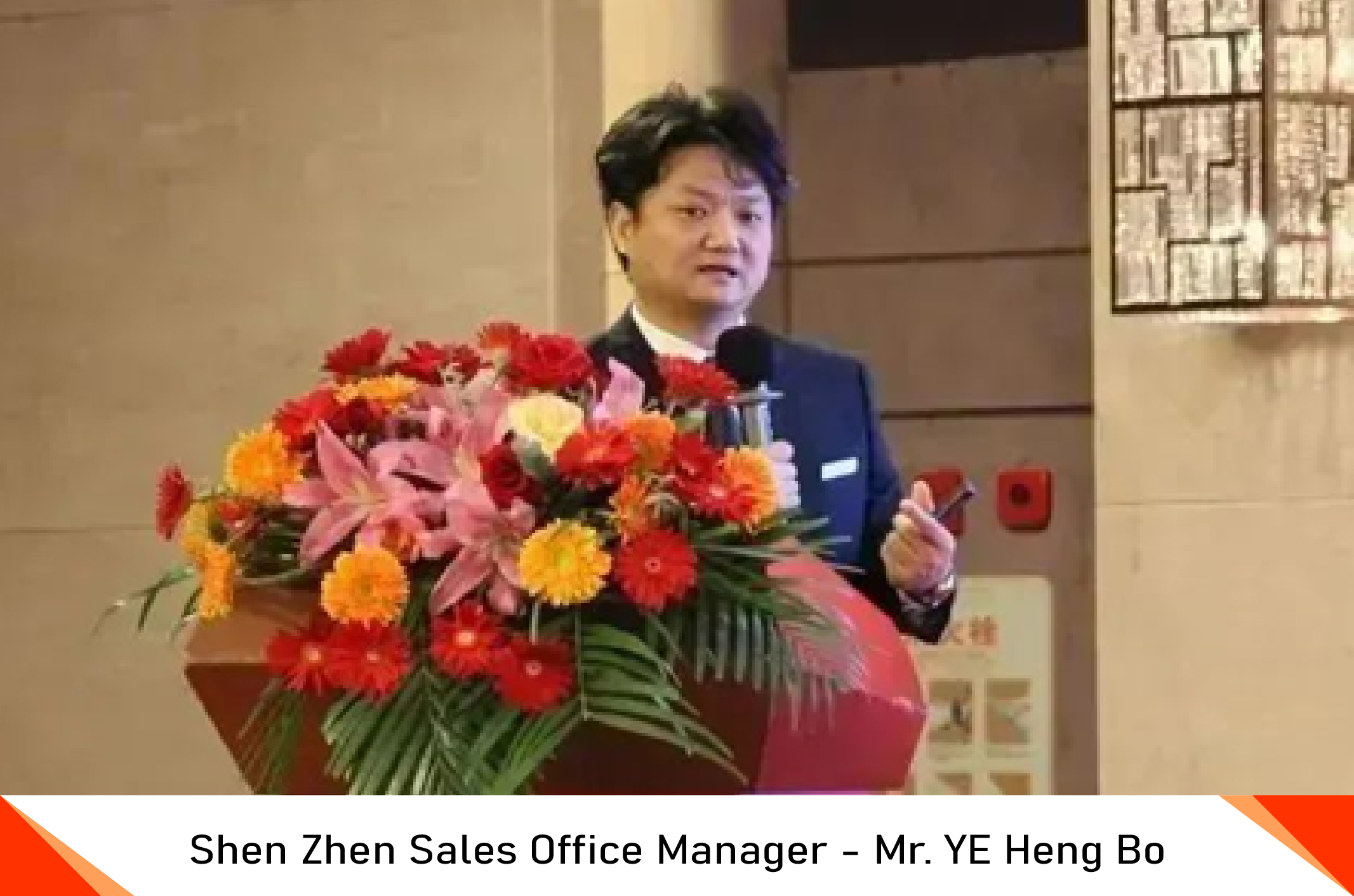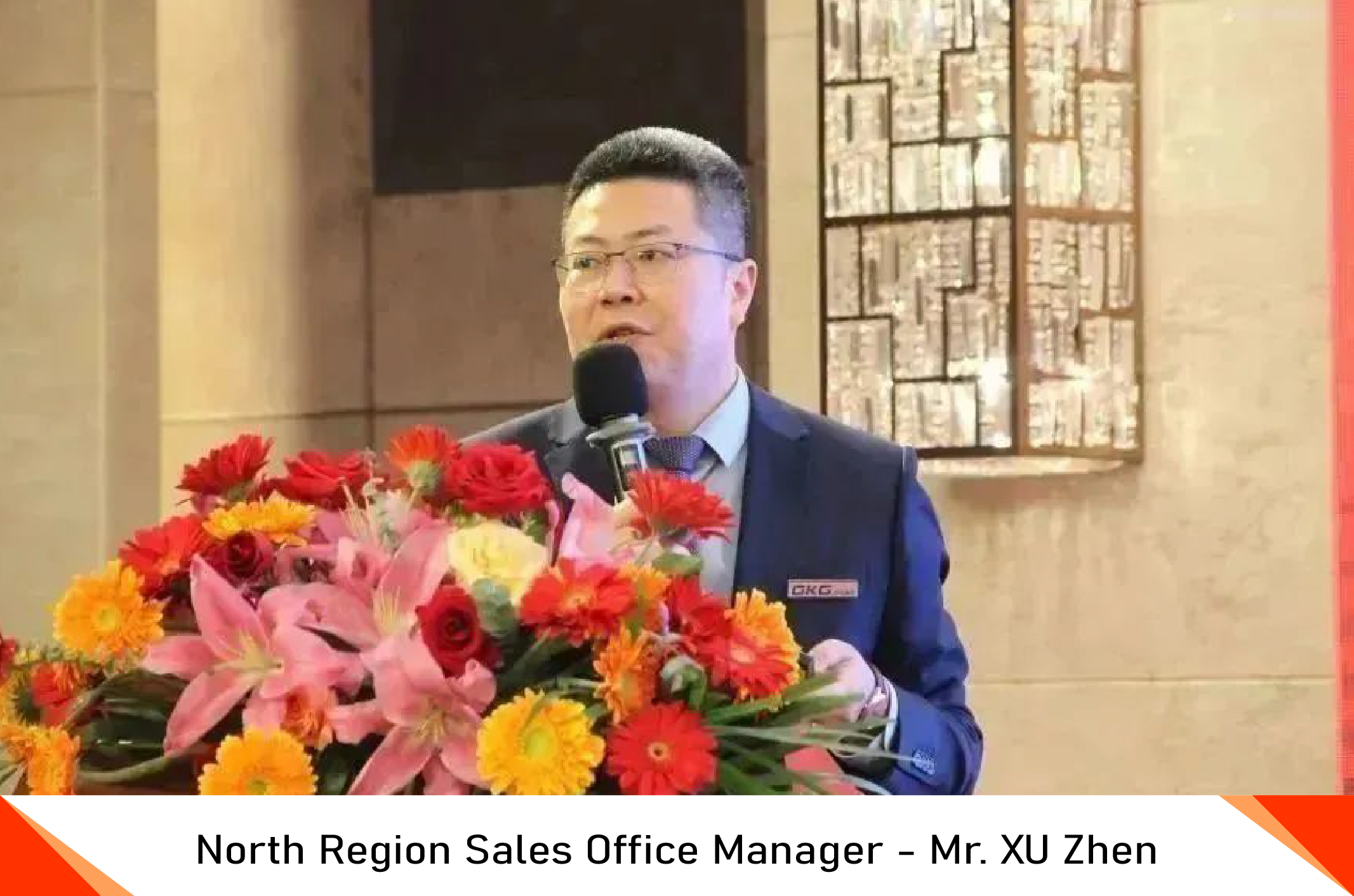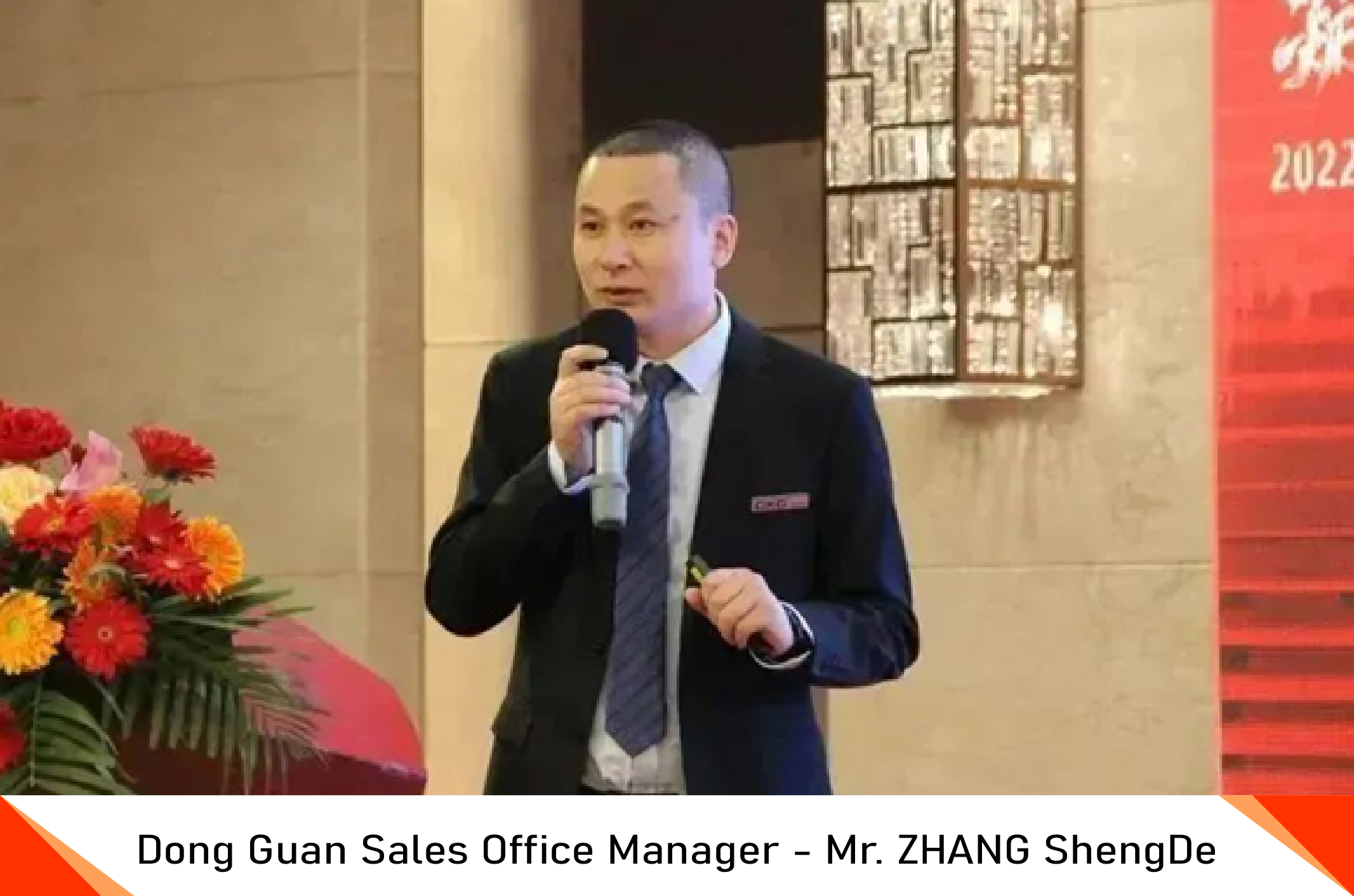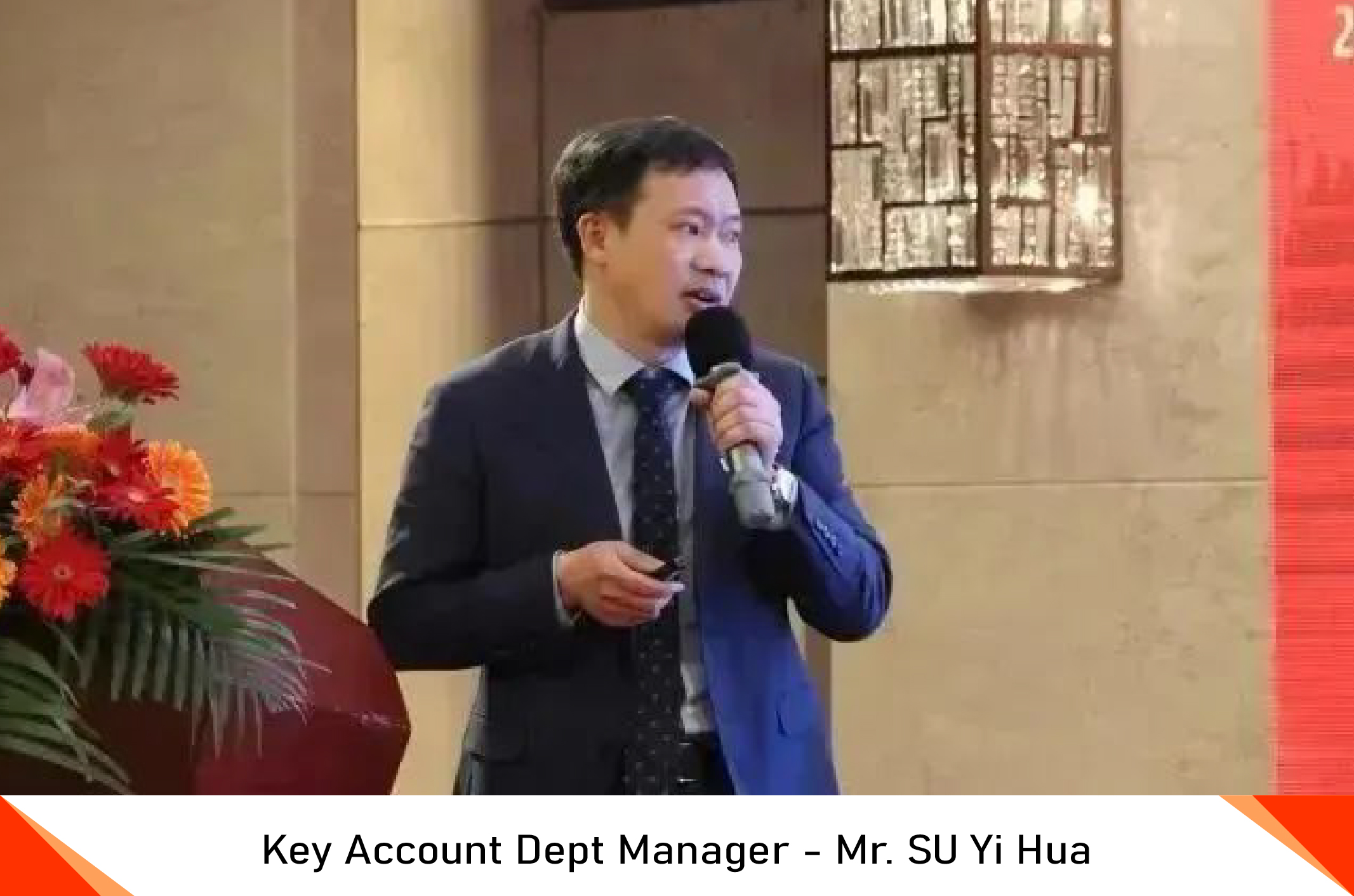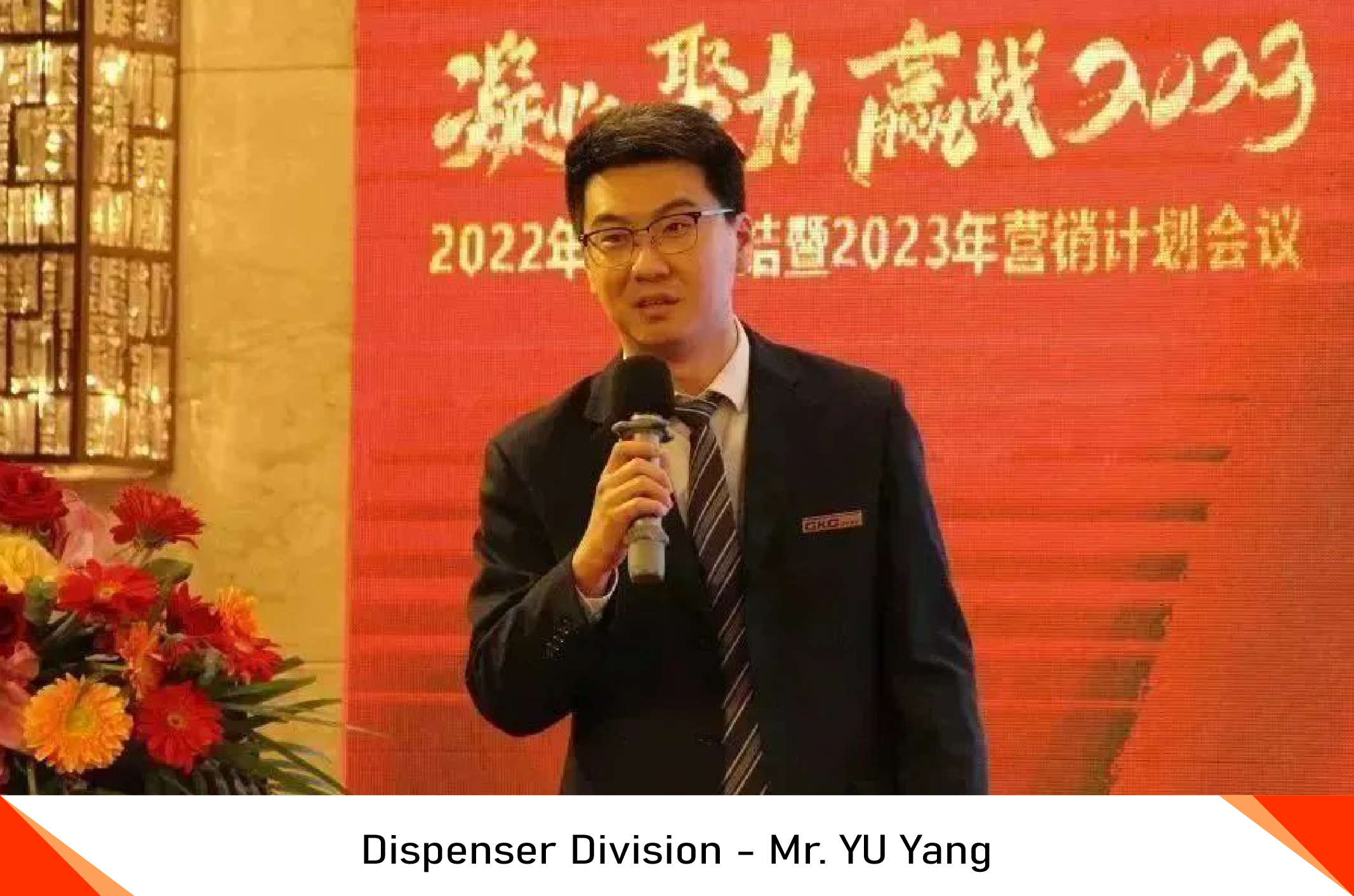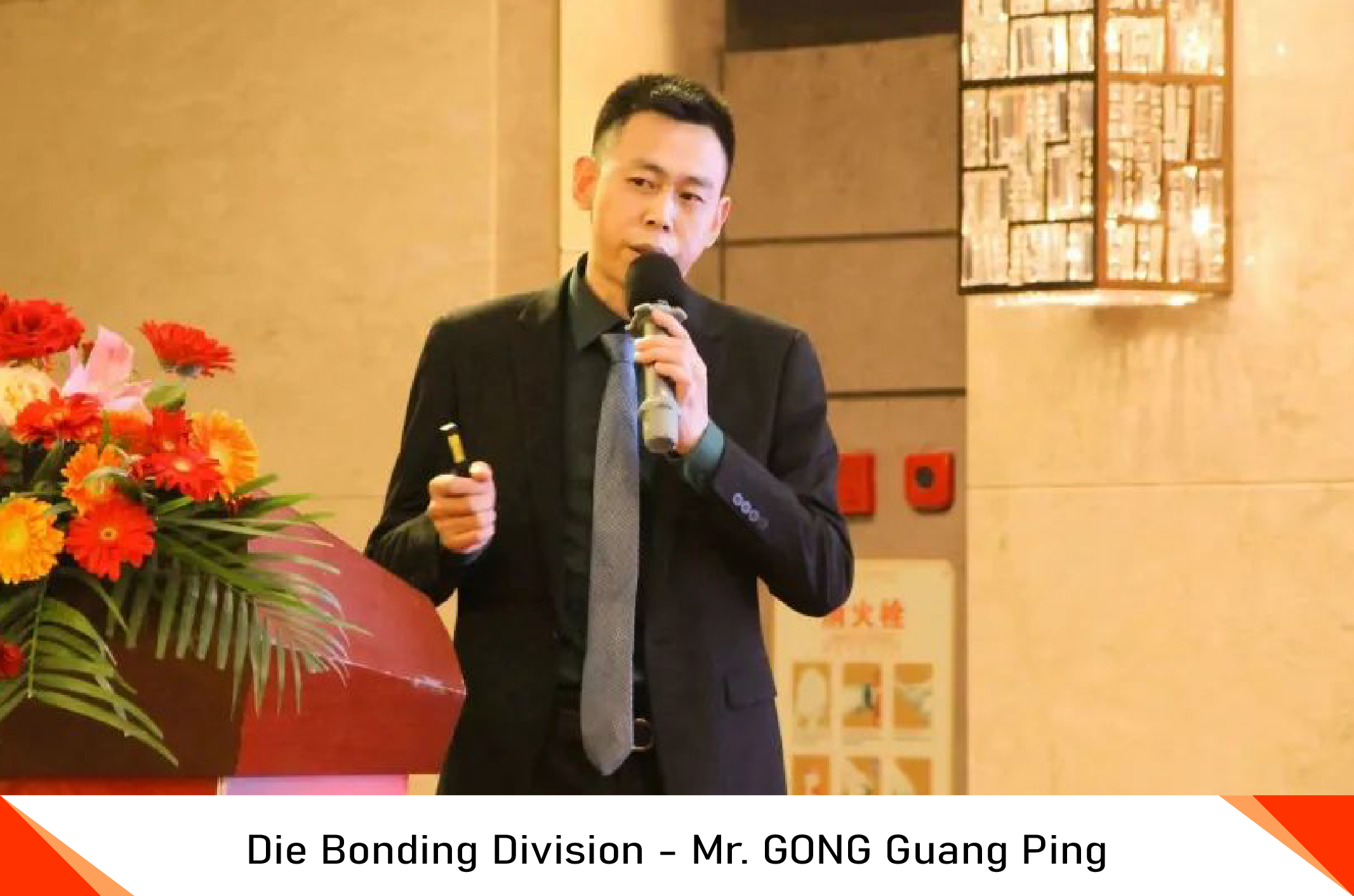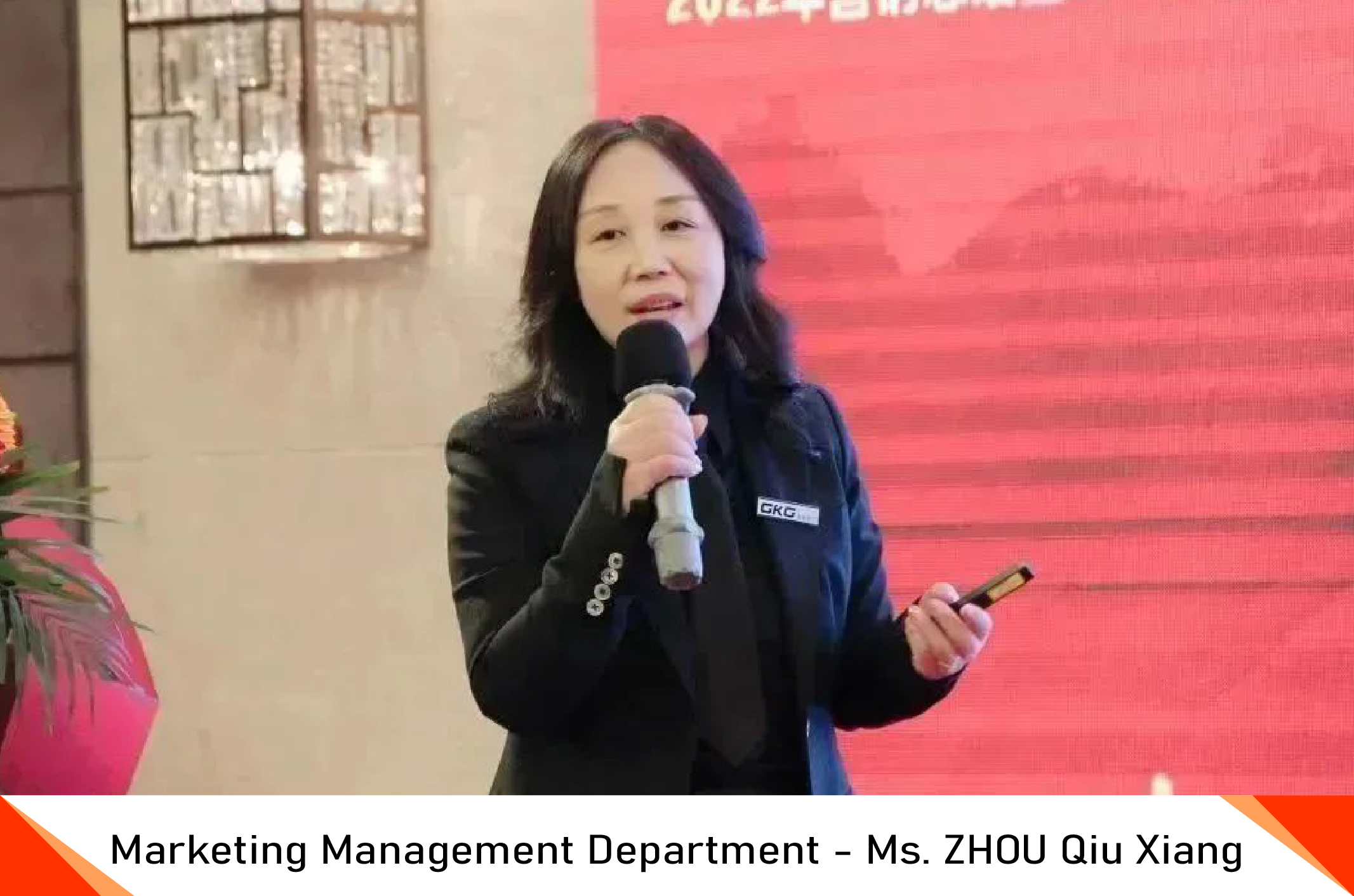 During the conference, the head of departments of the marketing centres present their reports. They summarized the sales performance of 2022, highlighted the achievements and proposed improvement measures for their shortcoming of work. They also outlined the work plan for 2023, indicating the new focus areas and providing a direction for coming year.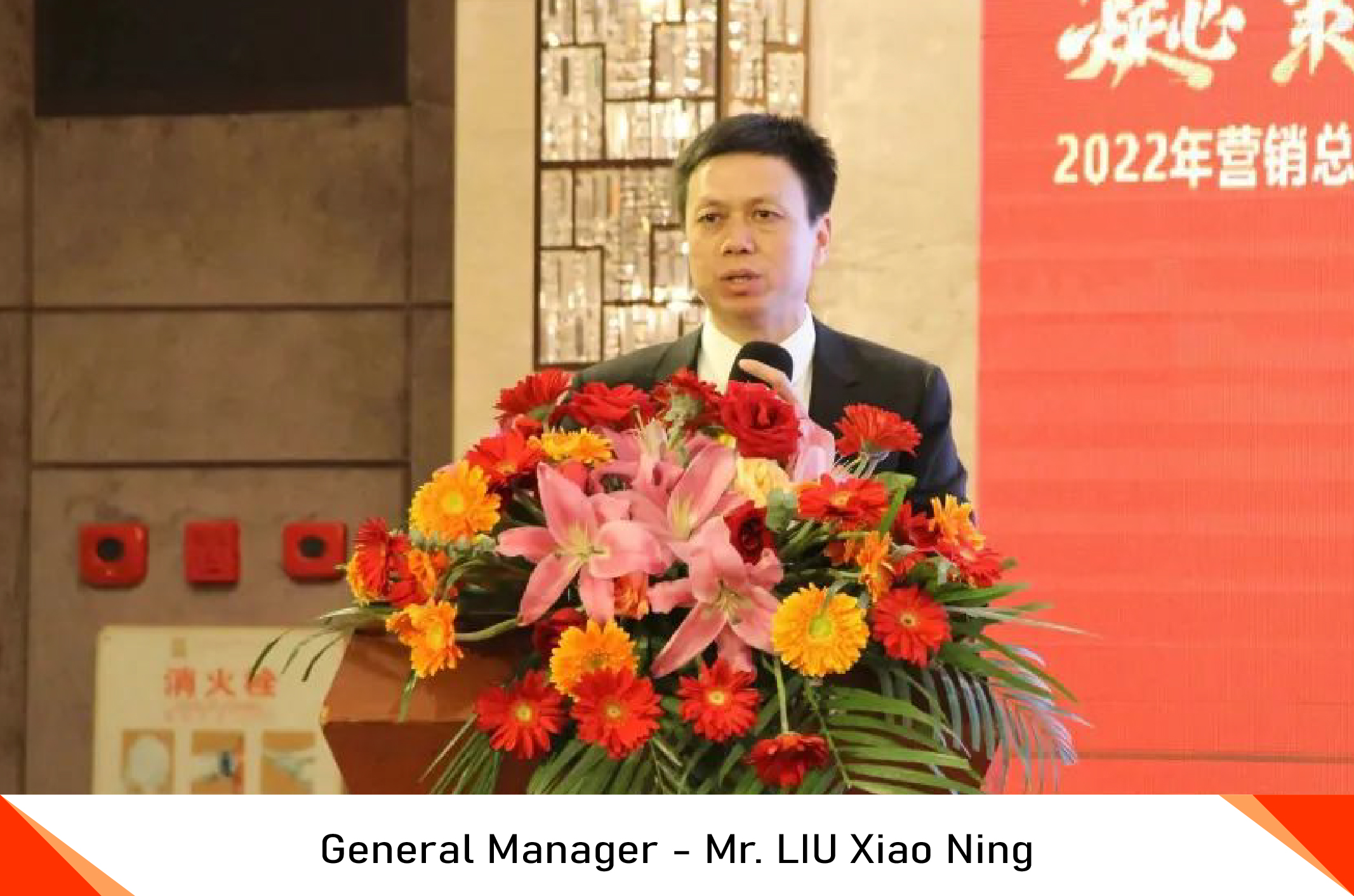 General Manager Mr. Liu Xiaoning delivered a speech around the theme of "Concentration, Cohesion, and Victory in 2023." He emphasized the need for the marketing team to proactively enhance their learning, improve their professional skills, broaden their understanding of new products and industries, and enhance their sales capabilities and performance in these areas. He encouraged young individuals with ideas and capabilities to take on responsibilities, injecting fresh energy into team management and driving GKG towards a more youthful and innovative development path.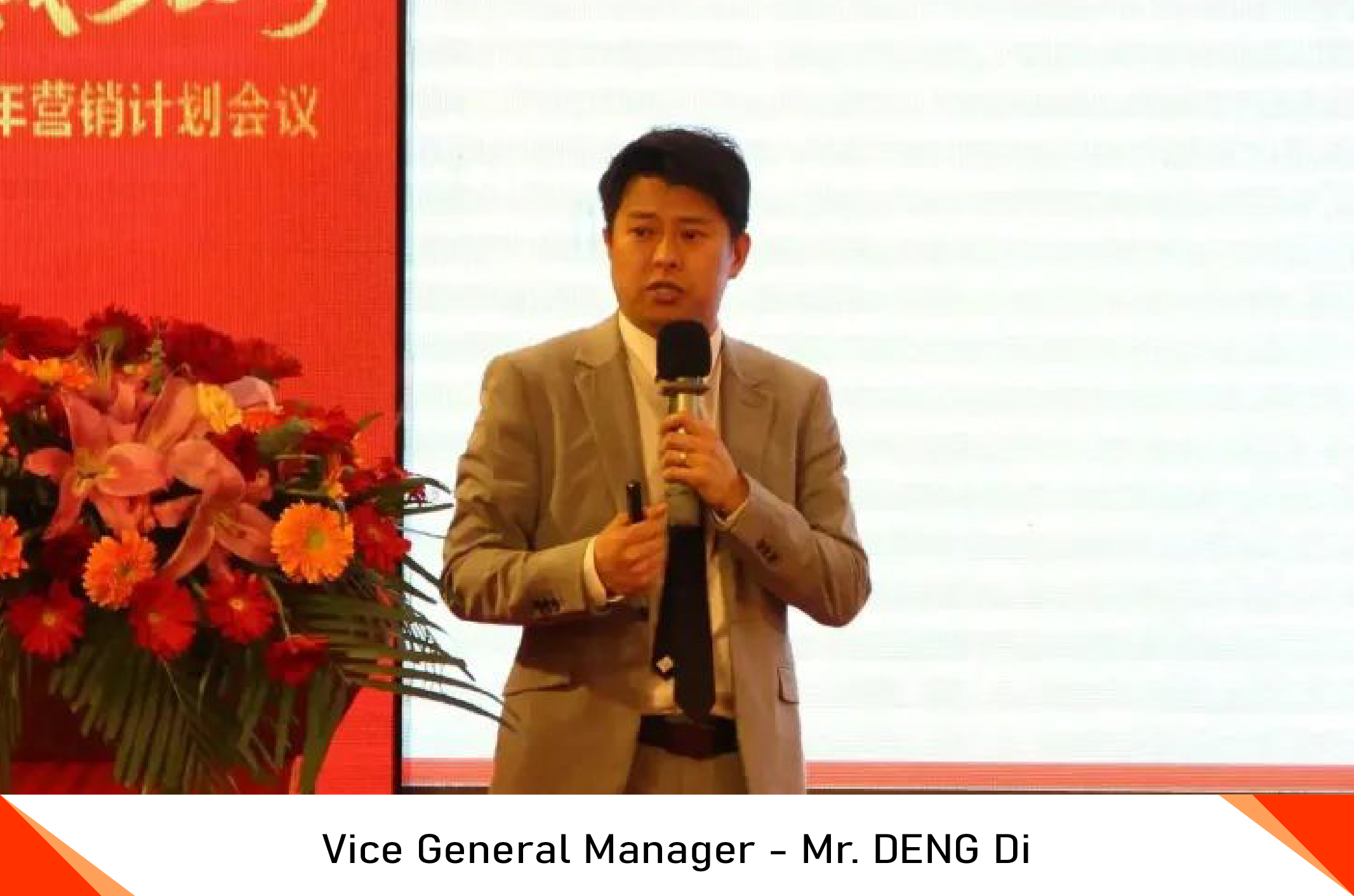 Vice General Manager Mr. Deng Di emphasized, "By fully leveraging our rear mobility, we will provide better, stronger, higher, and faster products and services to support frontline operations." He stressed the importance of providing strong support to the marketing team and offering stable and robust backing for products in the market.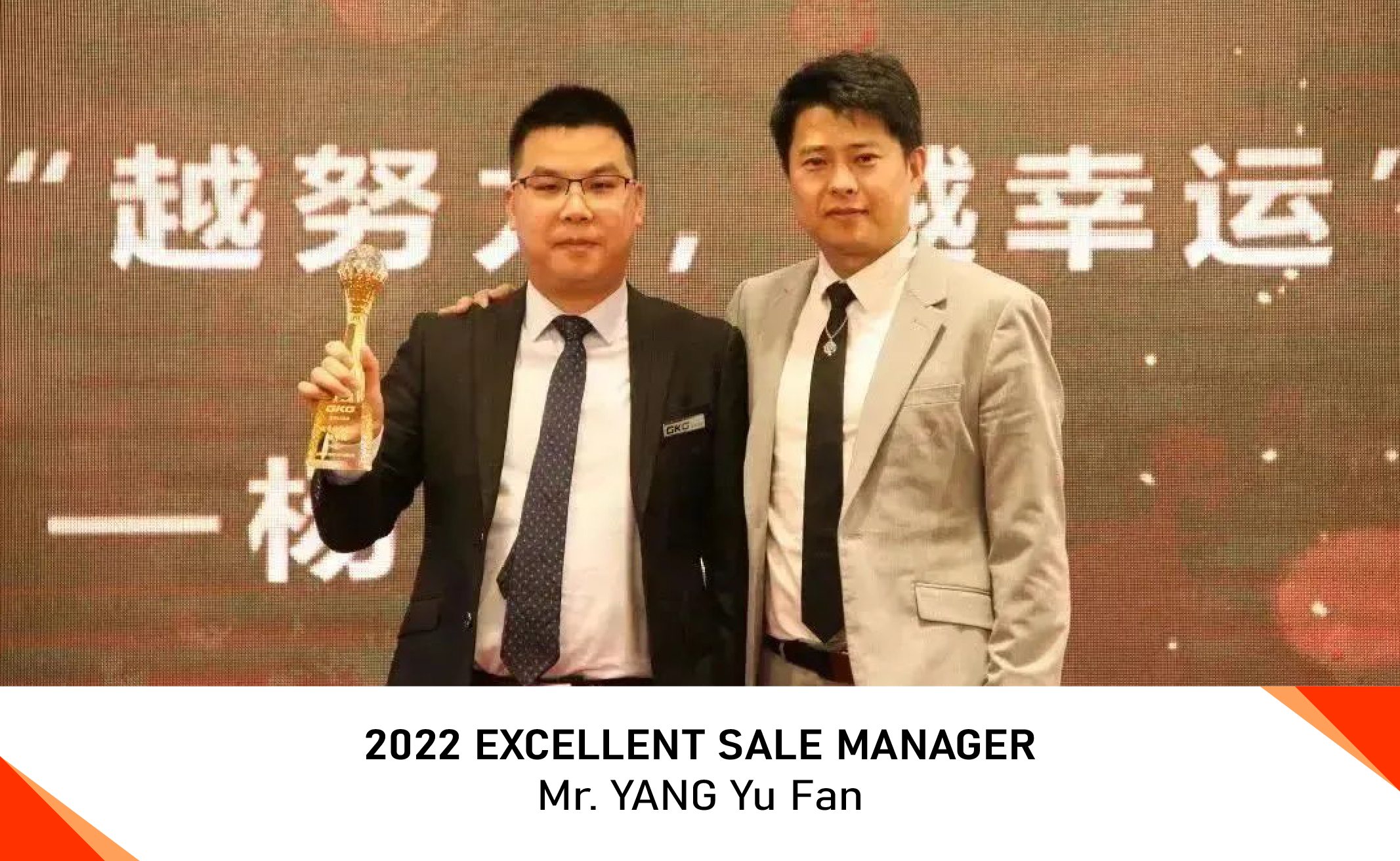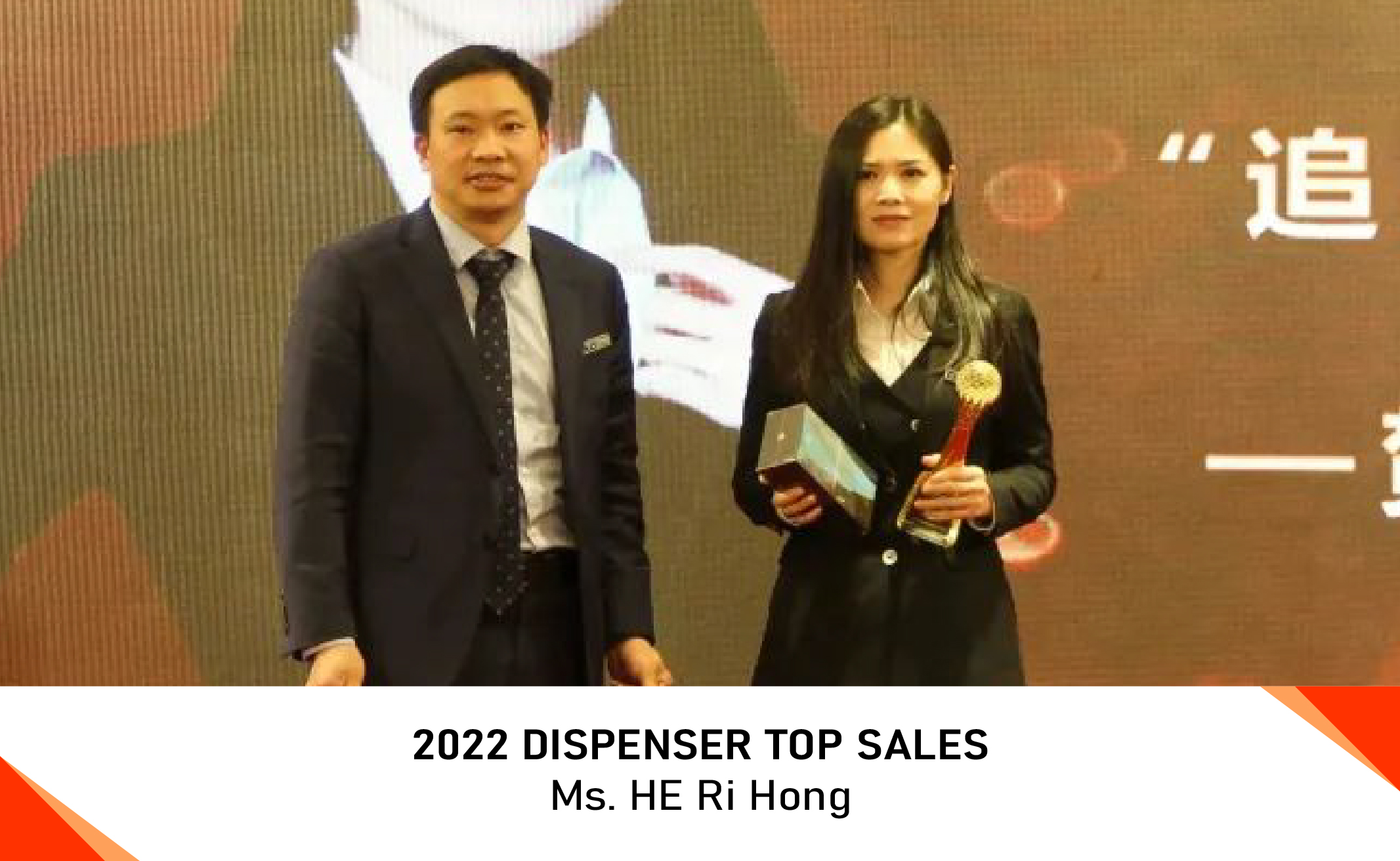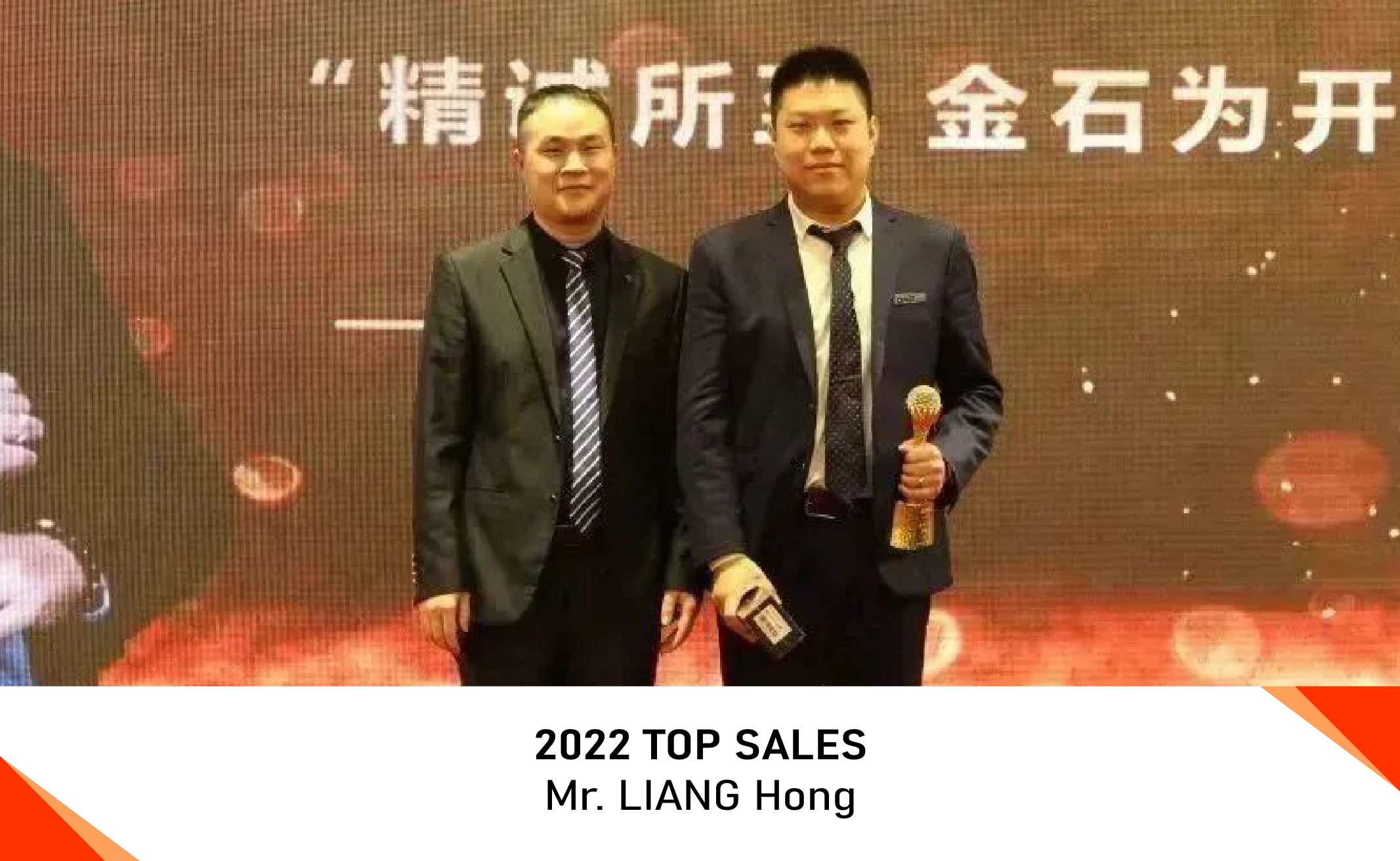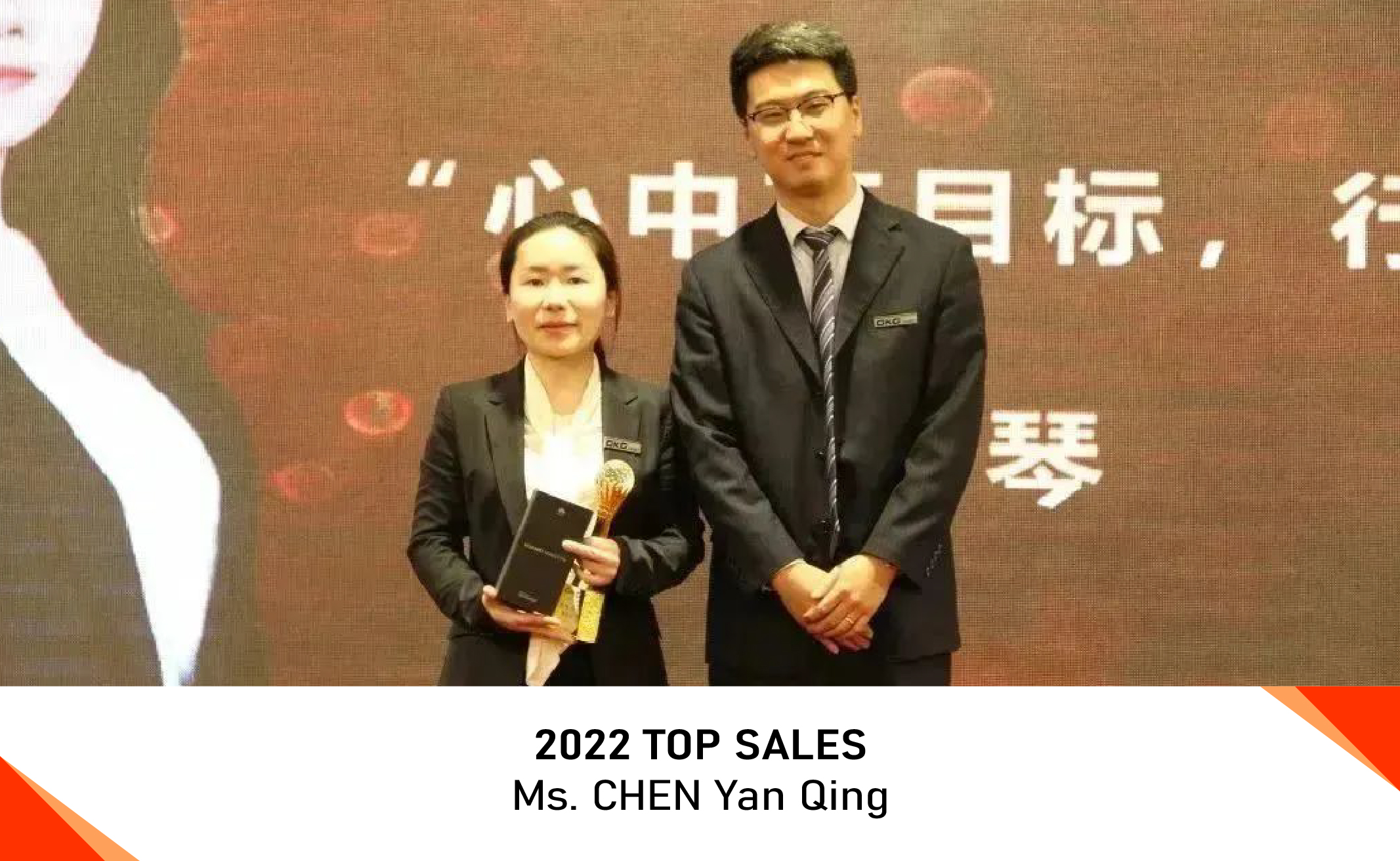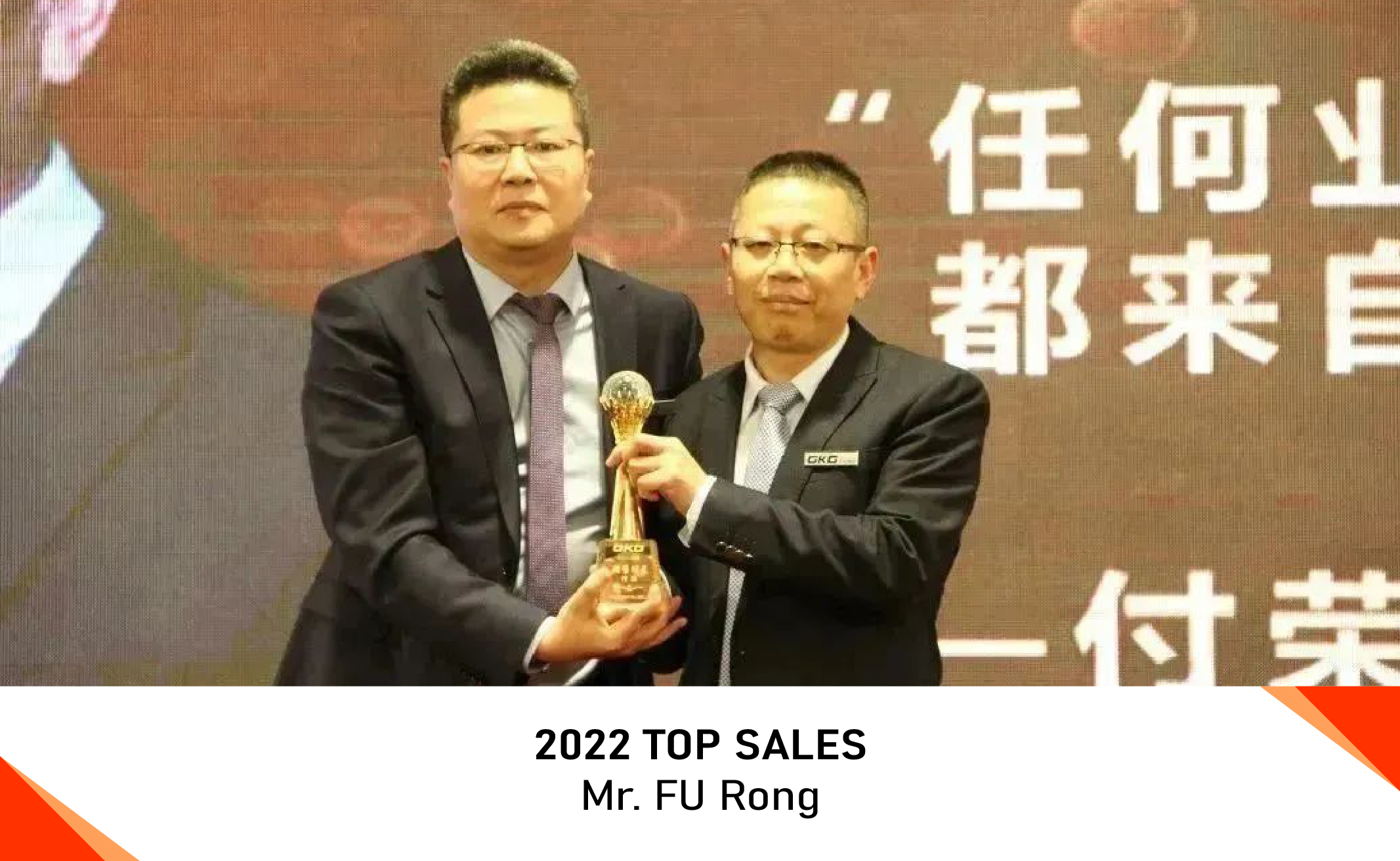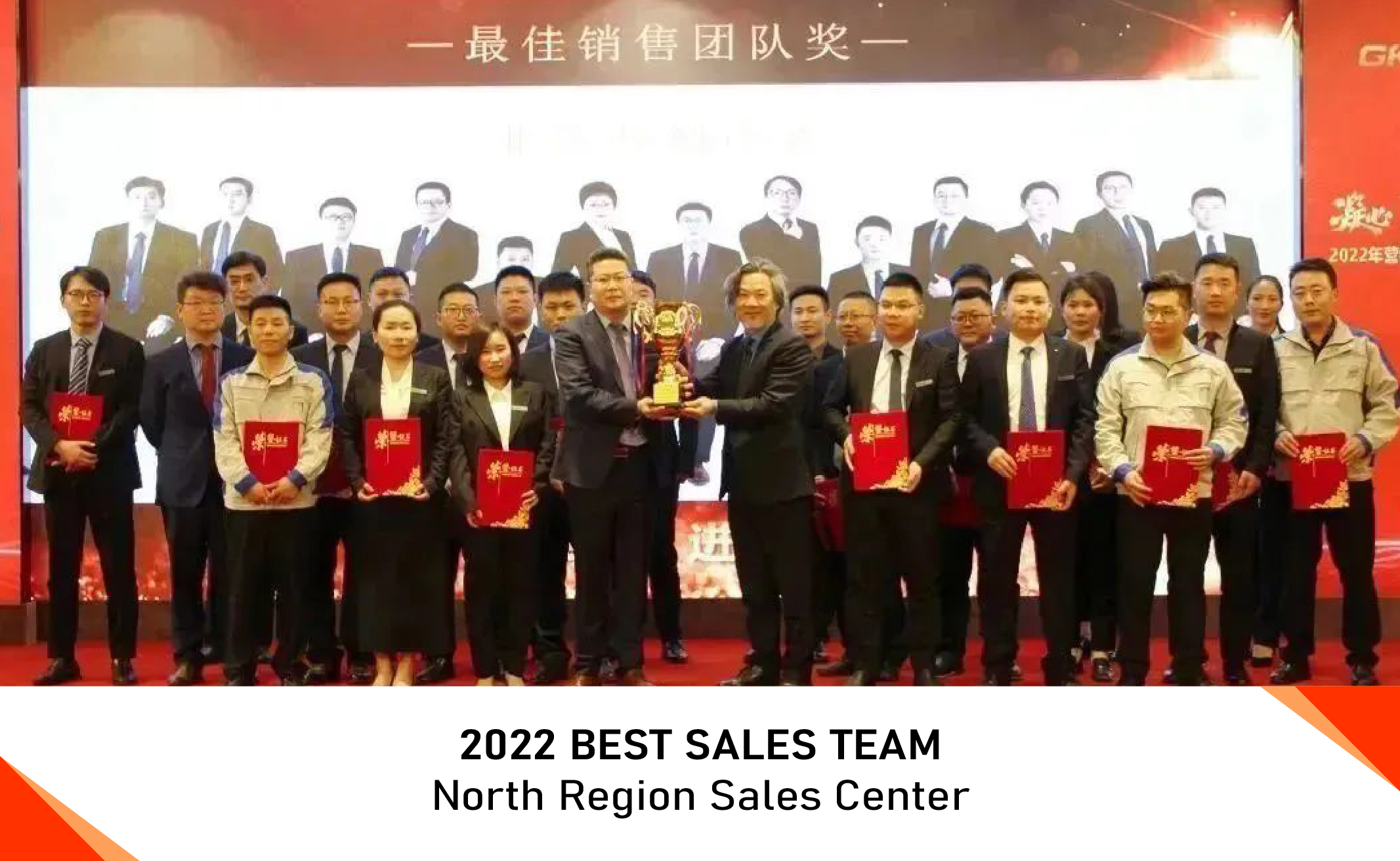 During the conference, an award ceremony was held to honour the top sales persons, outstanding teams, and excellent marketing centre managers of year 2022.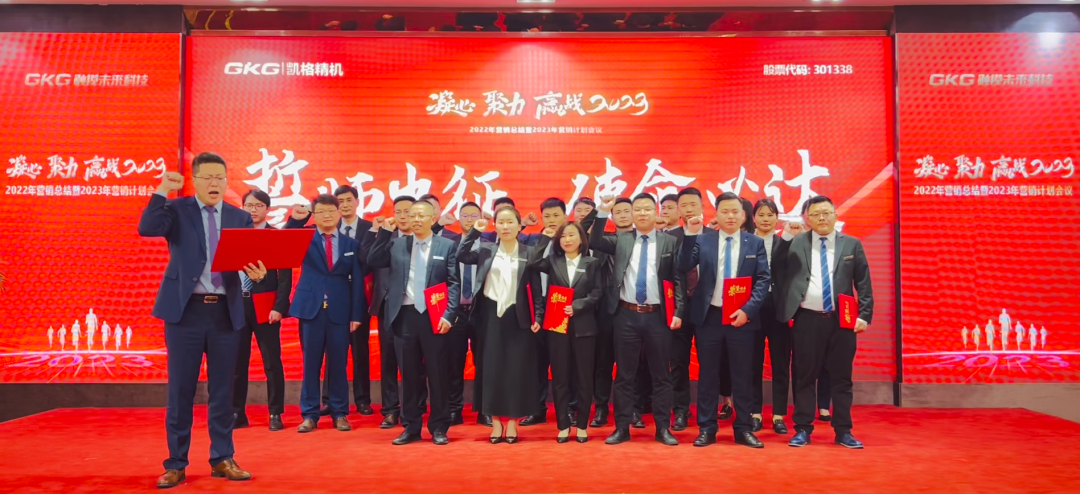 With unwavering determination, the GKG sales and marketing team is poised to forge a new glory in 2023.